Value of Helmstetter 86-14 with RS-86 Shaft
---
4/25/2011 4:16:55 PM
Value of Helmstetter 86-14 with RS-86 Shaft
I have a Helmstetter 86-14 pool cue with a Helmstetter RS-86 shaft.
I went to a local pool hall here in Lexington, SC last week and had an old timer look at it and he told me that I shouldn't ever leave the house with the cue. This is my shooter cue!
I have tried to look up a value on it several times. I have even contacted Adam's about it. Adam's could only tell me to check the "Blue book of pool cues". I did that, and all it says is that the Helmstetter RS-86 is a "highly valuable, collectible cue".
So does anyone have an idea where I can turn now to put an actual value on it?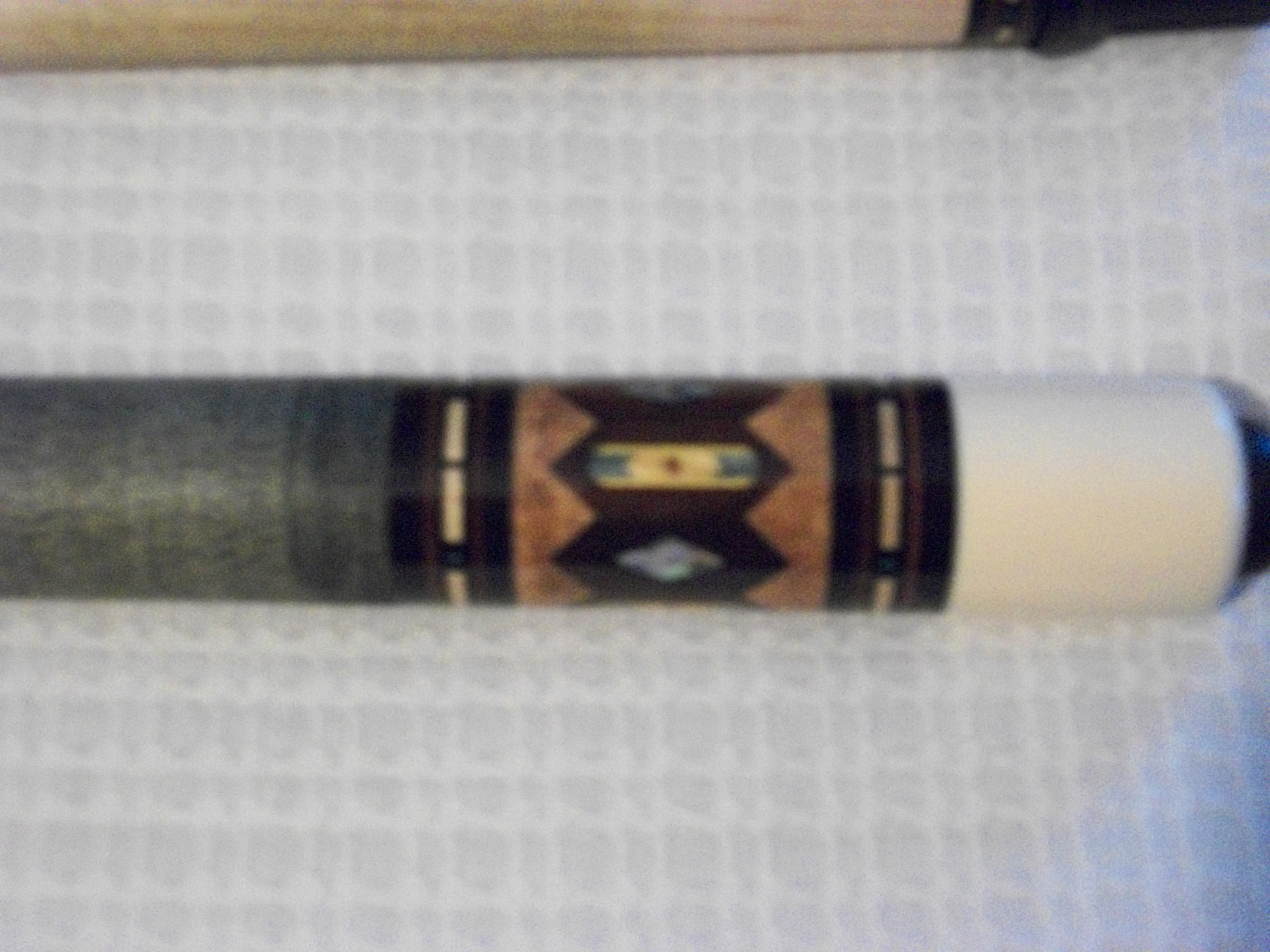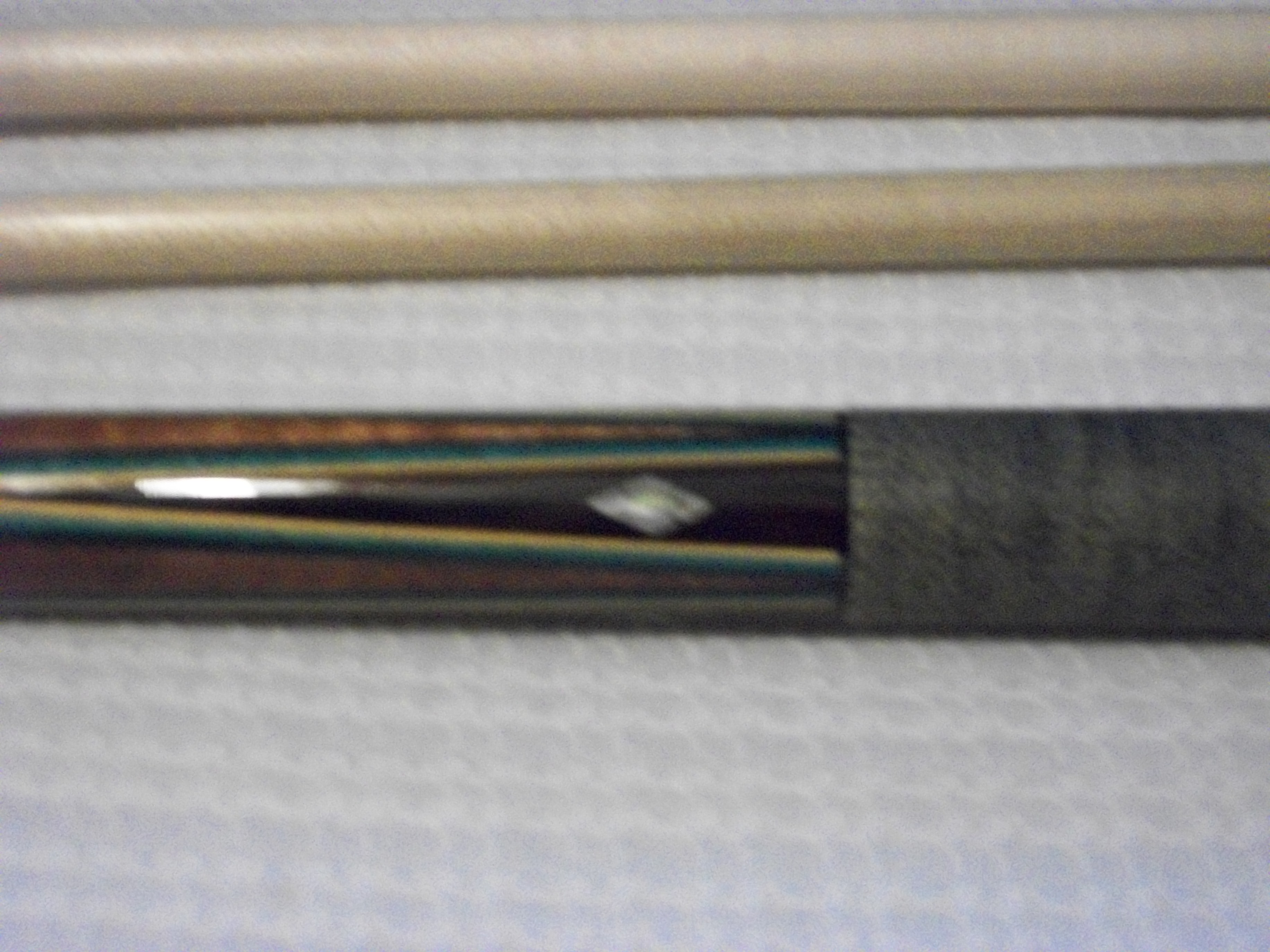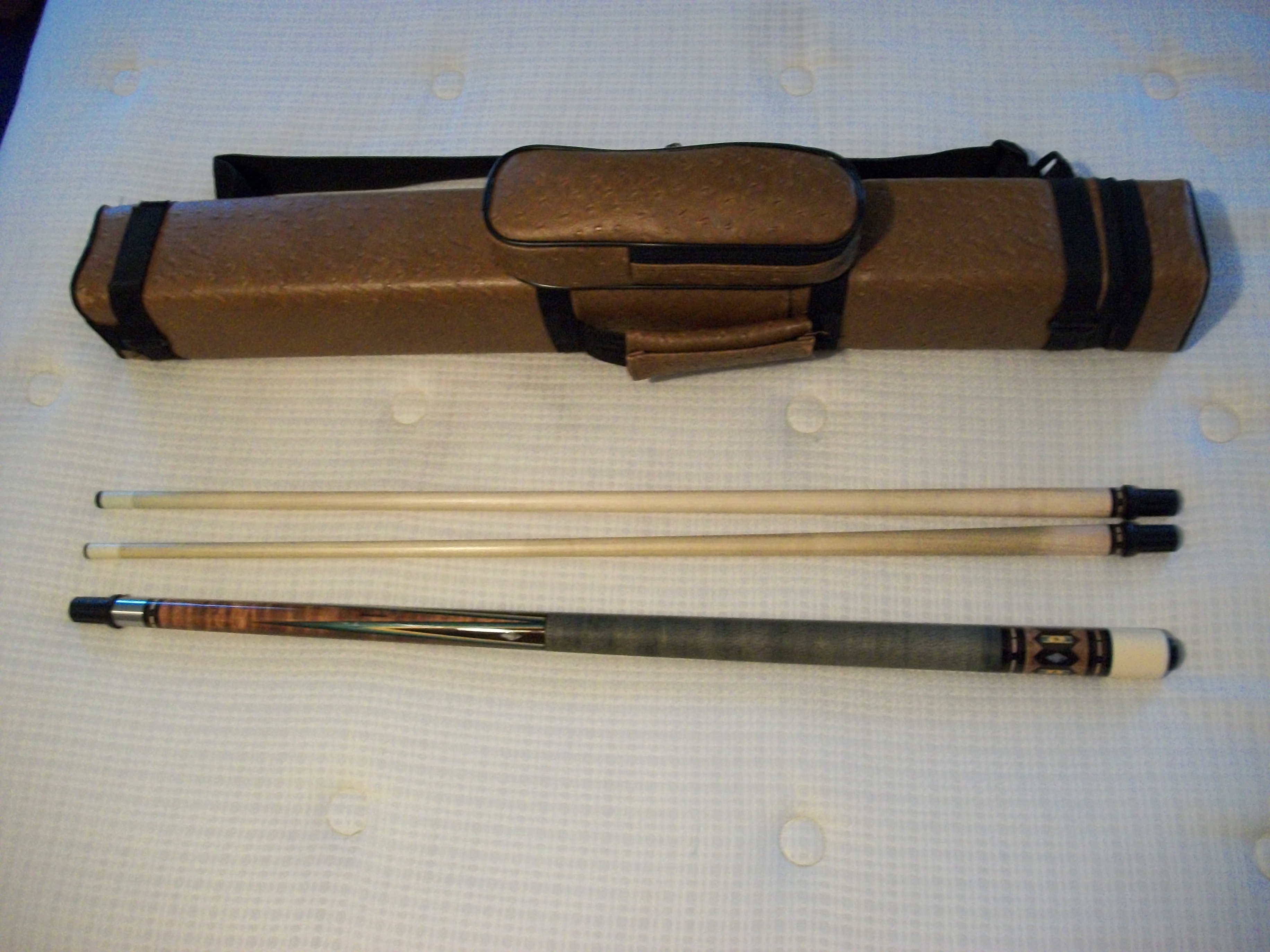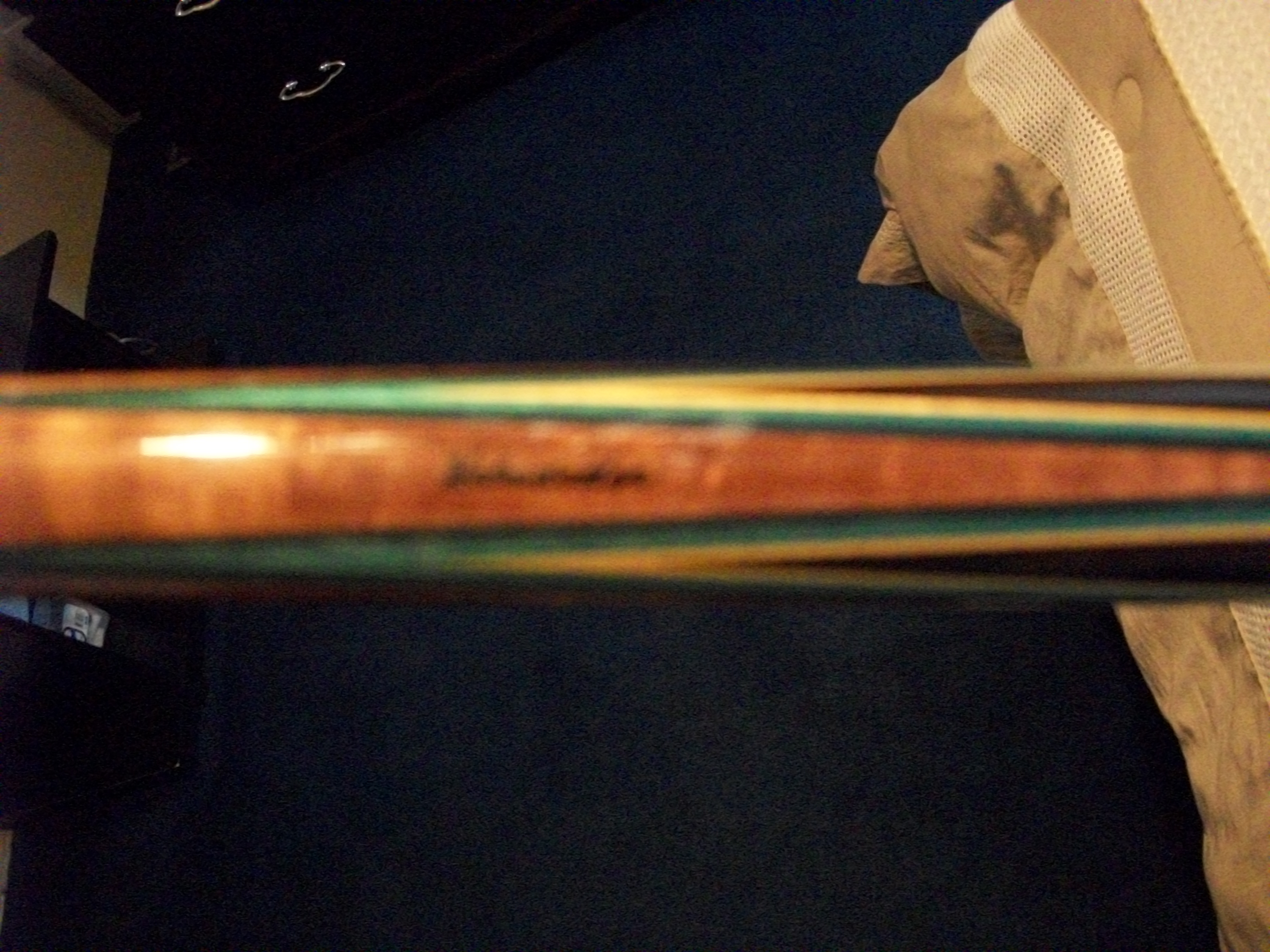 The info for the cue is:
Birds eye over ebony spliced with veneer, multiple inlays of abalone, ebony, and exotic woods.
If anyone has a Blue Book could you please look it up for me please?
Boomking2002
Value of Helmstetter 86-14 with RS-86 Shaft
Replies & Comments
---
sbetzer on 2/15/2014 2:10:34 PM

I just bought the same exact cue today. Have you found an idea of its value? Email me at sbetzer@gwi.net

billiardsforum on 6/10/2016 4:50:42 AM

@sbetzer, how much did you pay for your Helmstetter 86-14 when you bought it in 2014?

I found a few sales online priced as follows:

2010-06-06 - F/Sale or Trade Helmstetter 86-14 - $725
2014-03-05 - Helmstetter Pool Cue Model 86-14 (with Meucci Shaft) - $455

Looking for more indicators of value for this cue.

And for those stumbling on this post in the future, here are a few crisp clean pictures of various Helmstetter 86-14 cues:

Helmstetter 86-14 signed by Willie Mosconi:

Another Helmstetter 86-14 pool cue:

user1505853041 on 9/19/2017 4:30:42 PM

Do you still have this Helmstetter cue?
Value of Helmstetter 86-14 with RS-86 Shaft
Title: Value of Helmstetter 86-14 with RS-86 Shaft
Author: Boomking2002 (Carl Davenport)
Published: 4/25/2011 4:16:55 PM
Last Updated: 5/1/2011 7:41:57 AM
Last Updated By: Boomking2002 (Carl Davenport)