Value of a 1960s Gordon Hart Viking Cue and Case
---
7/10/2022 4:33:06 PM
Value of a 1960s Gordon Hart Viking Cue and Case
I have a 1960s Gordon Hart Viking cue and it's original cue case.
I purchased this Viking cue near Stoughton, Wisconsin. I believe this cue was made by Gordie Hart in the early 1960s.
In the large window, it says:
A VIKING CUSTOM ORIGINAL MADE FOR
KEN WEST
Can anyone tell me what kind of value this cue and case would have? How much would it be worth today?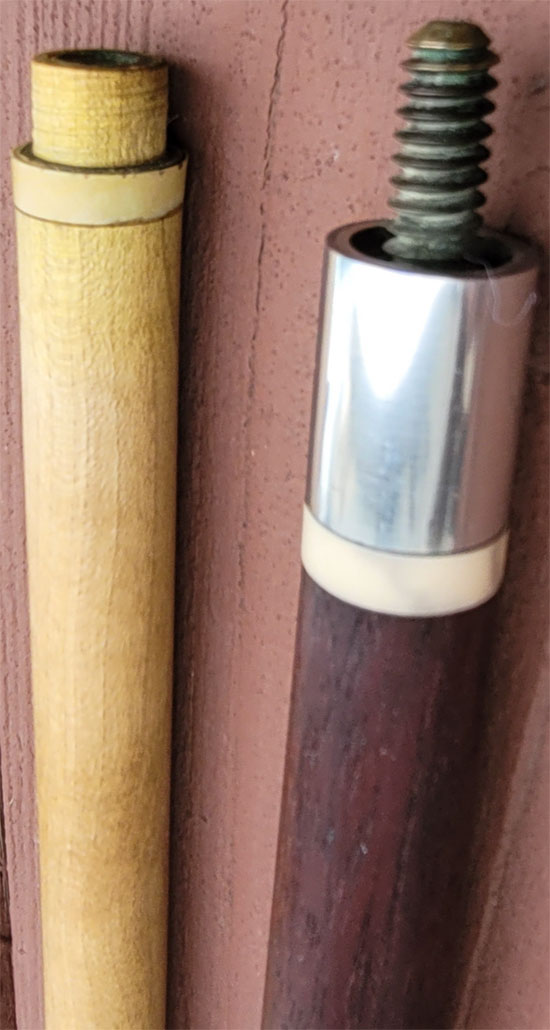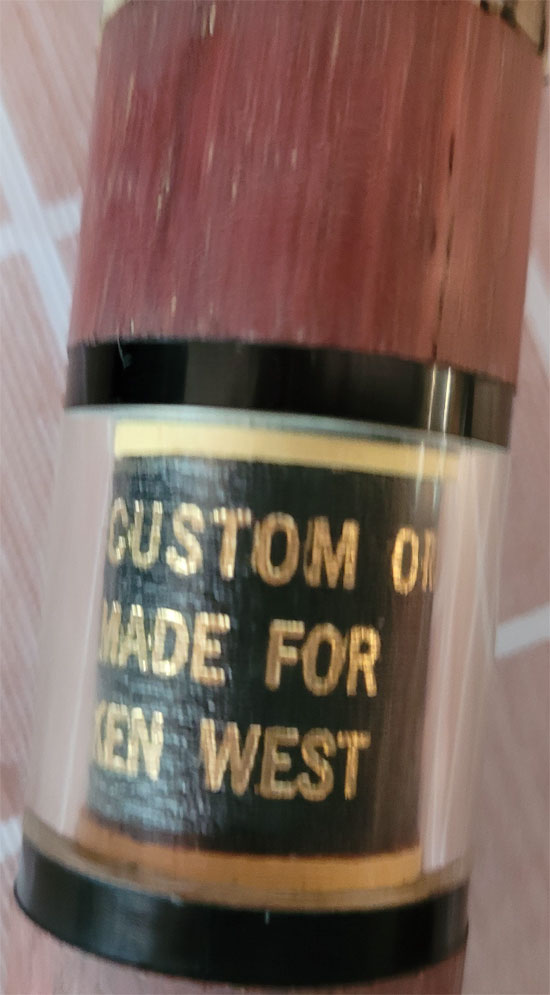 annetteja1
Value of a 1960s Gordon Hart Viking Cue and Case
Replies & Comments
---
Type79 on 7/14/2022 6:06:07 AM

You've got a Gordon Hart cue that he made in his basement as you have pondered.

I am the user from eBay that expressed interest in buying the cue.

These early Vikings don't have a great value. I would place the value around $225-$250. It doesn't have points or any decoration of any type.

annetteja1 on 7/14/2022 6:22:28 AM

That is what I was thinking and thank you for confirming it.

I played pool with Gordon at his store in Monona so it was an exciting find for me while visiting Wisconsin.

Thanks for taking the time to respond.
Value of a 1960s Gordon Hart Viking Cue and Case
Title: Value of a 1960s Gordon Hart Viking Cue and Case
Author: annetteja1
Published: 7/10/2022 4:33:06 PM
Last Updated: 7/22/2022 6:07:19 AM
Last Updated By: billiardsforum (Billiards Forum)