Peterson Custom Cue
---
1/19/2011 8:43:56 PM
Peterson Custom Cue
This is a Petersen Custom Cue that my buddy has had in his closet for almost 20 years. I started doing some research on these cues and saw that Craig Peterson cues are quite valuable.
I was wondering if anyone had any info on this cue. I am no expert but it looks older than some of the cues I saw online. It needs to be cleaned up and does have slight warp. It actually has a badge that says Petersen Custom Cues. I have not seen one with a badge yet.
It also looks like the inlay in the cue and on both sides of the joint (i.e. the joint collar) is made of either ivory or pearl.
If you have any info just let me know.
Thanks,
Mike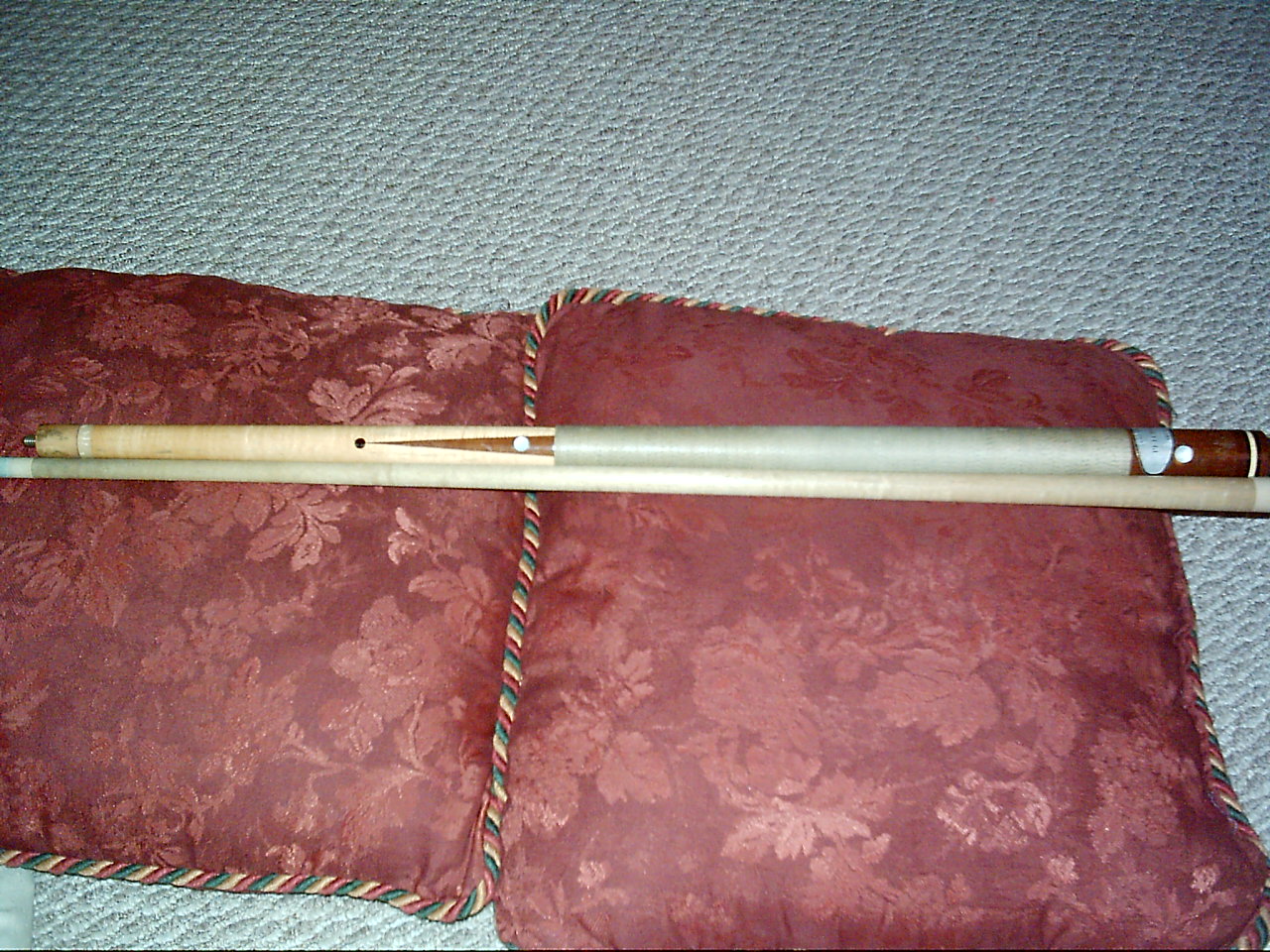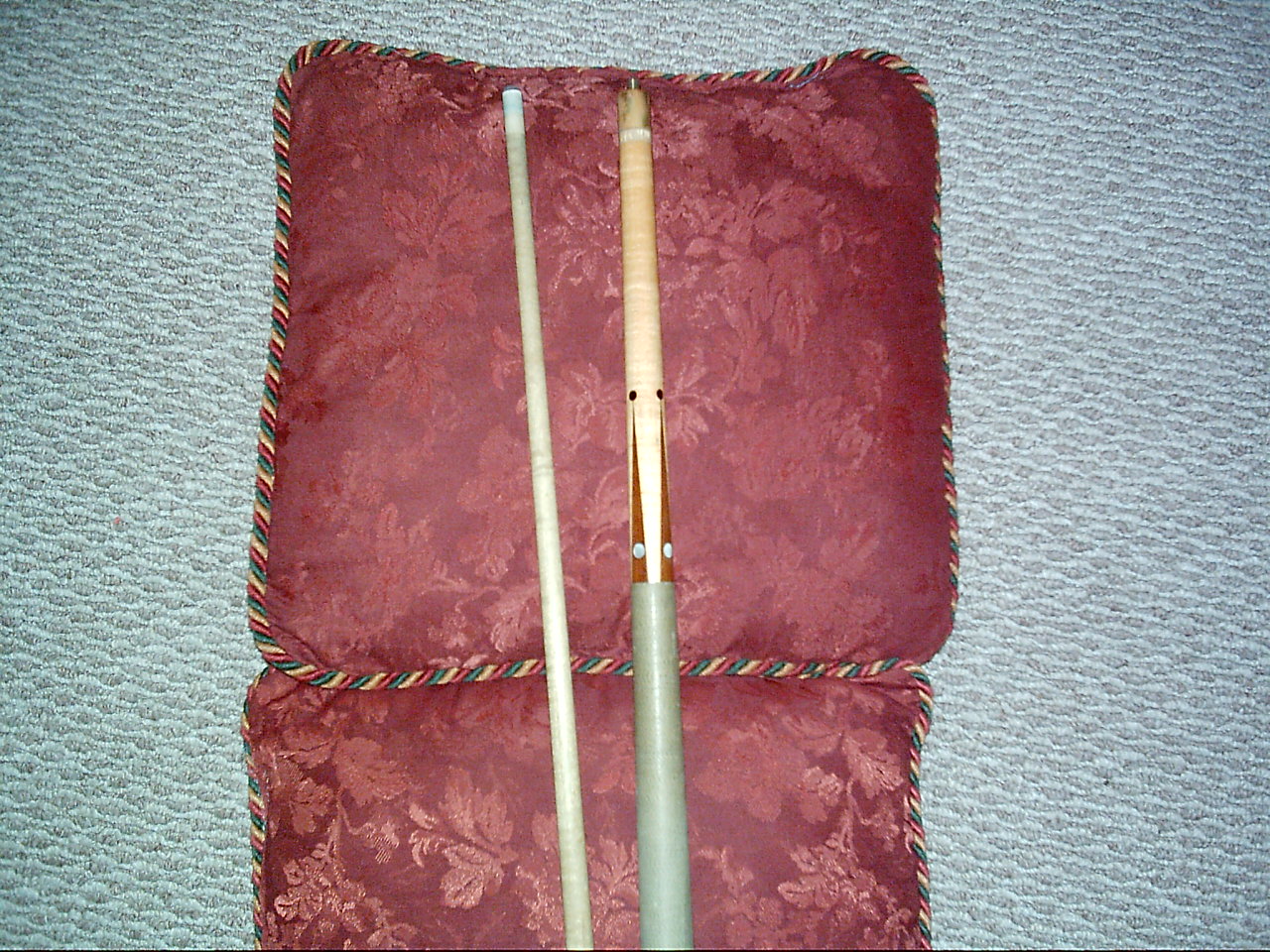 lush1_79
Peterson Custom Cue
Replies & Comments
---
Mark Bellamy on 9/21/2017 11:15:10 PM

How much do you want for the Peterson pool cue? I can pay in cash or via PayPal.
Peterson Custom Cue
Title: Peterson Custom Cue
Author: lush1_79
Published: 1/19/2011 8:43:56 PM
Last Updated: 9/22/2017 5:25:37 AM
Last Updated By: billiardsforum (Billiards Forum)