Model Name and Value of My Adam Cue
---
2/5/2019 2:04:38 PM
Model Name and Value of My Adam Cue
Can someone name the model and value of my Adam pool cue?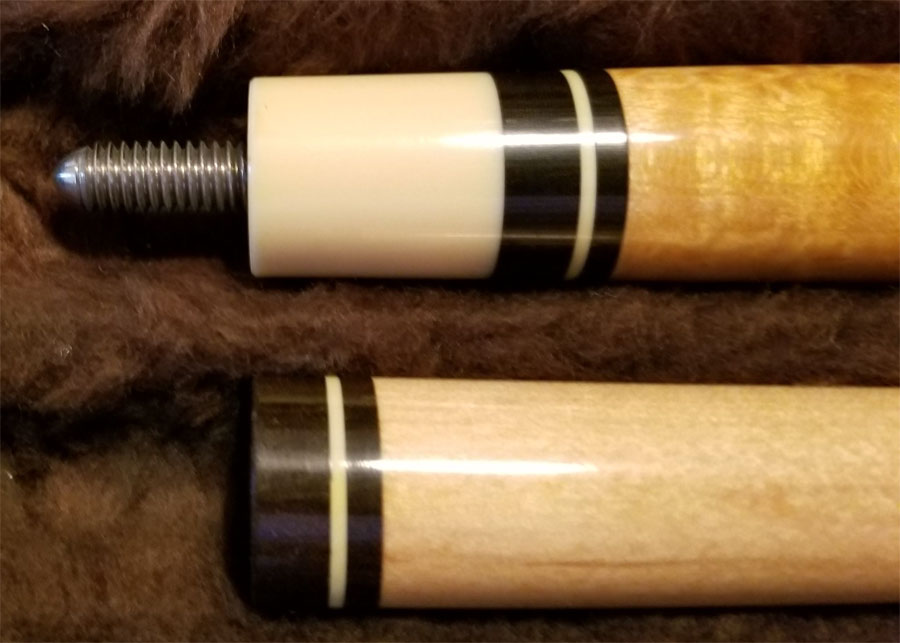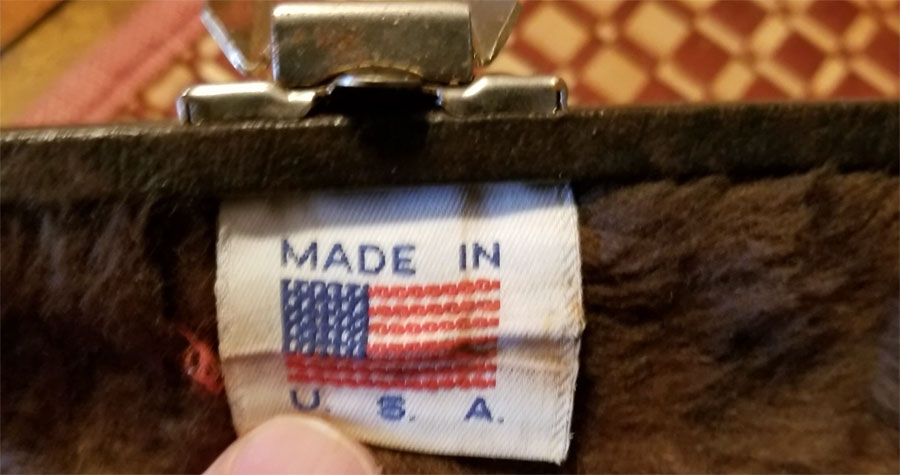 martin505
Model Name and Value of My Adam Cue
Replies & Comments
---
billiardsforum on 2/5/2019 4:58:16 PM

Couple of notes:

The pool cue is of the Adam Cue brand, as the butt cap says.
The cue case may have been "made in the U.S.A." but the Adam cue was not. Adam cues is a cue company based in Japan.

It's a very basic Adam cue model. Not very old or noteworthy and thus, has no value beyond what someone is willing to pay for it as a playing cue.

I think retail on this model was around $110 USD. The cue, in the condition that yours is in, is worth well less than that today.

A similar version is found in the 2013 Adam Cue concept book/catalog. The model is the "Adam NA-5N" cue from the Adam NA-5 series (which is the first cue on the left below).

Yours may be a bit older than 2013 though, but more or less the same model.

martin505 on 2/5/2019 5:03:55 PM

Thanks. It is certainly older than 2013, since I got it in 2005 or 2006.

Chopdoc on 2/5/2019 7:56:41 PM

Older, but not substantially.

Probably the same model.

The difference in age would not add up to any difference in value.

.
Model Name and Value of My Adam Cue
Title: Model Name and Value of My Adam Cue
Author: martin505
Published: 2/5/2019 2:04:38 PM
Last Updated: 2/5/2019 4:49:39 PM
Last Updated By: billiardsforum (Billiards Forum)