Meucci TS-01 Value
---
3/18/2017 6:15:33 AM
Meucci TS-01 Value
What is the value of this Meucci TS-01 pool cue? How do I check the value for this model?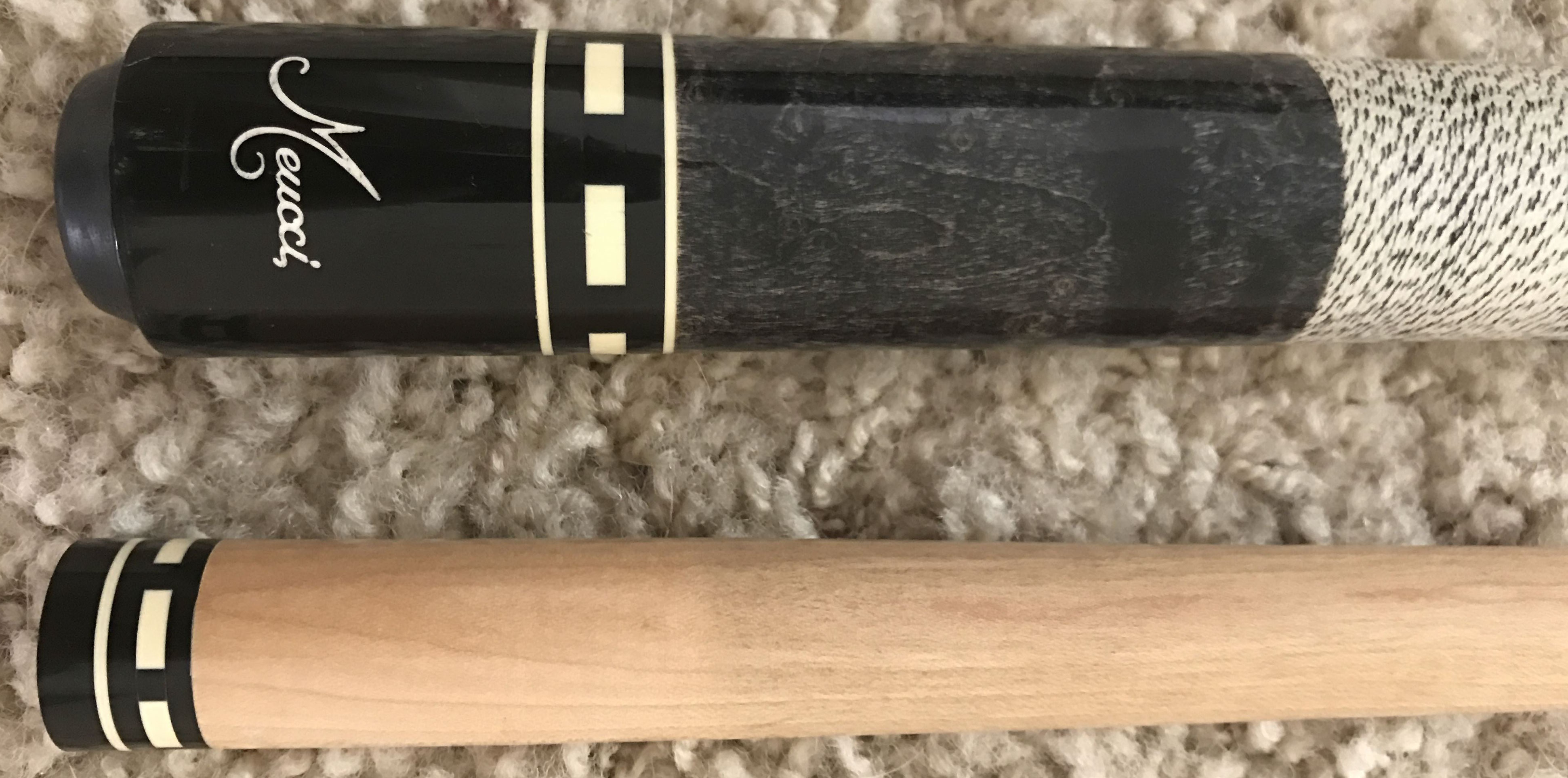 Vegas337
Meucci TS-01 Value
Replies & Comments
---
billiardsforum on 3/18/2017 8:50:21 AM

The Meucci TS-01 had an MSRP of $260 USD.

They weren't immensely popular, so you don't see many for sale and thus, it's hard to say how much the Meucci TS-01 is worth today.

Yours seems to be in good shape though.

Vegas337 on 3/18/2017 4:03:14 PM

Thank you. I was offered $100 for it but I think I'll just keep it

billiardsforum on 3/18/2017 7:08:34 PM

It's worth way more than $100 assuming it's straight, etc. Good choice.
Meucci TS-01 Value
Title: Meucci TS-01 Value
Author: Vegas337
Published: 3/18/2017 6:15:33 AM
Last Updated: 3/18/2017 8:47:37 AM
Last Updated By: billiardsforum (Billiards Forum)