Meucci Originals MO-10 Cue Value
---
2/15/2022 12:29:49 PM
Meucci Originals MO-10 Cue Value
I bought this Meucci Gambler cue (Meucci Originals MO-10 cue) back in 1975.
I had a MO-2 cue and a MO-5 cue. I broke the MO-5 after missing a shot! Not very smart! It broke at the points. I still have the shaft.
But I still have the Meucci MO-10 pool cue.
I paid $150.00 for it in 1975, used. It needed a new tip, and the guy selling it needed money. It is in perfect condition. It is hard to tell that I even used it. It has a brass insert at the joint.
I'd like to know how much the Meucci MO-10 cue may be worth.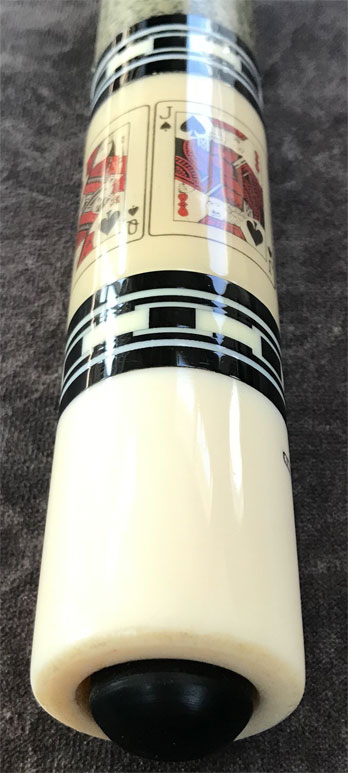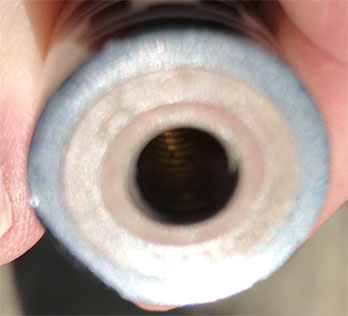 FredL
Meucci Originals MO-10 Cue Value
Replies & Comments
---
Meucci Originals MO-10 Cue Value
Title: Meucci Originals MO-10 Cue Value
Author: FredL (Fred L.)
Published: 2/15/2022 12:29:49 PM
Last Updated: 2/15/2022 2:58:54 PM
Last Updated By: billiardsforum (Billiards Forum)