Meucci Original MO-3 Value?
---
2/14/2019 8:38:04 AM
Meucci Original MO-3 Value?
I am going to sell my Meucci Original cue stick that I purchased from Mike Massey in the early 1980's.
What is the value of a Meucci Originals MO-3 cue?
Can someone tell me what I should sell it for?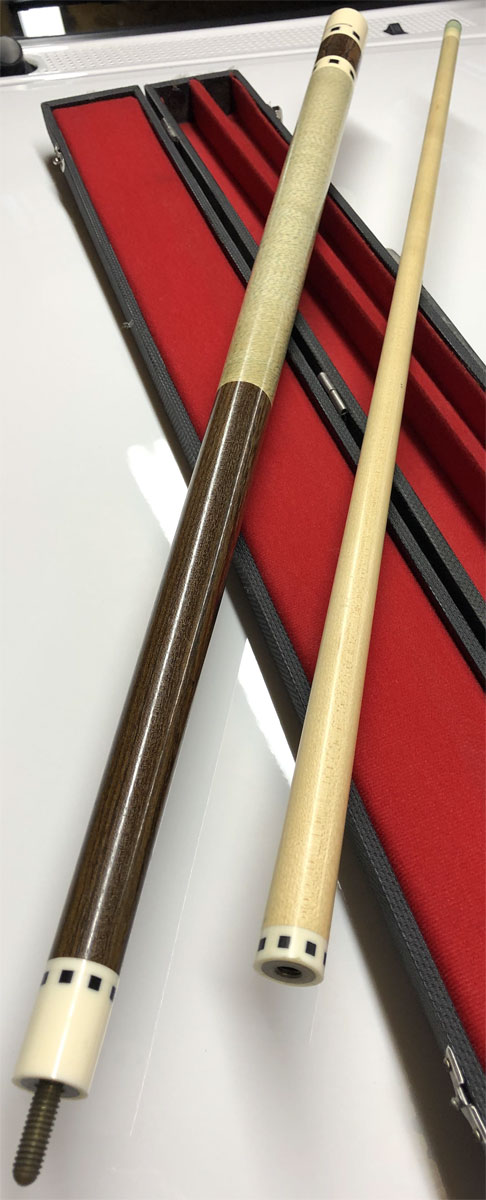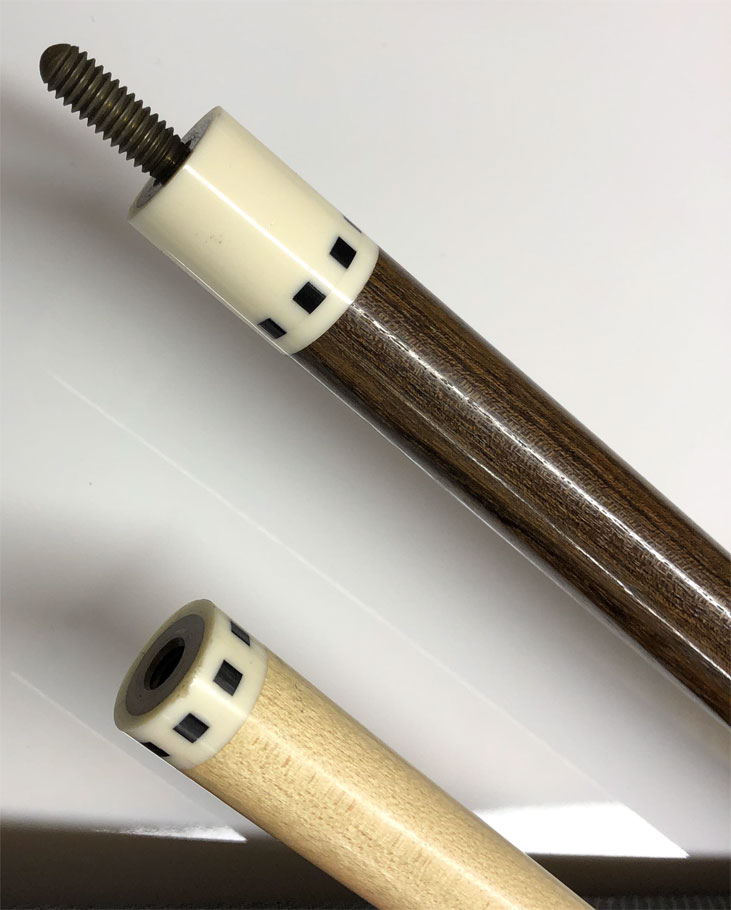 TommyLNewton
Meucci Original MO-3 Value?
Replies & Comments
---
billiardsforum on 2/14/2019 1:29:47 PM

Nice cue. I really like these ones.

Original Meucci MO-3 cues have been averaging between $200 and $250. It might pull another $50 to $100 if it is in exceptionally great condition (as in, "like-new" condition). There's one just posted now on eBay for $150 with no bids. Watch this sale to gauge interest and appropriate value.

This particular model, the Meucci Originals MO-3, doesn't fetch a whole lot. There are a lot of them out there in good shape. It's not a particularly hard cue to find. Lots of supply.

Is that a brass pin? If so, it may fetch a tad more because of that, but not much.

Also, I'm not sure your rubber bumper is original. They weren't squared off like that. Original bumpers are a big factor to those collecting Meucci Originals and without it, you can't usually command full price.

Also, price will be affected by the actual available supply of that cue for sale in the market at/around the exact time you decide to sell it.

TommyLNewton on 2/14/2019 7:42:16 PM

Yes it's a brass pin, just tarnished some.

It's all original with nothing ever having been done to it. I bought it from Mike Massey when he had a small pool hall close to my house in Hixson, TN. After that he moved into a bigger place in Chattanooga where he had a snooker table along with 30 or so regulation pool tables.

Thanks for the info.
Meucci Original MO-3 Value?
Title: Meucci Original MO-3 Value?
Author: TommyLNewton (Tommy Newton)
Published: 2/14/2019 8:38:04 AM
Last Updated: 2/14/2019 1:37:22 PM
Last Updated By: billiardsforum (Billiards Forum)