ID and Value of Unbranded Cues
---
7/22/2019 8:40:56 PM
ID and Value of Unbranded Cues
I got these unbranded cues. I don't know what they are but the quality is better than a house cue.
I bought all three for $150 USD.
How much are they actually worth?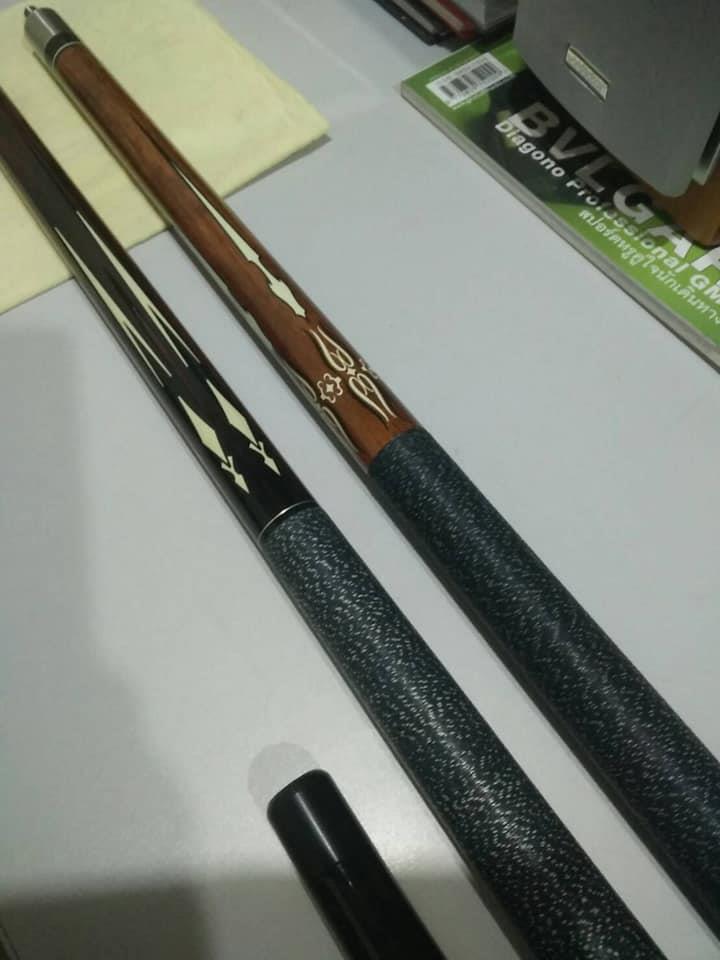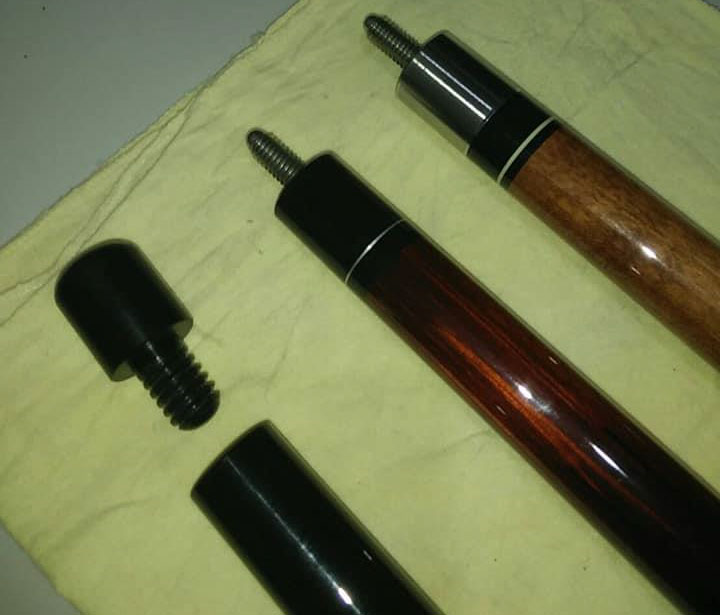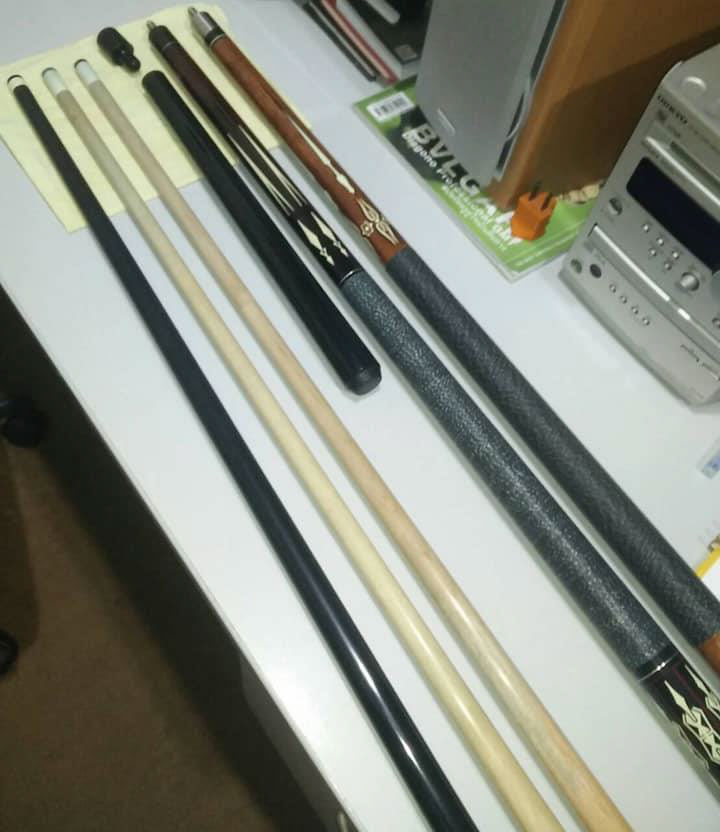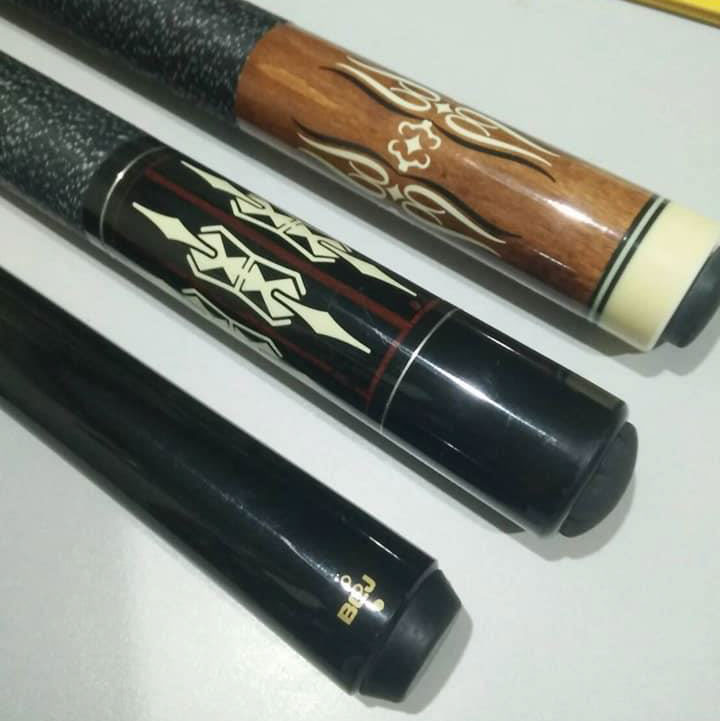 user1563853255
ID and Value of Unbranded Cues
Replies & Comments
---
Chopdoc on 7/22/2019 10:29:49 PM

Asian imports.

You payed probably above wholesale and probably below retail.

Nothing special or interesting there.

Better than a house cue?

By what measure?

Dufferin? Valley Supreme? McDermott? Huebler? All excellent house cues. Even the current variety of Lucasi house cues are very good.

.

.

user1563853255 on 7/22/2019 11:33:03 PM

Thanks so much for the information.

I better get a good one.
ID and Value of Unbranded Cues
Title: ID and Value of Unbranded Cues
Author: user1563853255
Published: 7/22/2019 8:40:56 PM
Last Updated: 7/25/2019 1:33:04 PM
Last Updated By: billiardsforum (Billiards Forum)