ID Adam Cue Made By Helmstetter
---
3/23/2019 1:56:37 PM
ID Adam Cue Made By Helmstetter
Any guidance on the model and value of this Adam cue "made by Helmstetter" is appreciated.
The case shows "Excelsior hardware co." on it.
The cue itself says "Adam" on the butt, and "Made by Helmstetter" on the forearm. The markings above the word "Helmstetter" are not dings but the actual wood grain/imperfections.
Sorry i don't more details like it's history, etc.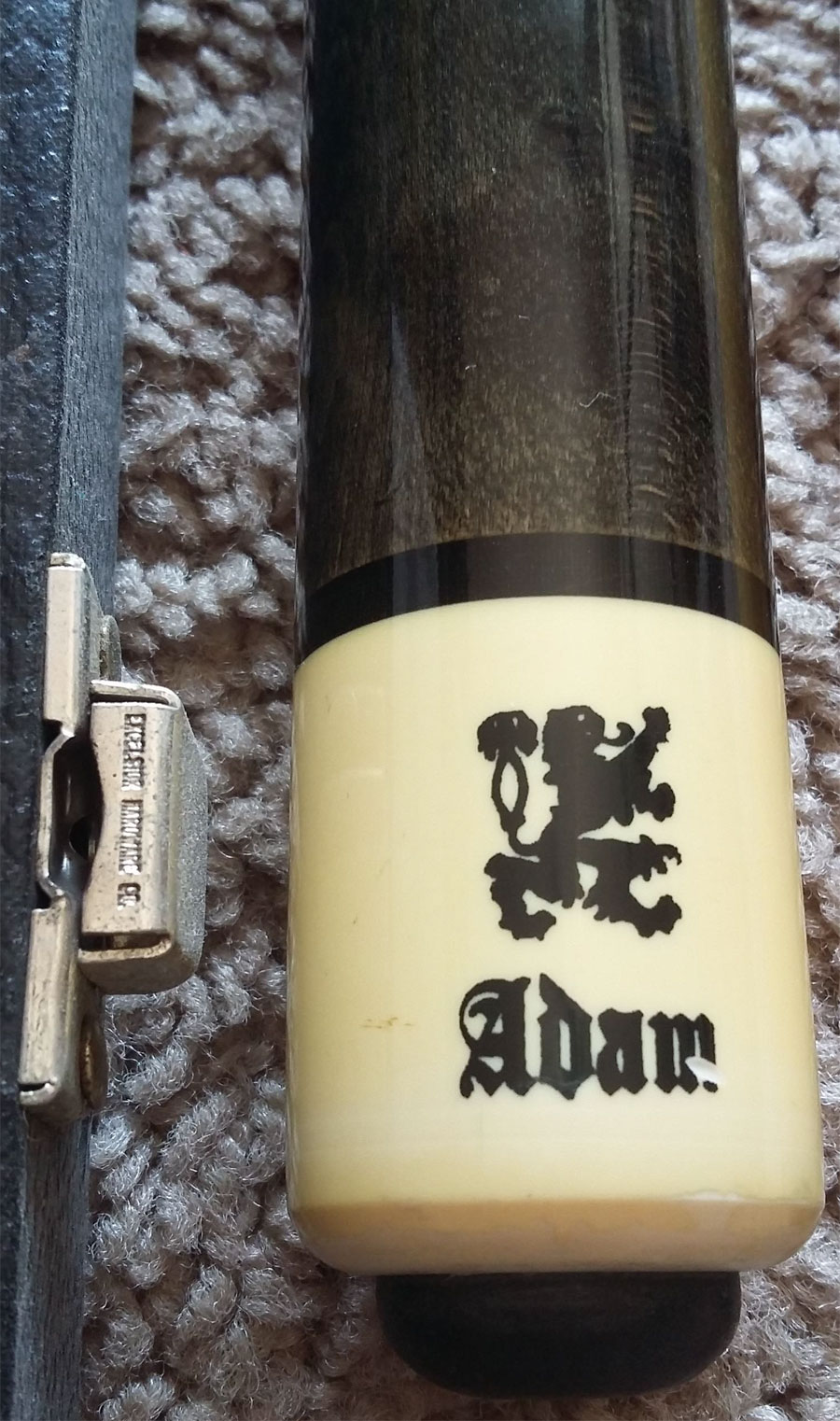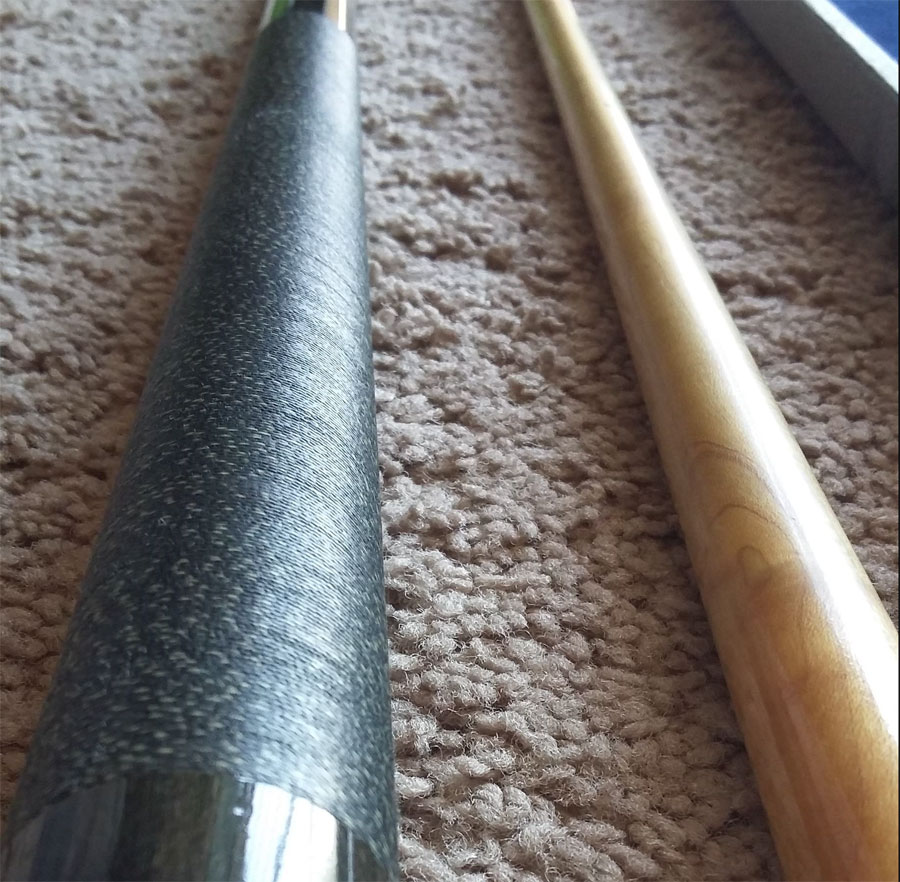 adamhelmstetter
ID Adam Cue Made By Helmstetter
Replies & Comments
---
Chopdoc on 3/24/2019 6:11:49 AM

It's a plain Adam cue. Worth $100 to $125 on eBay I would guess.

The Excelsior cue case isn't worth much of anything. It would generally be included in the price of the cue. Excelsior is the producer of the hardware on the cue case. They make locks, latches, etc.

adamhelmstetter on 3/25/2019 9:00:40 AM

Thanks @Chopdoc, I don't know much of anything about this so thought to reach out. Take care.
ID Adam Cue Made By Helmstetter
Title: ID Adam Cue Made By Helmstetter
Author: adamhelmstetter
Published: 3/23/2019 1:56:37 PM
Last Updated: 3/24/2019 5:53:02 PM
Last Updated By: billiardsforum (Billiards Forum)