Appraisal for a Pool Cue with Letters "RH" Logo
---
3/26/2021 6:45:20 AM
Appraisal for a Pool Cue with Letters "RH" Logo
How much is this pool cue worth?
The cue has a logo with "RH 4" on the butt cap.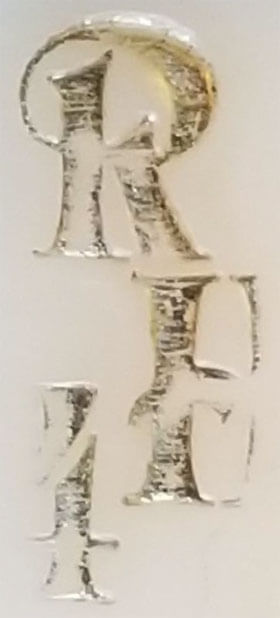 user1616741120
Appraisal for a Pool Cue with Letters "RH" Logo
Replies & Comments
---
billiardsforum on 3/27/2021 10:56:47 AM

I too have been wondering about this cue brand for a while. I'm not sure.

We've seen it here before though, about 14 years ago:

I think it is a Huebler RH-4 cue from the Huebler RH series.
Appraisal for a Pool Cue with Letters "RH" Logo
Title: Appraisal for a Pool Cue with Letters "RH" Logo
Author: user1616741120
Published: 3/26/2021 6:45:20 AM
Last Updated: 3/27/2021 11:02:46 AM
Last Updated By: billiardsforum (Billiards Forum)