Has anyone tried Milk Dud Tips?
---
6/8/2012 2:37:10 PM
Has anyone tried Milk Dud Tips?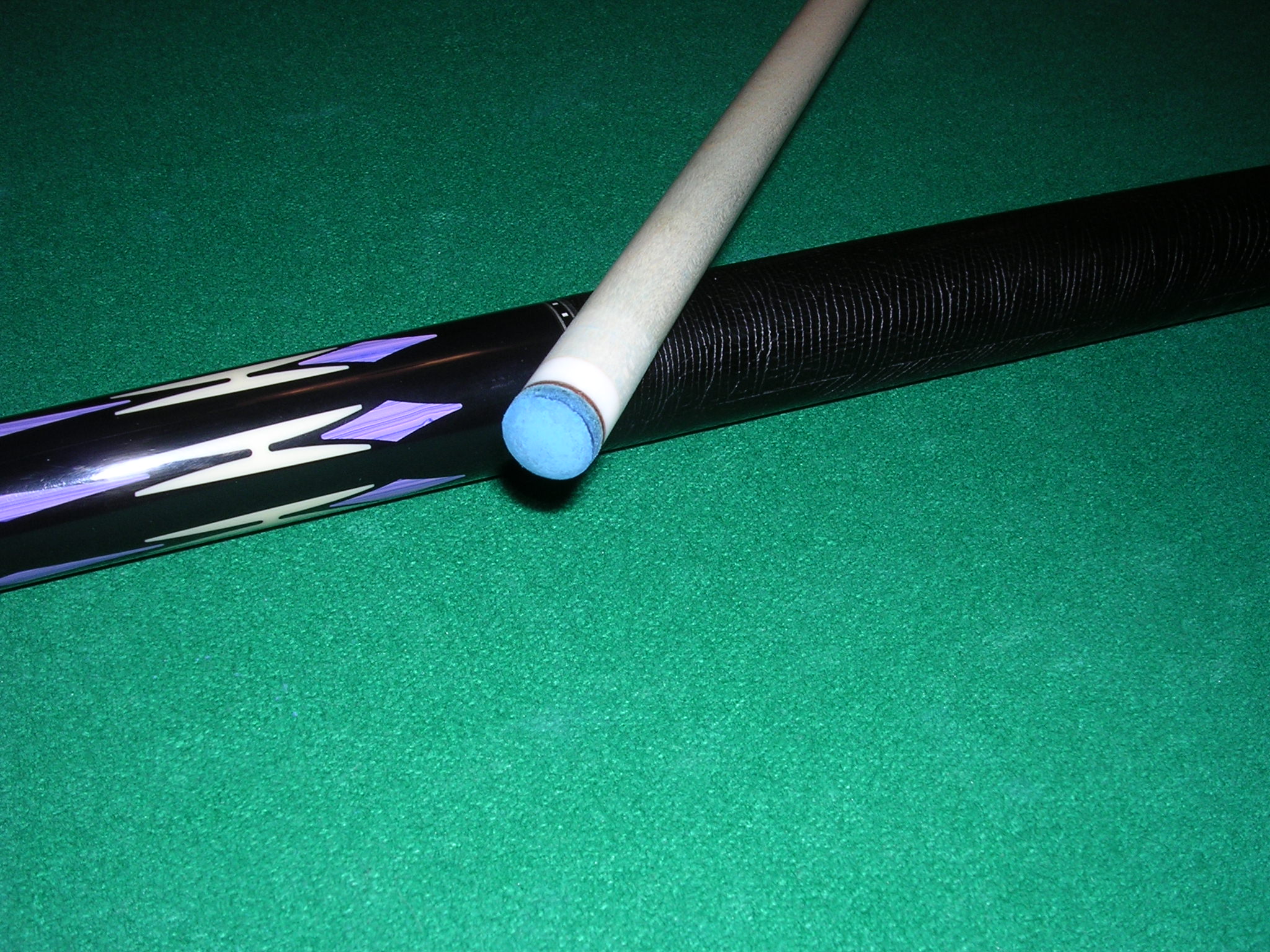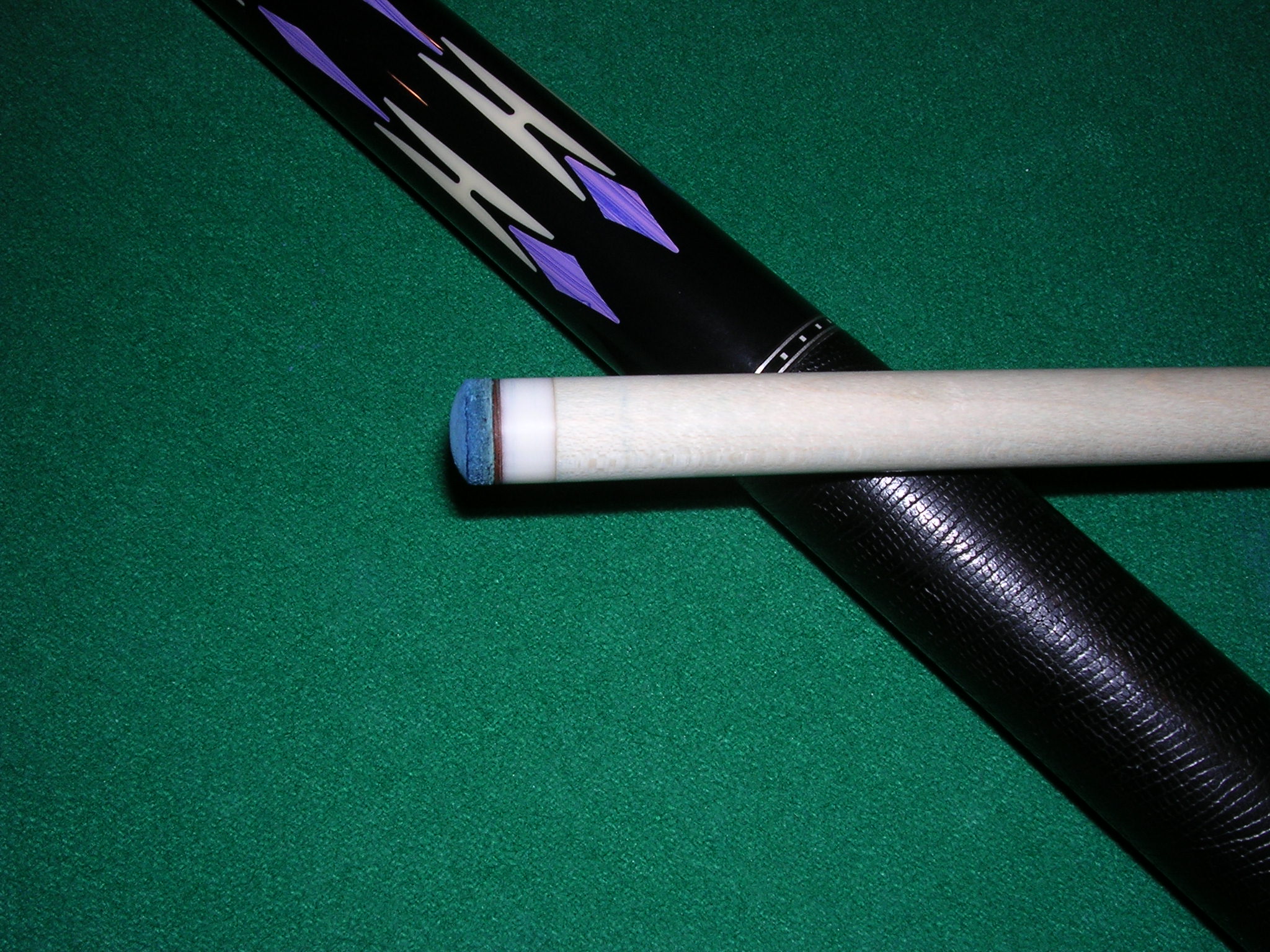 Has anyone out there tried Milk Dud Tips? I usually use Moori or Kamui tips, but I noticed that one of my favorite cues needed a new tip a few weeks back and I was out of Moori and Kamui tips. I didn't want to wait to use the cue and I remembered that I had some Dudley Tips(Milk Duds) that I bought a while back from Muellers online. I bought them because a few people had mentioned using them to me and how happy they were with them. The tip was a little difficult to shape originally, but since then it has held its shape quite well, with very little follow up work. The tip holds chalk extremely well and plays like a medium tip.The tip "grabs" the cue ball quite well. It's not too soft like an Elkmaster and not too hard like a LePro. I must say, I am not going to stop using Moori or Kamui, but I now have Milk Duds on three of my cues and they all have performed exceptionally well. They are also much cheaper than most tips on the market and that is obviously a plus, also. If you have used them, tell me what you think of them and where you buy them.

BilliardsBill
Has anyone tried Milk Dud Tips?
Replies & Comments
---
Has anyone tried Milk Dud Tips?
Title: Has anyone tried Milk Dud Tips?
Author: BilliardsBill (William Lindan)
Published: 6/8/2012 2:37:10 PM