Water Buffalo Ferrules, Joint Collars, Butt Caps
---
9/25/2019 10:01:58 PM
Water Buffalo Ferrules, Joint Collars, Butt Caps
RM Exports of India prepares ferrules, joint collars, butt caps, inlay slabs, and discs made of cattle bone and natural water buffalo horn for use in making cue sticks.
If this is a product you can use, kindly ask us to send you samples for inspection.
We make these products in our own factory and we have been in this trade for many years.
Your immediate response will help us in coming closer to you so that we may start doing business of mutual benefit.
These are few sizes available here:
Camel Bone and Water Buffalo Horn Slabs

200 mm length X 25-26 mm width X 4-5 mm thick

Water Buffalo Horn Ferrule

25 mm length X 14+ mm diameter

Water Buffalo Horn Joint Collar

25 mm length X 23+ mm diameter

Water Buffalo Horn Butt Cap

32 mm length X 34+ mm diameter

Camel White Bone Discs

26 mm diameter X 3-5 mm thickness
Other sizes can also be prepared as per your requirement. We have capacity of preparing your big orders in the shortest possible time.
These are only few pictures just to give you an idea of our product we make.
We will accept your small orders also with pleasure.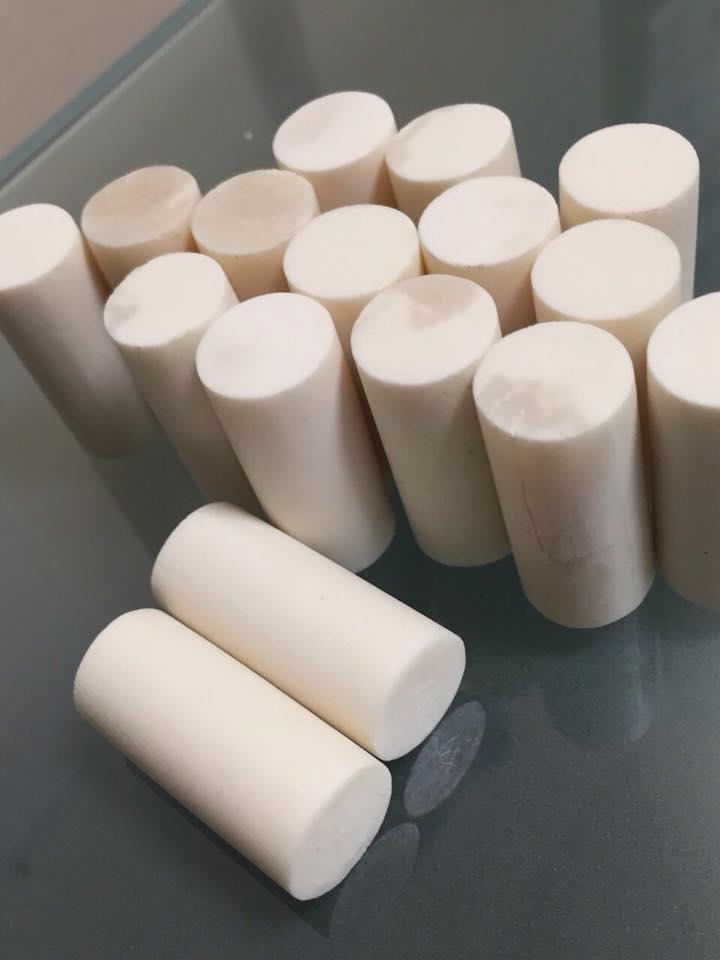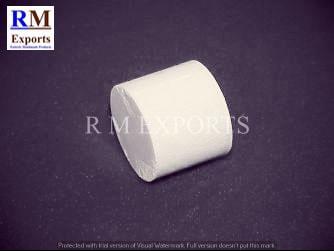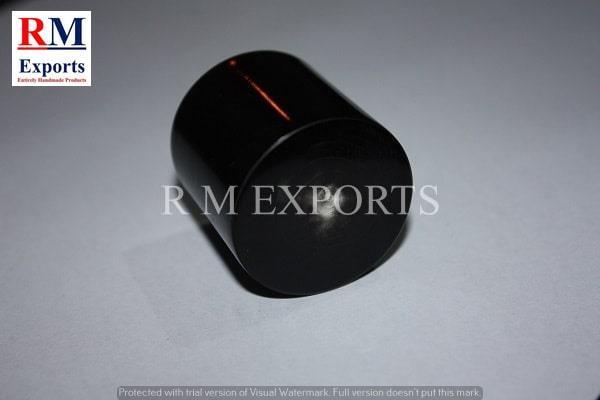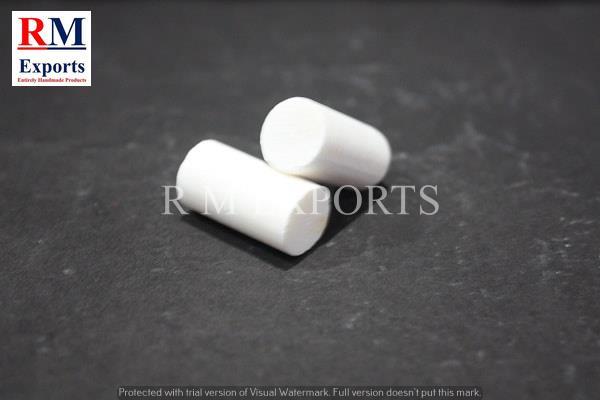 Kind regards,
Kavita
R M EXPORTS (ENTIRELY HANDMADE PRODUCTS)
Office: E-10/493A, Nehru Vihar, Delhi 110094 INDIA
Tel: +91 850 584 5317
bonehornmaterials.com
Kavita
Water Buffalo Ferrules, Joint Collars, Butt Caps
Water Buffalo Ferrules, Joint Collars, Butt Caps
Title: Water Buffalo Ferrules, Joint Collars, Butt Caps
Author: Kavita
Published: 9/25/2019 10:01:58 PM
Last Updated: 9/26/2019 3:53:08 AM
Last Updated By: billiardsforum (Billiards Forum)