Vintage Brunswick Cue Identification Help
---
3/13/2019 2:30:29 AM
Vintage Brunswick Cue Identification Help
Does anyone have any information on this old Brunswick cue? Would it be worth restoring or maybe making a breaking stick from?
If you know the model or year of this cue, please pass it on.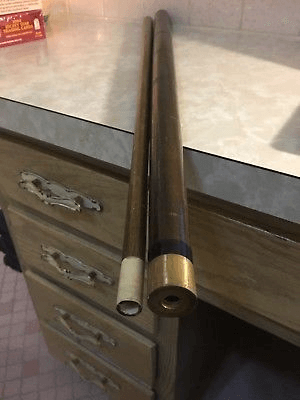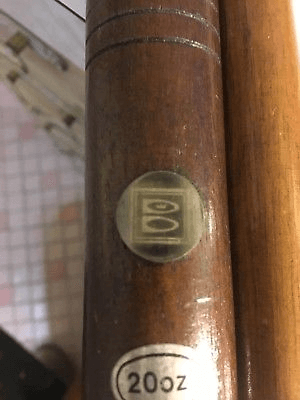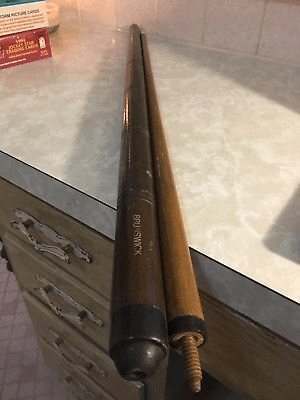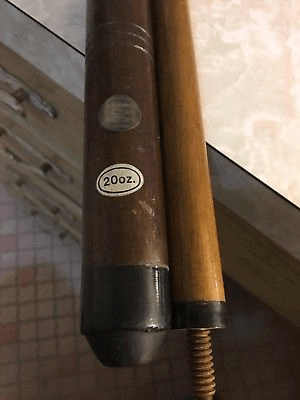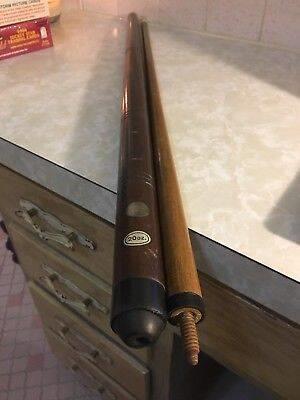 user1552469428
Vintage Brunswick Cue Identification Help
Replies & Comments
---
billiardsforum on 3/13/2019 3:03:31 AM

Not sure I would call it "vintage" - it is from the early 1980s I think, from the Brunswick Deluxe series two-piece cues.

Similar to the first two models in this 1982 Brunswick Cue catalog.

Made from Indonesian Hardwood. Has a brass-on-brass joint.

user1552469428 on 3/13/2019 3:22:24 AM

Thanks for responding!

Indonesian hard wood - does that mean this is a Brunswick import cue, not made in the USA?

Chopdoc on 3/13/2019 6:42:50 AM

Yes, it's an Asian import.
Vintage Brunswick Cue Identification Help
Title: Vintage Brunswick Cue Identification Help
Author: user1552469428 (Jack Arrowood)
Published: 3/13/2019 2:30:29 AM
Last Updated: 3/13/2019 2:57:21 AM
Last Updated By: billiardsforum (Billiards Forum)