Viking USA Pool Cue
---
6/24/2018 2:24:41 AM
Viking USA Pool Cue
Need help identifying a Viking USA pool cue.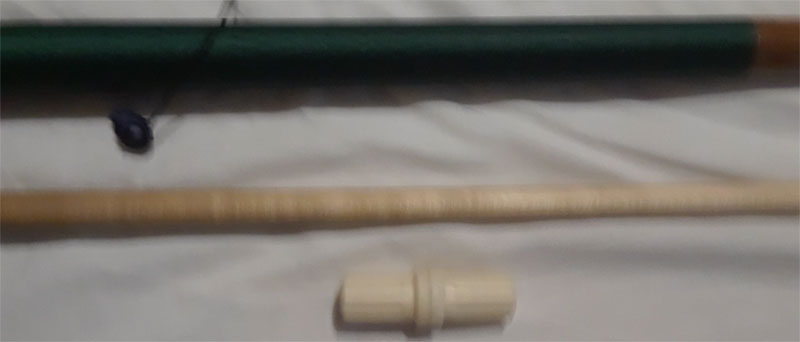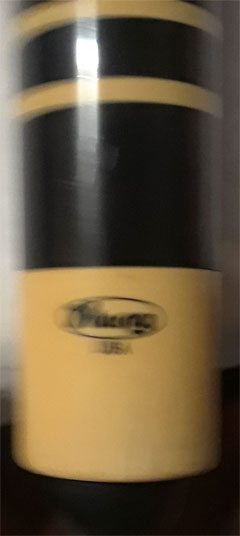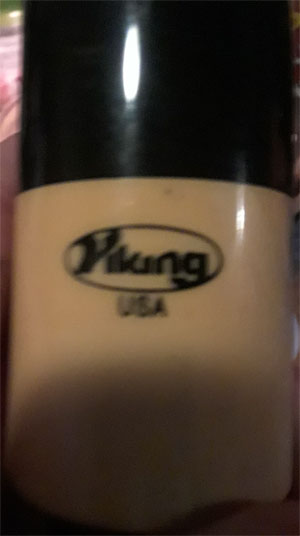 user1529821480
Viking USA Pool Cue
Replies & Comments
---
Chopdoc on 6/24/2018 9:37:42 AM

Better pics would help.

It looks like maybe a Viking C85 or Viking C95 pool cue.

vikingcue.com/c-series/
vikingcue.com/cue-archive/

billiardsforum on 6/25/2018 8:54:38 PM

Not possible to identify it with these photos. Please take some clear and in-focus pictures showing all parts of the cue.

I would agree that the Viking C85 cue from the Viking C-Series seems to be it. If not, it's very close.
Viking USA Pool Cue
Title: Viking USA Pool Cue
Author: user1529821480
Published: 6/24/2018 2:24:41 AM
Last Updated: 6/25/2018 8:49:23 PM
Last Updated By: billiardsforum (Billiards Forum)