Value and Identification of Schmelke Cues and OB Cues
---
8/13/2020 12:22:28 PM
Value and Identification of Schmelke Cues and OB Cues
I was recently tasked to assist my grandmother in helping her sell my grandfathers pool cues since she doesn't have a use for them since his recent passing.
There are a few from Schmelke Cues and a few from OB Cues.
I'm looking for some help identifying what I can from these and it's bag they were stored in. I would also like help placing a value that seems reasonable for resale.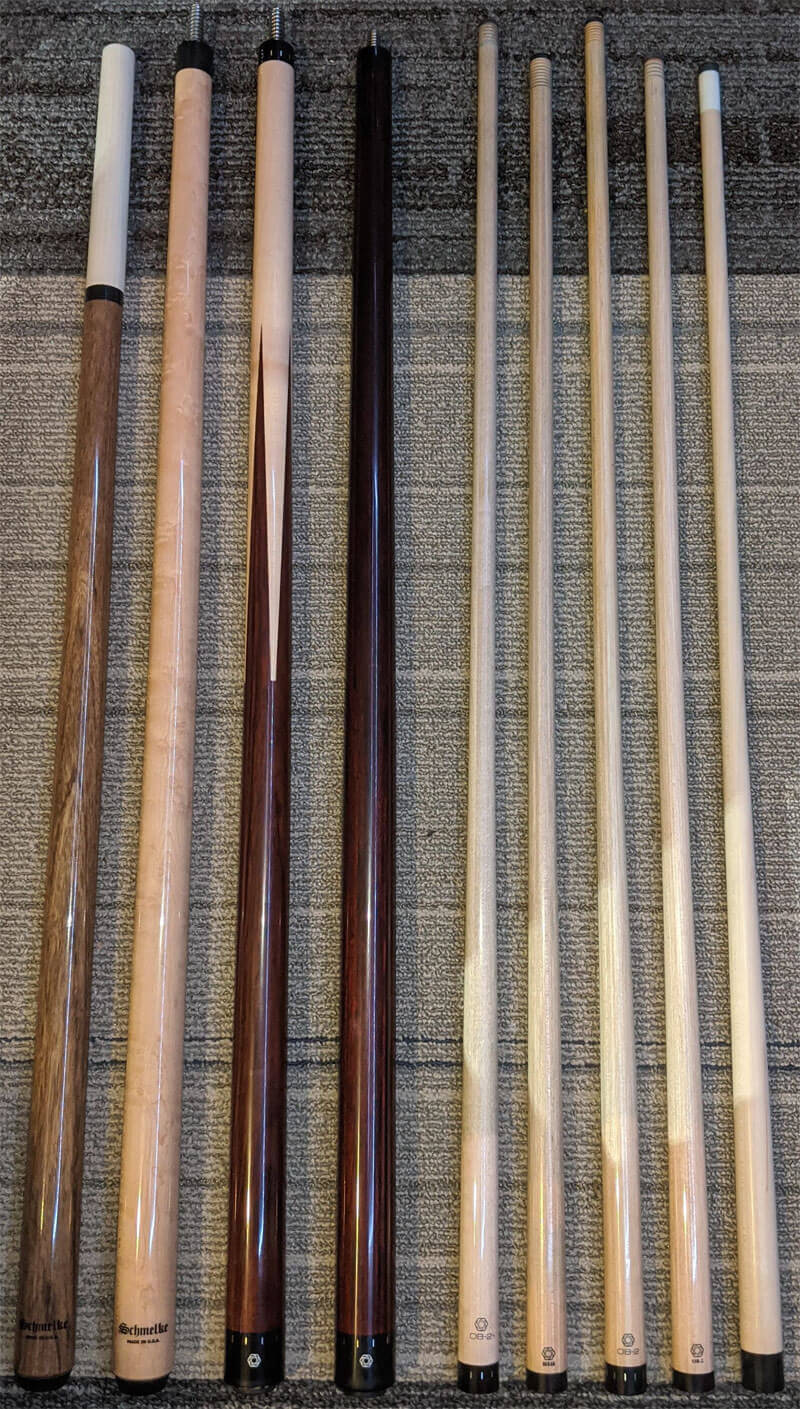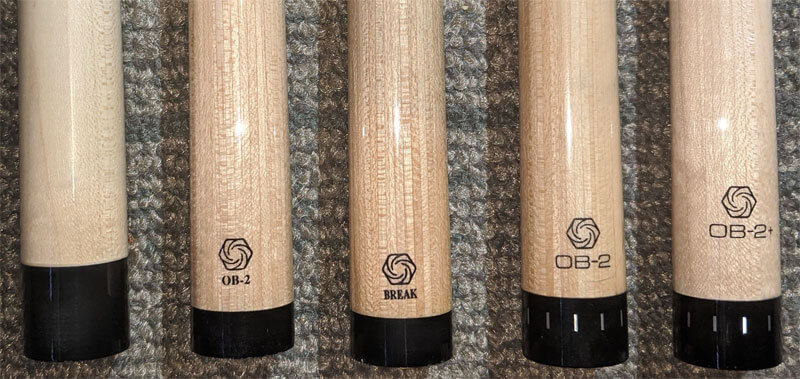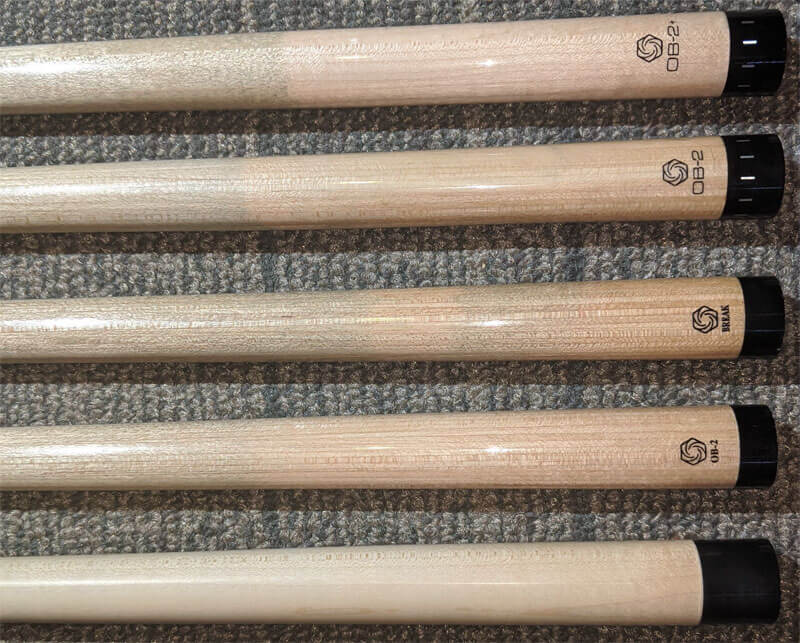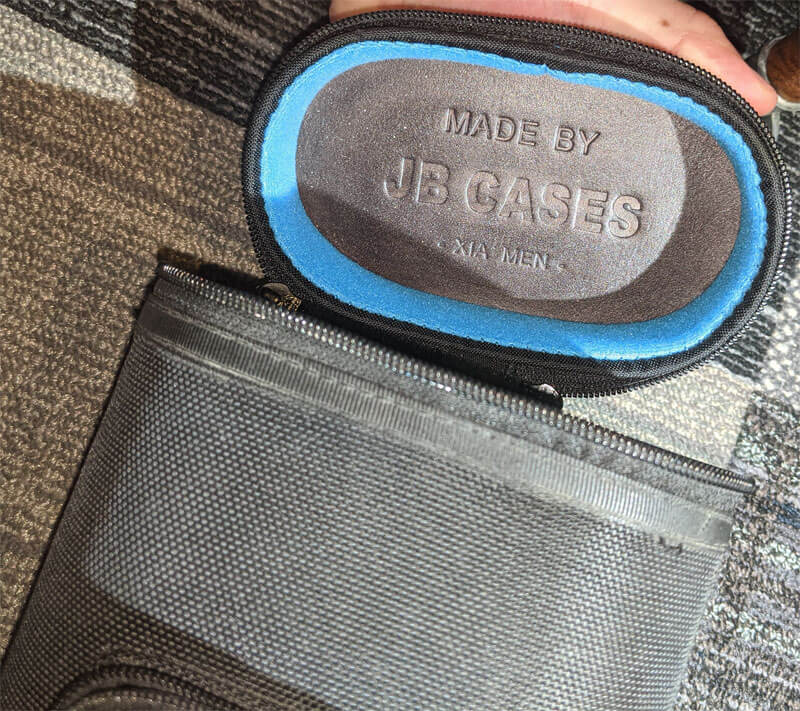 user1597346547
Value and Identification of Schmelke Cues and OB Cues
Replies & Comments
---
billiardsforum on 10/20/2020 5:37:16 AM

The two Schmelke cues are relatively recent, and appear to be from the Schmelke M-Series Natural Wood series. They cost somewhere between $80 to $110 new.

For example, here's the latest version of the Schmelke M010 cue (Shedua), the Schmelke M020 cue (Bocote), and the Schmelke M060 cue (Maple). They may not be identical model numbers as those in your photo, but are representative and would be of a similar value.

---

The OB Cues look to be from about 2012-ish.

The one with the points is similar to an OB-121 cue I believe. It had a cocobolo handle, a full-splice maple forearm, and a 3/8X10 joint pin. MSRP was $395.

The other one is probably the OB-BBKC Brown Break Cue. MSRP was $385.

The actual retail price at the time would have been about 10% to 15% lower than MSRP.

Here they are from the 2013 OB Cues catalog:

---

The OB shafts themselves are worth quite a bit. It's what OB Cues are most famous for. They are one of the most popular cue shaft brands. They usually sell for between $200 and $300 each.

As for the OB cues,

---

The cue case is by JB Cases run by John Barton, as can be seen by the JB Cases logo under the cover. They are made in Xiamen, China. I think the cue case you have would have been in the $180 - $240 range brand new.

user1625170479 on 7/1/2021 1:14:40 PM

I just bought a new 20 oz. Schmelke cue in natural maple.

It has red diamonds with gray diamonds inside large towards the ferrule, and small red diamonds above the Schmelke logo towards the bottom of the cue.
Value and Identification of Schmelke Cues and OB Cues
Title: Value and Identification of Schmelke Cues and OB Cues
Author: user1597346547
Published: 8/13/2020 12:22:28 PM
Last Updated: 10/20/2020 4:32:32 AM
Last Updated By: billiardsforum (Billiards Forum)