Unknown Joss Cue Model ID and Value
---
2/21/2020 5:29:30 AM
Unknown Joss Cue Model ID and Value
I inherited a Joss cue and have no idea what the worth may be. I am looking to value it and identify it's model, etc.
It shoots a great game for me at least and has two small nicks on it. Otherwise is in great shape and always has been in a custom made cue case.
All I know is that it was owned by a millionaire and was custom made by Joss. It does not match any models.
The only thing I've come across is on YouTube someone showing a similar design saying it's custom made by Dan Janes.
If you could help me out it would be appreciated as I only shoot pool as a casual non competitive player.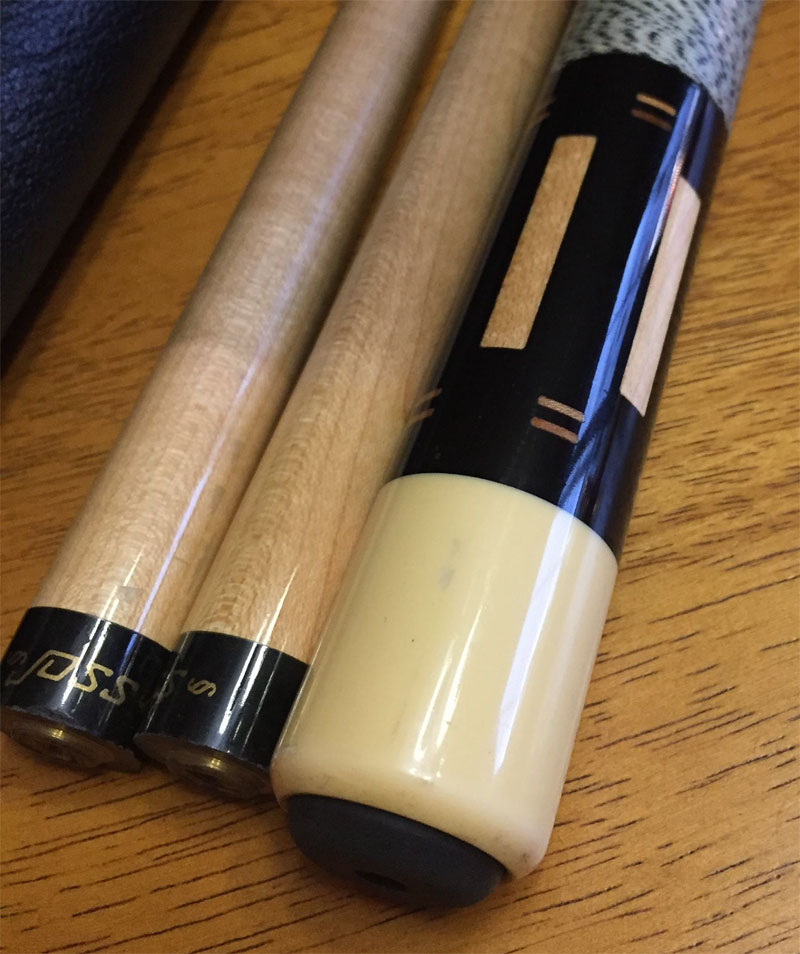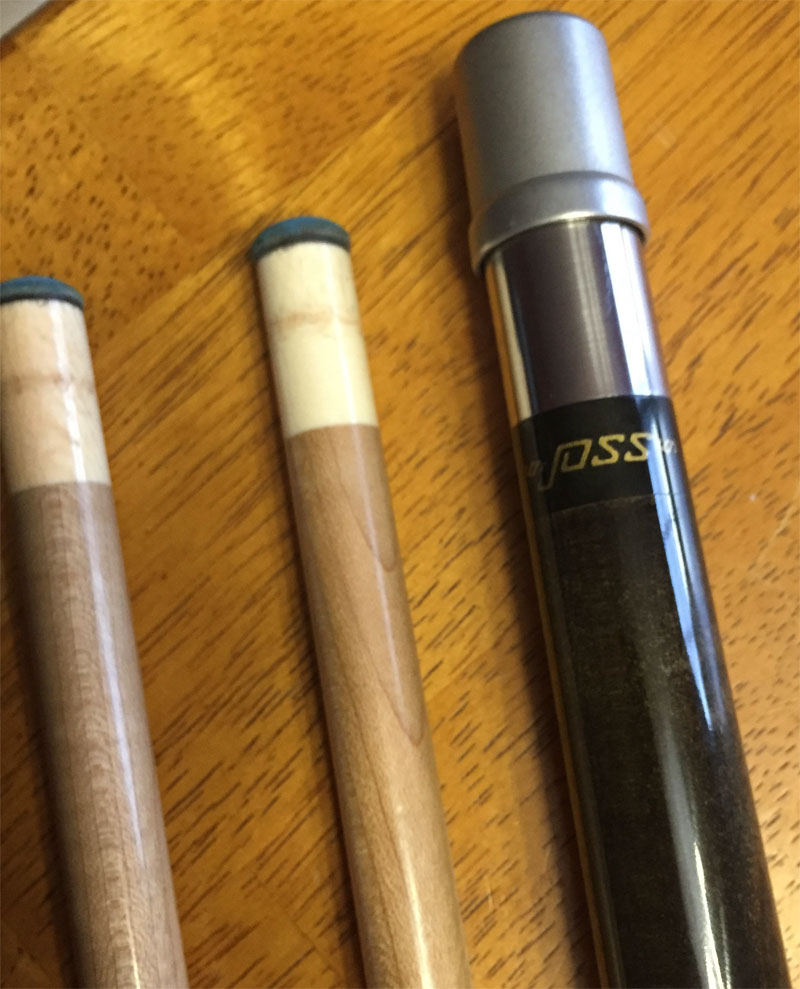 user1582291768
Unknown Joss Cue Model ID and Value
Replies & Comments
---
Unknown Joss Cue Model ID and Value
Title: Unknown Joss Cue Model ID and Value
Author: user1582291768
Published: 2/21/2020 5:29:30 AM
Last Updated: 2/22/2020 7:34:45 AM
Last Updated By: billiardsforum (Billiards Forum)