Unknown Cue Maker ID Help
---
8/18/2021 4:02:49 PM
Unknown Cue Maker ID Help
This cue belongs to a family member. There is no brand name on it and I was not able to find any information while searching. It looks like it could be from a few different cue makers, but not sure.
The cue has in storage for years. I took the rubber bumper and screw off and cleaned it up in there in order to get a photo of the inside.
I was hoping someone could help with this cue id. Any help with identification would be great!
Thanks in advance to all.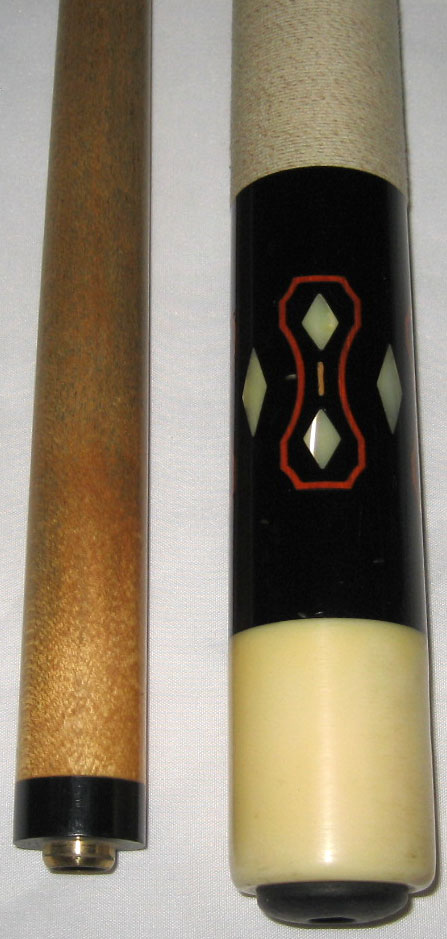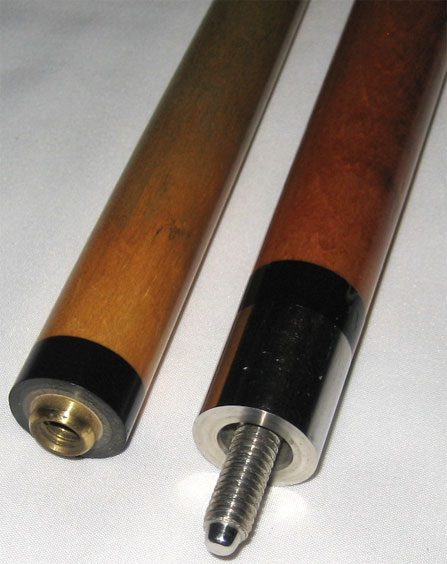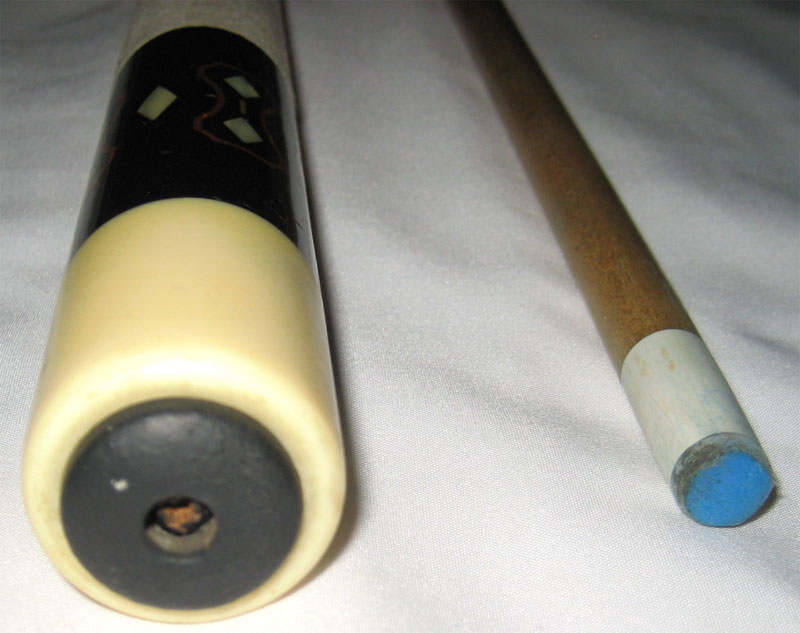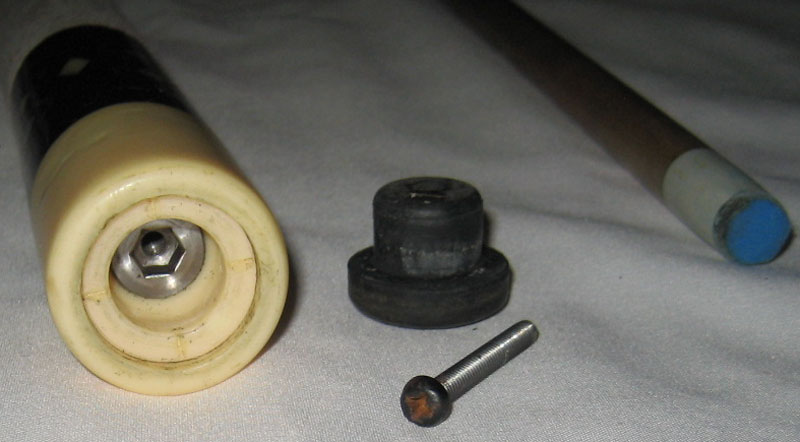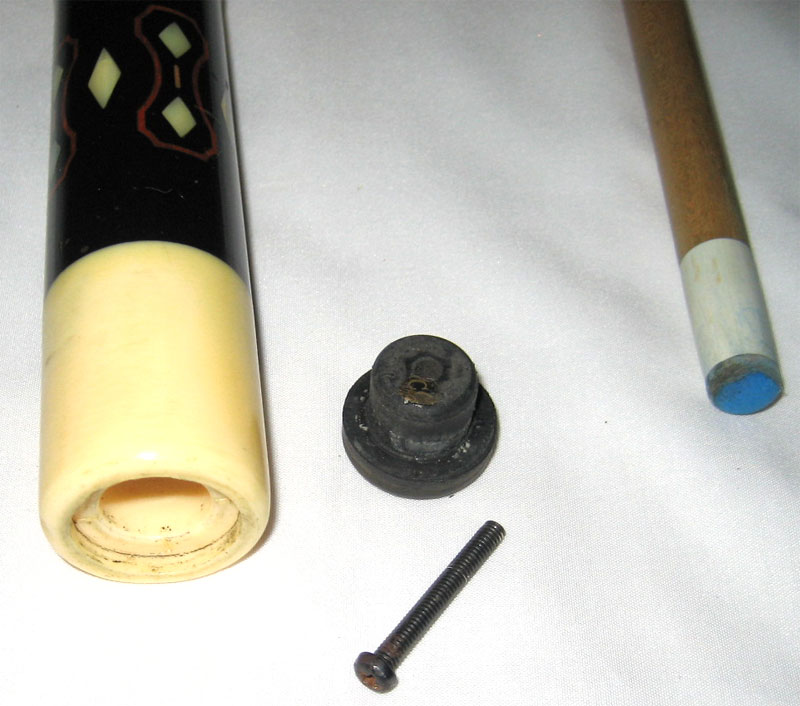 tm215
Unknown Cue Maker ID Help
Replies & Comments
---
billiardsforum on 9/7/2021 2:47:01 PM

It has some characteristics that point me towards Joss cues, though I couldn't spot it in any of the brochures and catalogs I have on hand.

I'll keep an eye out for it and let you know if anything turns up. Hopefully you'll do the same.
Unknown Cue Maker ID Help
Title: Unknown Cue Maker ID Help
Author: tm215
Published: 8/18/2021 4:02:49 PM
Last Updated: 9/7/2021 2:40:56 PM
Last Updated By: billiardsforum (Billiards Forum)