Trying to Identify Maker of Vintage Custom Cue
---
11/13/2017 11:47:24 AM
Trying to Identify Maker of Vintage Custom Cue
I've had this cue for years, and have never known who the maker was. It's very nicely made and the butt has 4 points w/ ivory inlay, a stainless steel joint with what I believe is a 5/16 X 14 Thread Pin, and ivory inlay at the butt end. It has two matching shafts with ivory ferrules.
Dan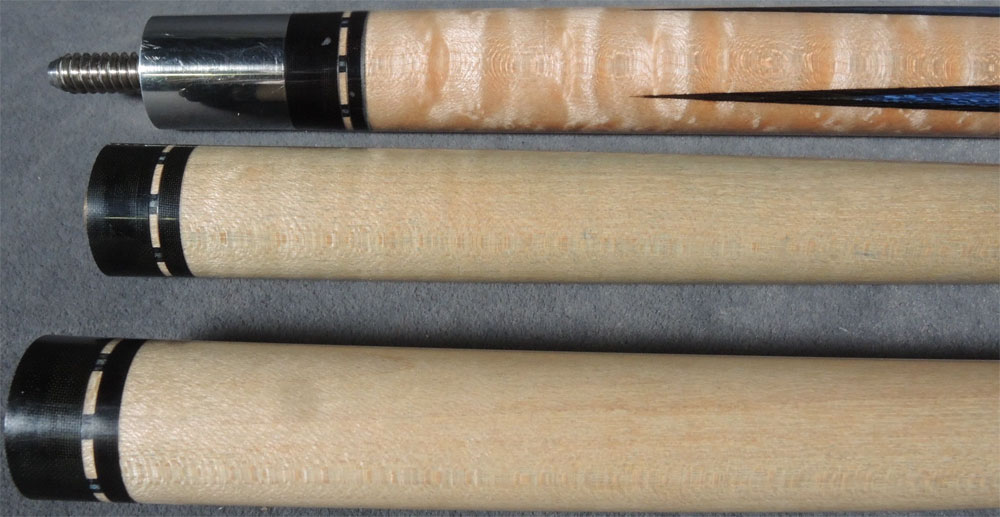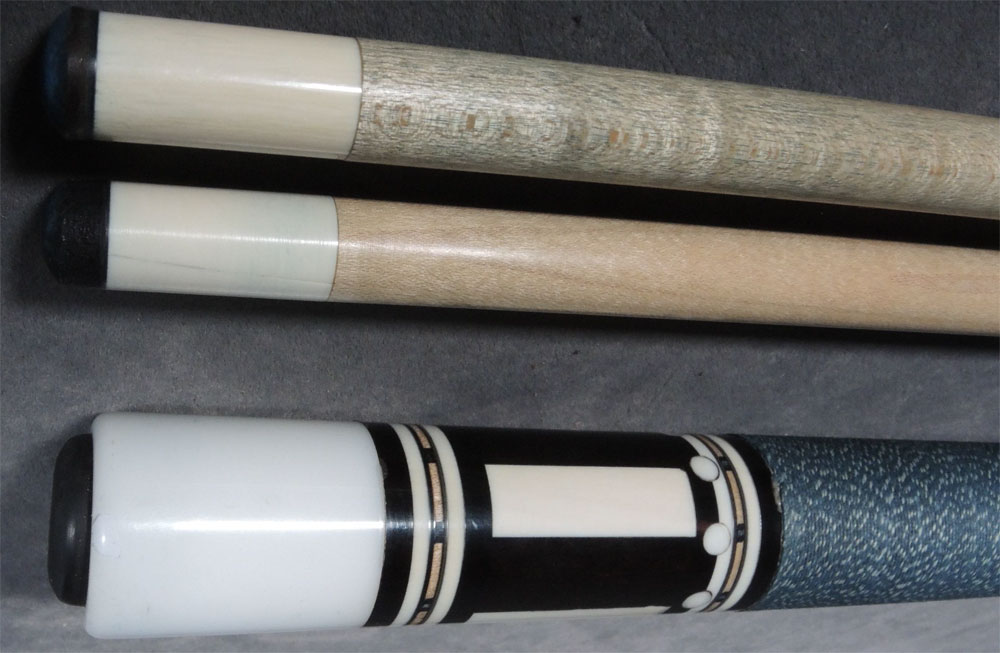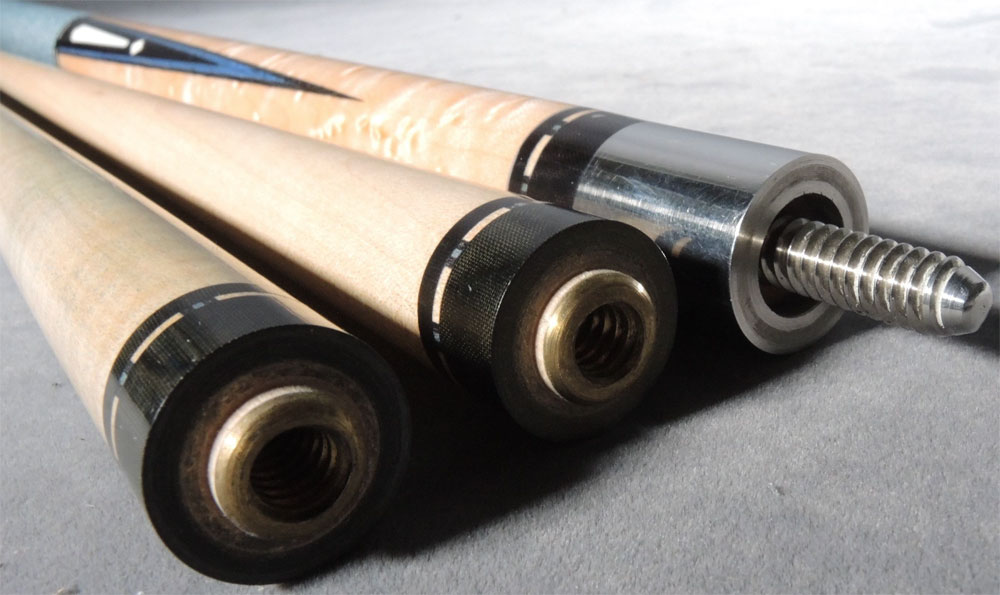 hidaleeho
Trying to Identify Maker of Vintage Custom Cue
Replies & Comments
---
billiardsforum on 11/13/2017 5:04:29 PM

I don't recognize it off hand. Any marking under the rubber bumper? Any idea of when and where it was purchased?
Trying to Identify Maker of Vintage Custom Cue
Title: Trying to Identify Maker of Vintage Custom Cue
Author: hidaleeho
Published: 11/13/2017 11:47:24 AM