Stanley West Cue
---
4/20/2017 3:24:48 AM
Stanley West Cue
I have a Stanley West pool cue which I bought back in 1997.
It has the name Stanley west on the the butt, up near the joint, a cowboy hat on the shaft just above the joint, and cowboy hat on the bottom of the butt or the buttsleeve.
Please would any one know anything about Stanley West cues?
I have searched the internet for this and have found nothing relating to the cue and would love to find out some history.
Also I would like to know if I am able to get another shaft.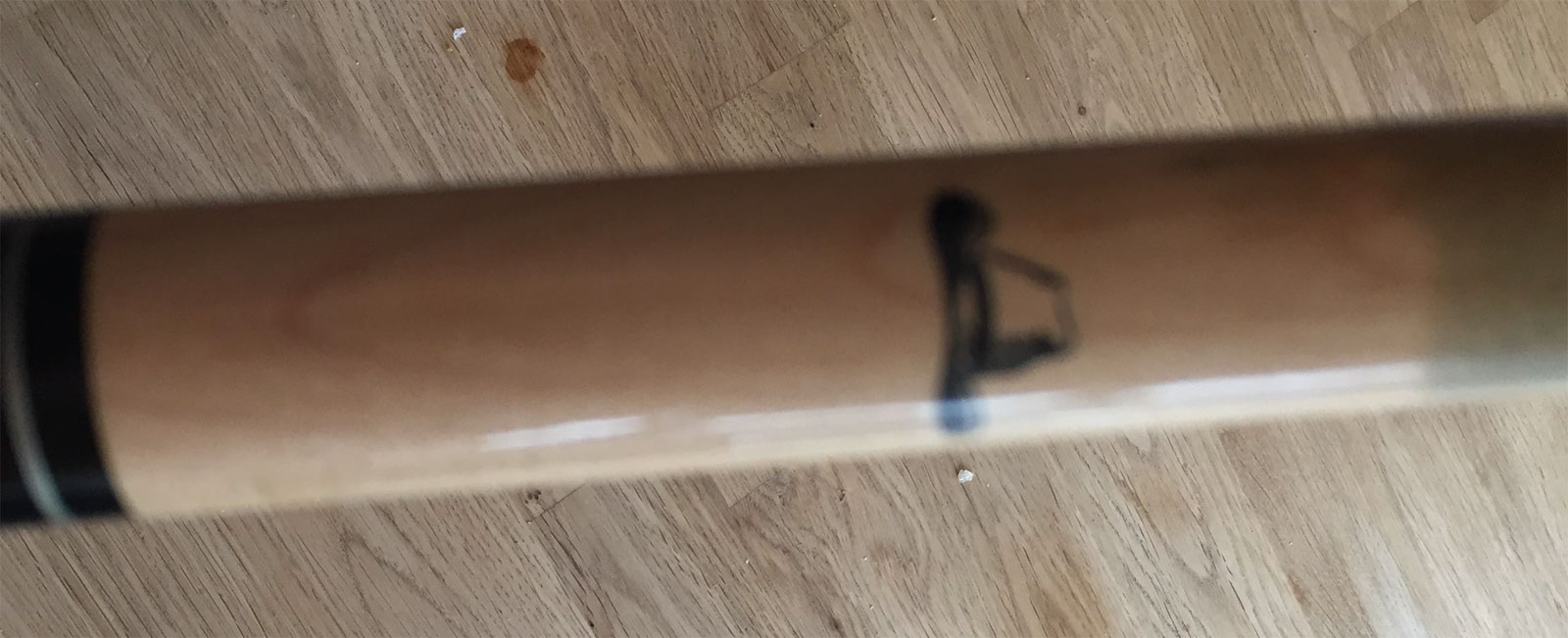 MarkT
Stanley West Cue
Replies & Comments
---
billiardsforum on 4/20/2017 5:08:07 AM

Unfortunately I can't help you with finding the model number - I've looked through three Stanley West pool cue catalog pages and I don't see this one. The lines I looked at were the "Super West" line and the line of Stanley West cues named WEST-1 through WEST-5.

But here is some information for you:

Possibly made in the late 1970s and early 1980s
They were sold only in Europe and are very well known there as quality pool cues.
They are almost never seen anywhere other than in Europe.
Stanley West pool cues were designed by the Joba Company in the Netherlands, and were produced for them by Adam/Helmstetter. Some of the newer ones actually carry the Adam cue logo, and the older ones have the cowboy hat logo.
They're great cues and came in a range of prices and quality levels.

Hope that helps, and please let me know if you find out the model number or any further information on your particular cue.

MarkT on 4/20/2017 5:22:18 AM

Thats Great, thank you.

Its more info than I managed to find.

I will look for a model number on it.

Thank you,
MT
Stanley West Cue
Title: Stanley West Cue
Author: MarkT
Published: 4/20/2017 3:24:48 AM
Last Updated: 2/13/2021 8:58:34 AM
Last Updated By: billiardsforum (Billiards Forum)