Rich Q Bison
---
10/13/2019 10:48:30 AM
Rich Q Bison
These are two photos of a cue picked up at an estate sale. Any information would be appreciated.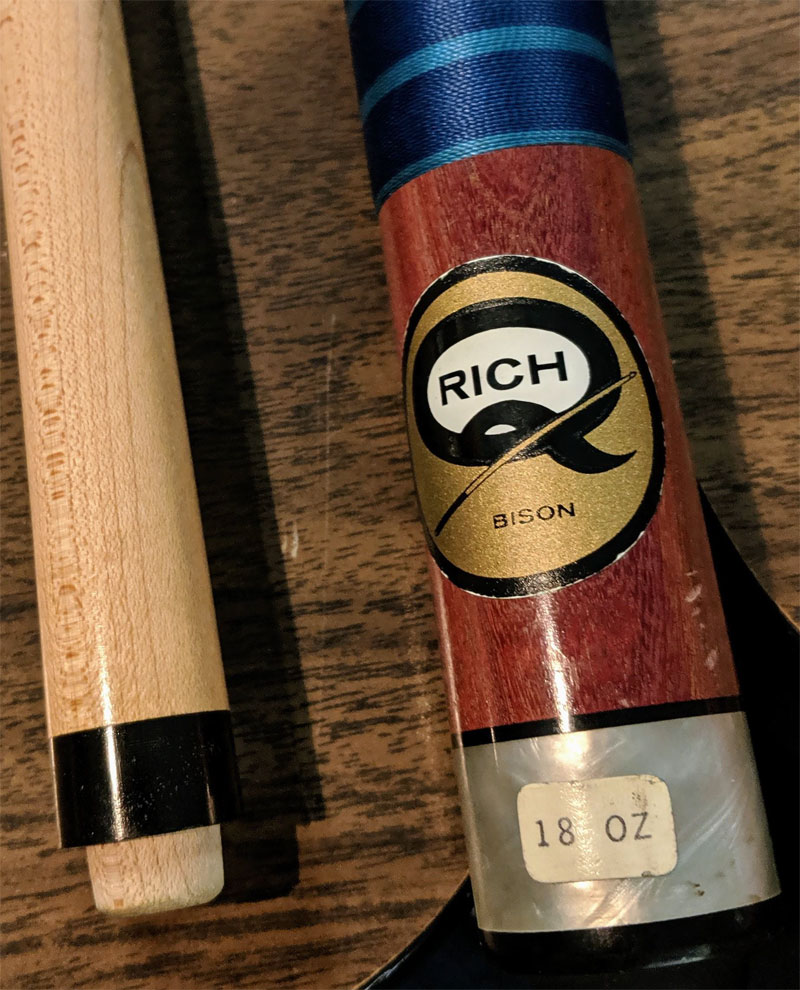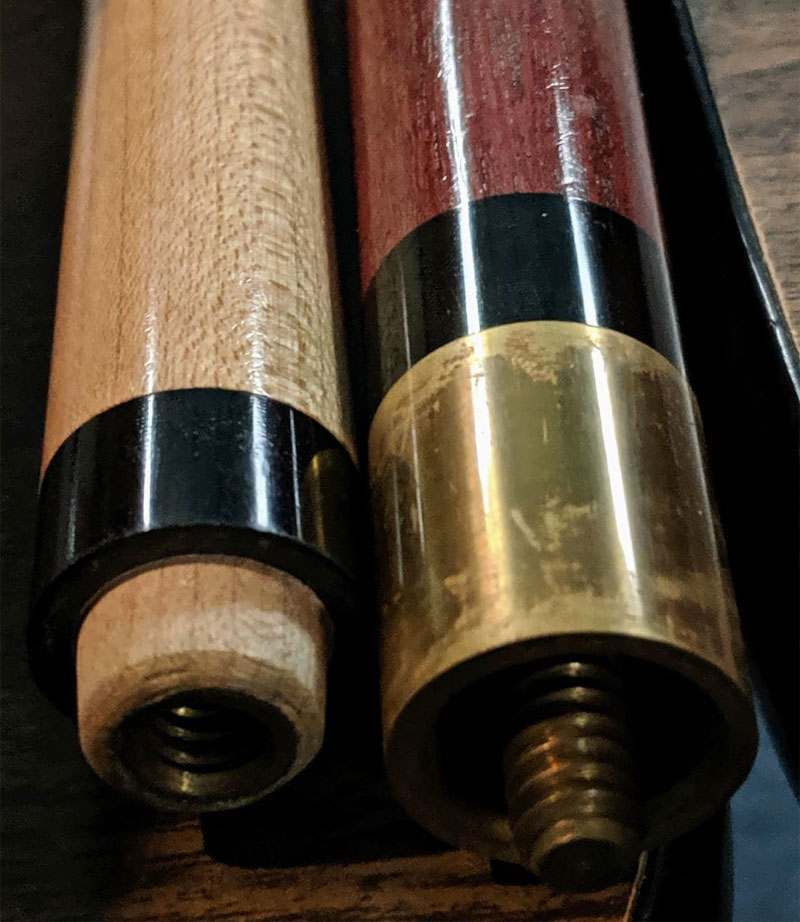 user1570988909
Rich Q Bison
Replies & Comments
---
Type79 on 10/14/2019 12:03:51 PM

Your cue was made by (probably in the 1970s) the RICH CUE Corporation of Valley Stream Long Island and associated with Saul Rich, not Abe Rich. During this era, the company was purchased by the Imperial Corporation.

They were and remain inexpensive cues and often mistaken with, or assumed to be made by, Abe Rich.
Rich Q Bison
Title: Rich Q Bison
Author: user1570988909
Published: 10/13/2019 10:48:30 AM