Pool Cue with Letters "PB" and 2 Eagles
---
1/30/2018 7:05:00 PM
Pool Cue with Letters "PB" and 2 Eagles
I have a pool cue with the letters "PB" in the logo. What brand pool cue do I have?
The logo has 2 eagles, and the letters PB in the middle.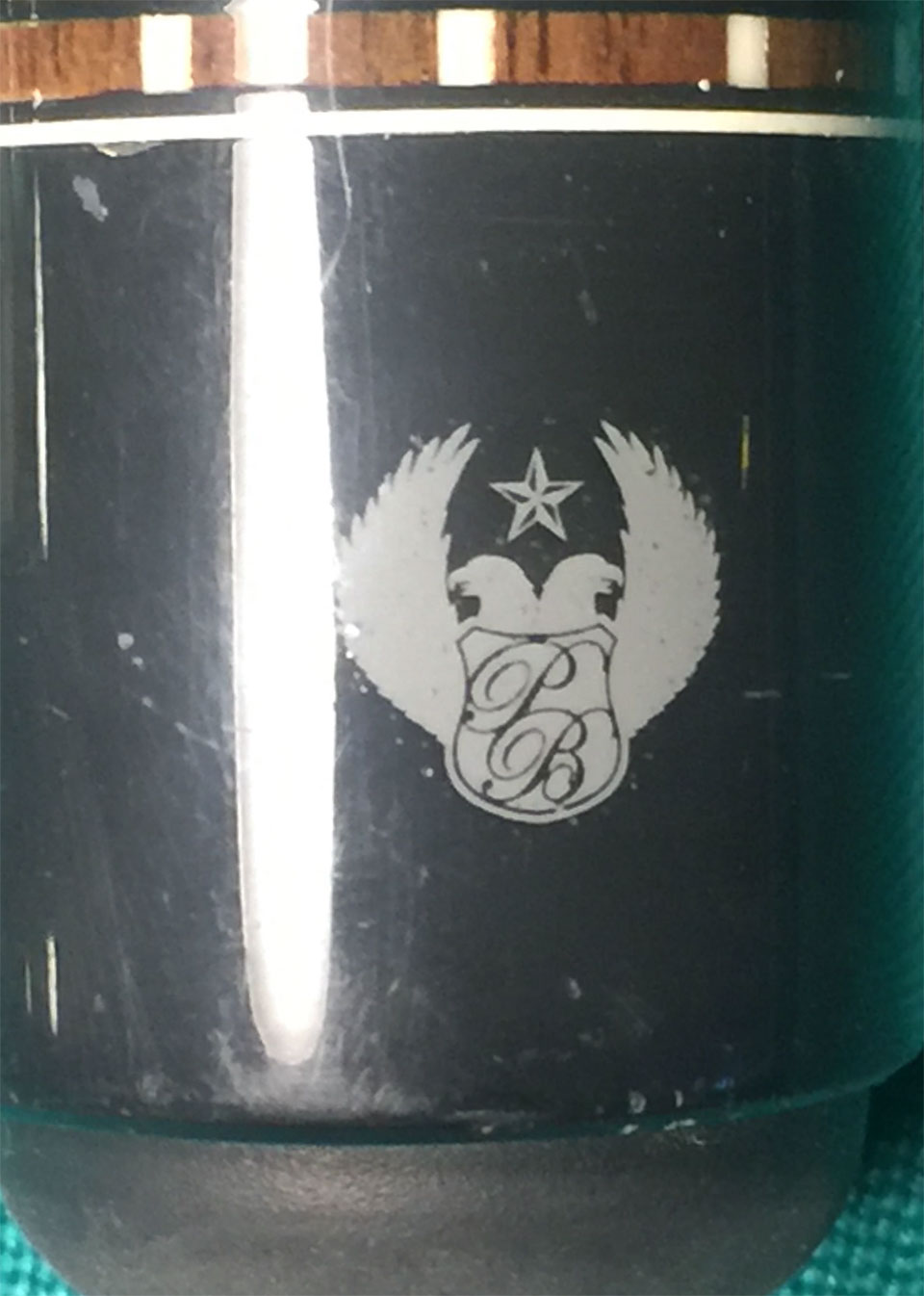 user1517357099
Pool Cue with Letters "PB" and 2 Eagles
Replies & Comments
---
billiardsforum on 1/30/2018 10:22:57 PM

I am looking into it. In the meanwhile, you should upload a photo of the rest of the cue, and add some details, e.g. where you got the cue, etc.

Someone also posted the same pool cue with a PB eagle logo back in 2015, but never got an answer.

user1526857680 on 5/20/2018 11:08:00 PM

I also have one of these cues with a logo with two birds and the letters PB on the crest.

Anyone ever figure out what brand this is or any other info?

billiardsforum on 11/8/2018 3:32:57 AM

It is a Presidential Billiards pool cue I believe.

"PB" = Presidential Billiards pool cue.
Pool Cue with Letters "PB" and 2 Eagles
Title: Pool Cue with Letters "PB" and 2 Eagles
Author: user1517357099
Published: 1/30/2018 7:05:00 PM
Last Updated: 1/30/2018 10:22:02 PM
Last Updated By: billiardsforum (Billiards Forum)