Pool Cue with a Letter "M" Logo and 7 Ball
---
2/14/2020 8:41:14 PM
Pool Cue with a Letter "M" Logo and 7 Ball
Please identify this cue label...
It is a cue with a letter "M" logo. The letter M has a cue through it, and a 7 ball near the top right of it. I'm also looking to know how much it is worth.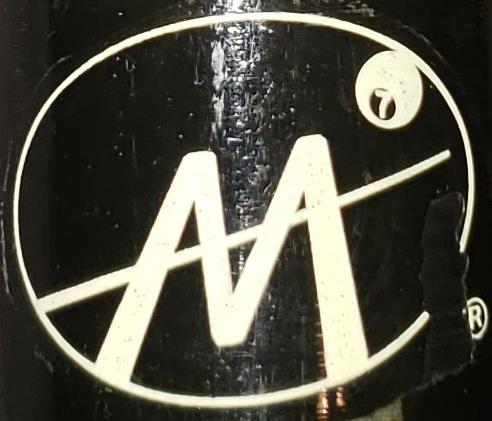 My husband passed away and this was in one of my cue cases. I do not remember where we got it. We have a small collection of cues. There are a few others that I am unsure of the maker as they are not signed/labeled.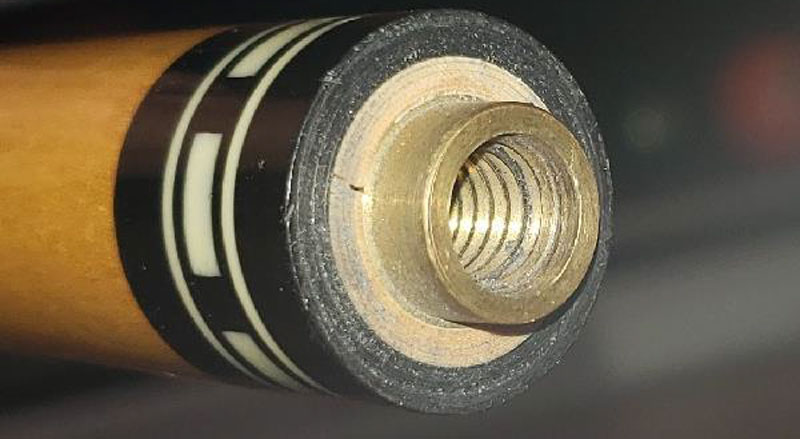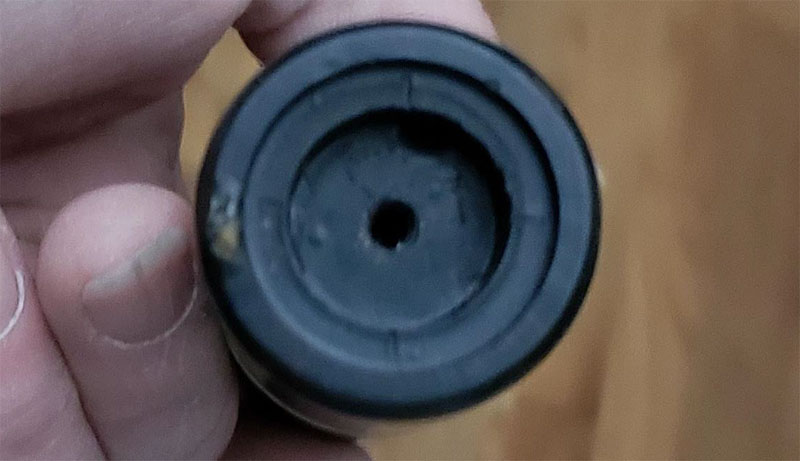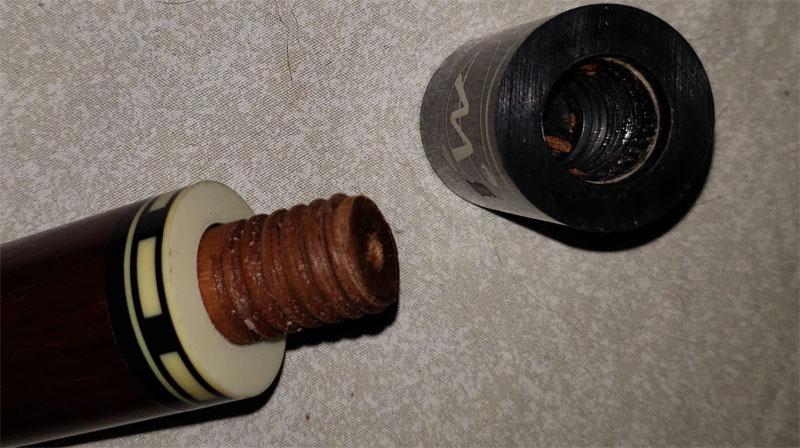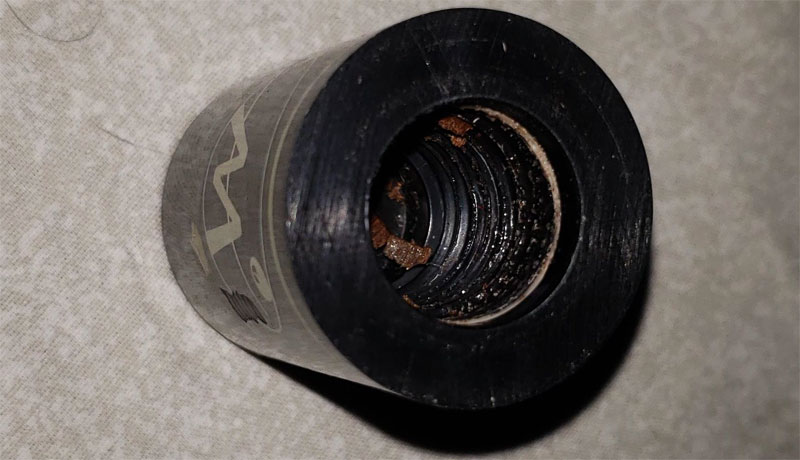 user1581741673
Pool Cue with a Letter "M" Logo and 7 Ball
Replies & Comments
---
billiardsforum on 2/16/2020 8:48:20 AM

I don't recognize this pool cue logo off the top of my head. But to be honest, I don't think this cue is of any significance in the market. It appears to be a low-end, inexpensive import cue.

I'll keep an eye out for more information on this cue, and in the meanwhile, feel free to create separate questions for each of the other cues you need identified.

user1581741673 on 2/16/2020 3:21:40 PM

Thanks very much! Can you possibly tell me resale values as well?
Pool Cue with a Letter "M" Logo and 7 Ball
Title: Pool Cue with a Letter "M" Logo and 7 Ball
Author: user1581741673 (Kim Shannon)
Published: 2/14/2020 8:41:14 PM
Last Updated: 2/17/2020 2:19:20 AM
Last Updated By: billiardsforum (Billiards Forum)