Old Palmer Cue Identification Help
---
7/11/2019 6:00:46 PM
Old Palmer Cue Identification Help
I need help identifying this old Palmer cue.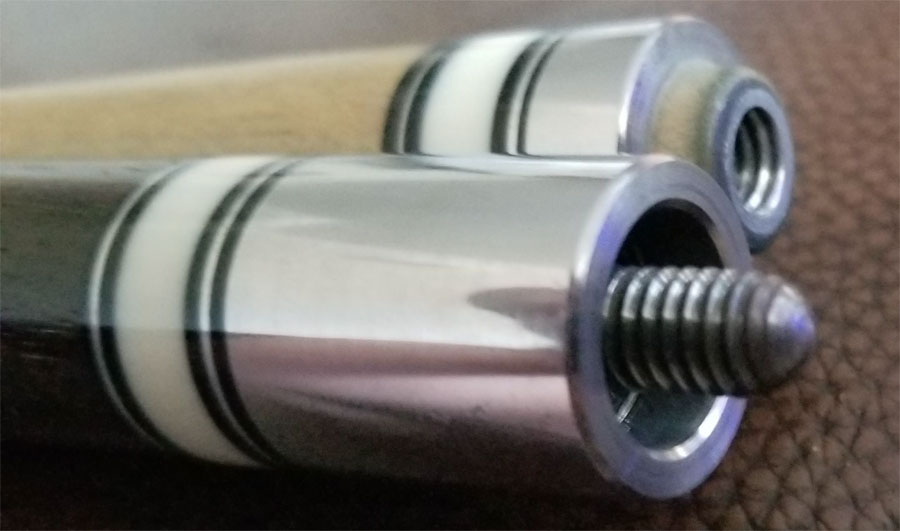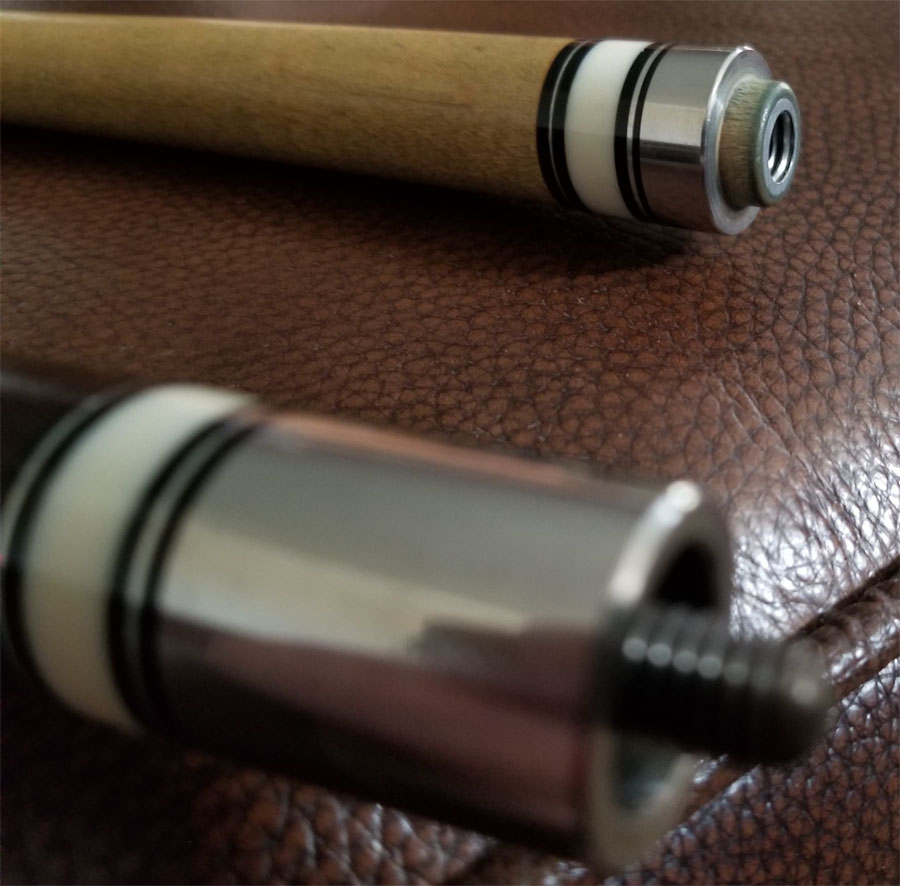 ADHD
Old Palmer Cue Identification Help
Replies & Comments
---
billiardsforum on 7/24/2019 2:52:39 AM

Looks like you had some issues in uploading the photos. I was able to recover your post and the first two images.

If you can upload a photo of the rest of the Palmer cue, I am sure we'll be able to ID it for you.

Chopdoc on 7/24/2019 1:29:40 PM

I would love to see more pics.

I don't think it's a Palmer.

I have ideas of what it might be but want better pics.

ADHD on 7/24/2019 1:32:53 PM

Too much of a pain to upload pictures here.

Thanks though.
Old Palmer Cue Identification Help
Title: Old Palmer Cue Identification Help
Author: ADHD
Published: 7/11/2019 6:00:46 PM
Last Updated: 7/24/2019 2:50:43 AM
Last Updated By: billiardsforum (Billiards Forum)