Oddball Palmer Ray Martin Cue
---
4/3/2021 1:13:21 PM
Oddball Palmer Ray Martin Cue
I just snagged this cue at a Eugene, OR Goodwill but can find no info anywhere on it. That being said, I did see a number of pics of Palmer Ray Martin signature cues online, but this one is an oddball.
The Ray Martin signature is on the butt with Palmer in small print next to it. The cue has a very distinctive quasi-butterfly forearm that is truly spliced in and not applied. The cue measures just a hair under 57", but does have short ferrule. The weight is just under 18 oz and the tip is 12.75 mm. It has a wood to wood joint with brass pin and brass shaft threads. The wrap is definitely linen. The joint collars are unusual for a Palmer of any vintage. I can't imagine someone creating a "fake" Ray Martin Palmer and go through the trouble of creating a factory looking signature.
Also, the case was with the cue and looks like an older Palmer case. The handle handle is plastic with faux stitching (to emulate leather) and the case is very solidly made.
If anyone has any info on this cue it would be greatly appreciated!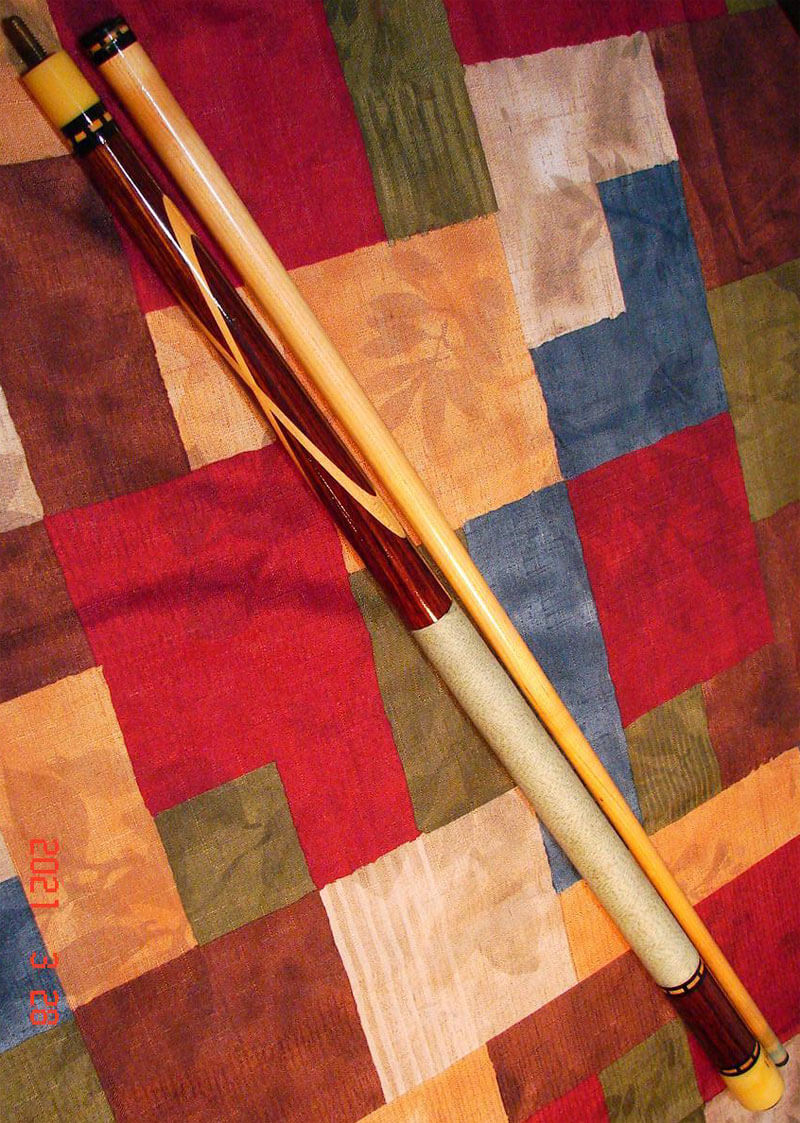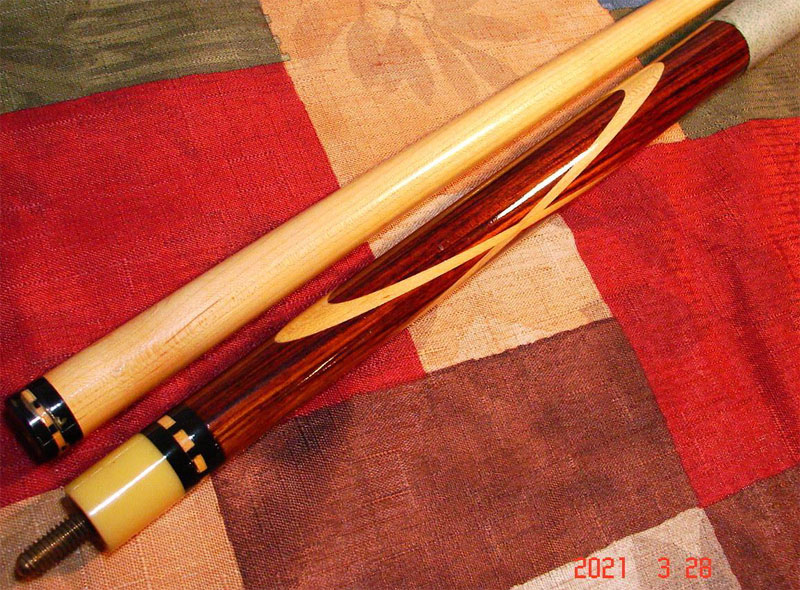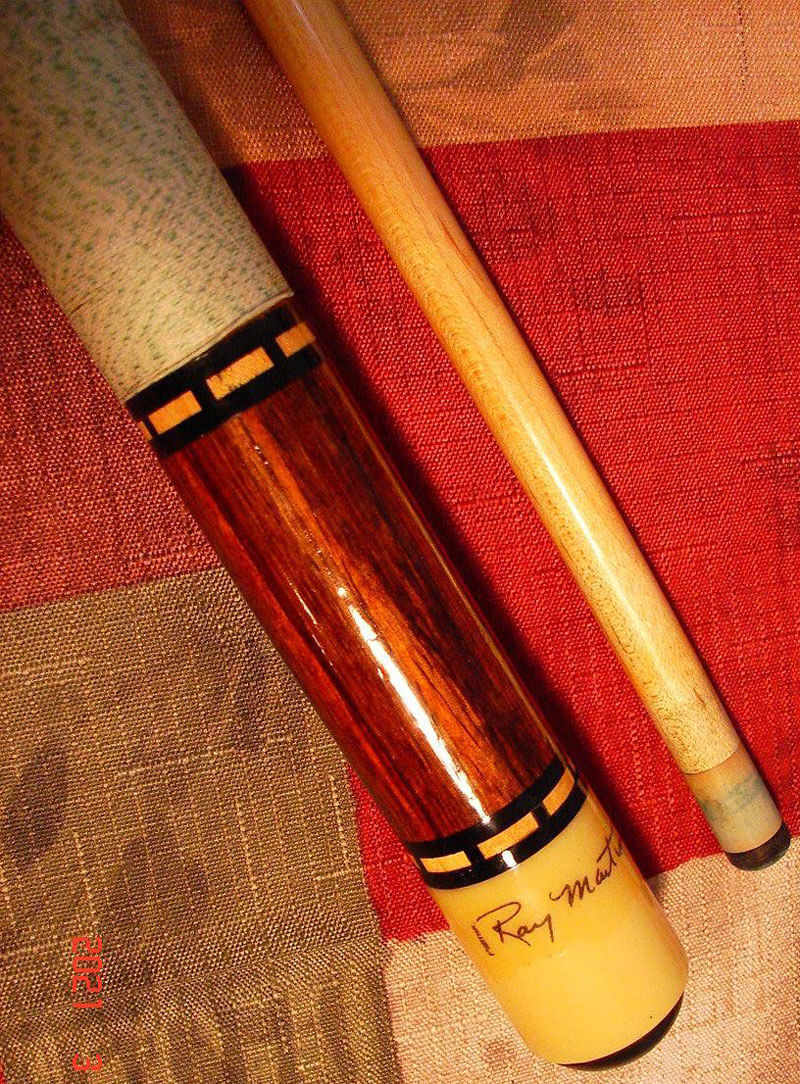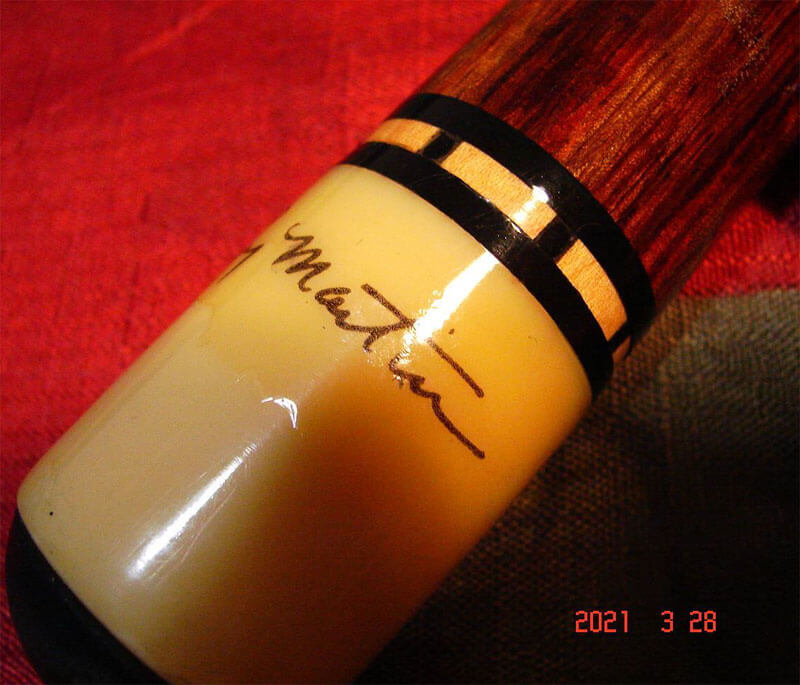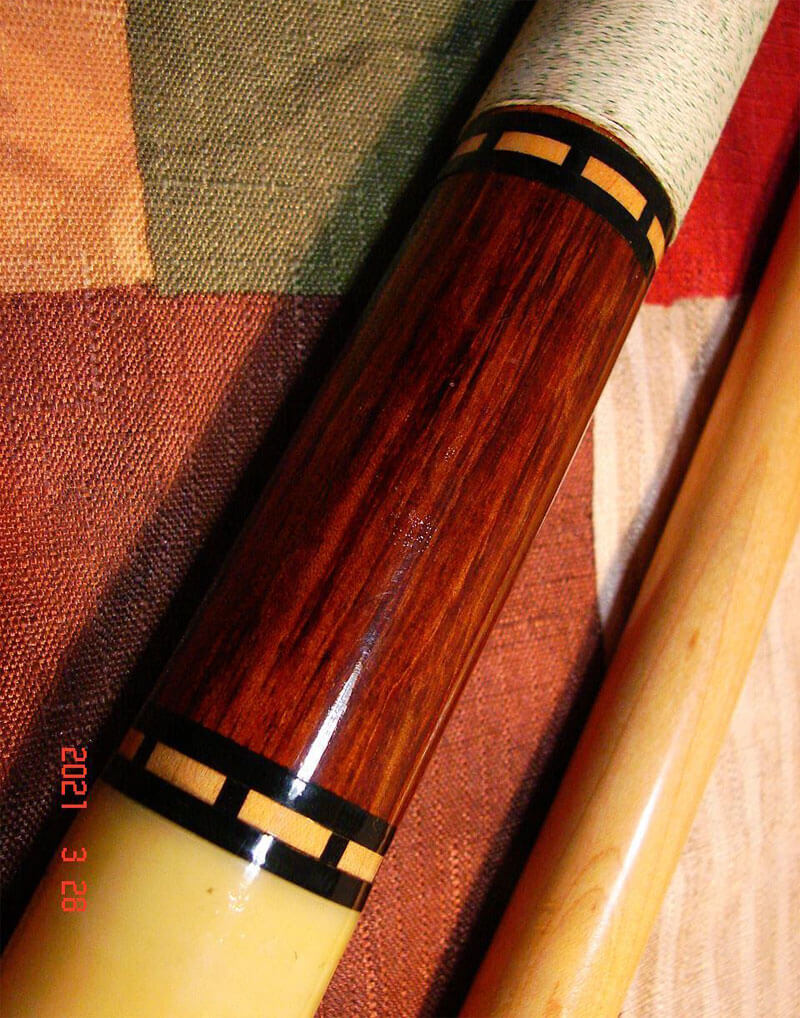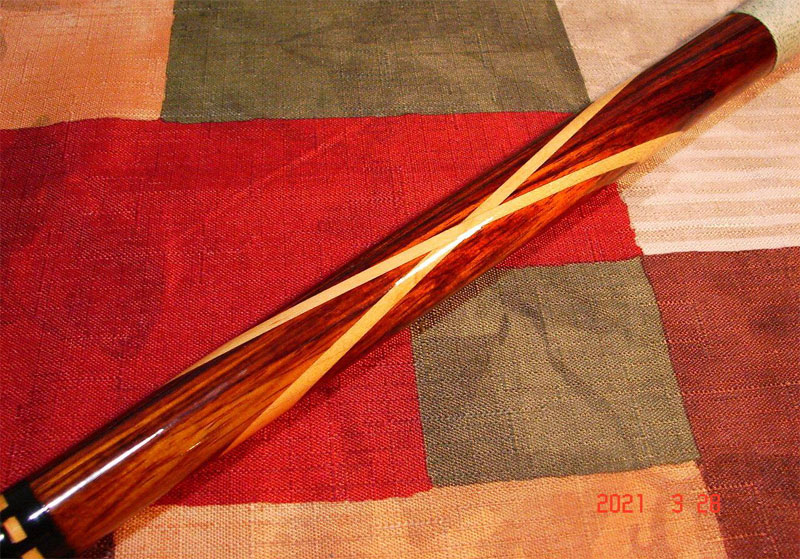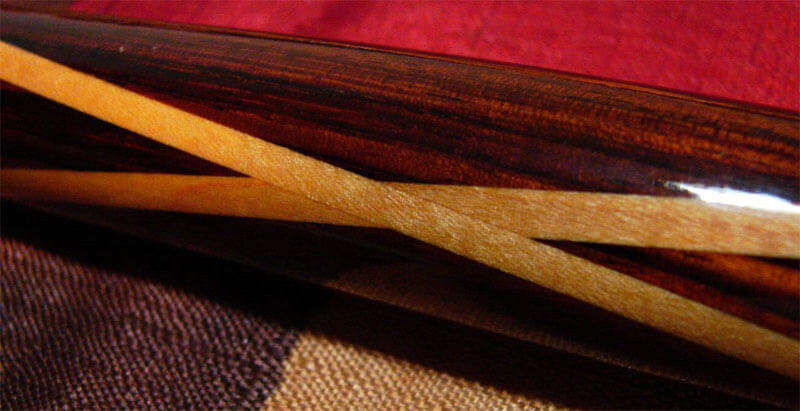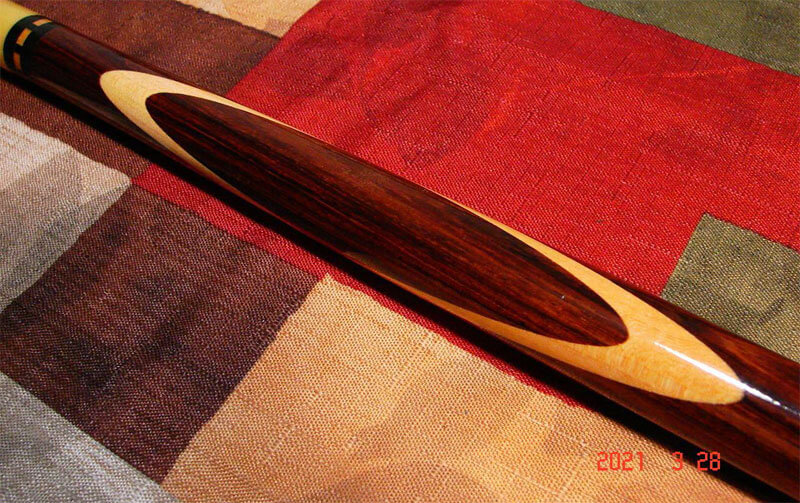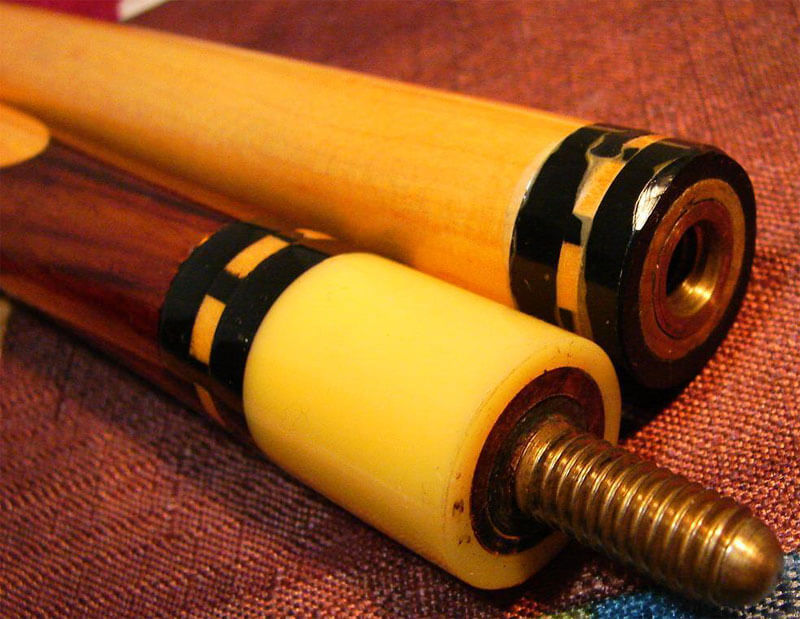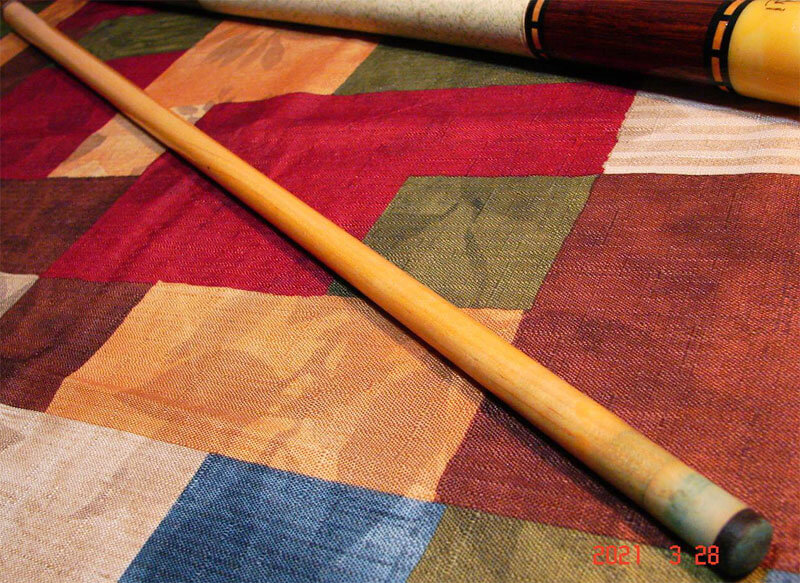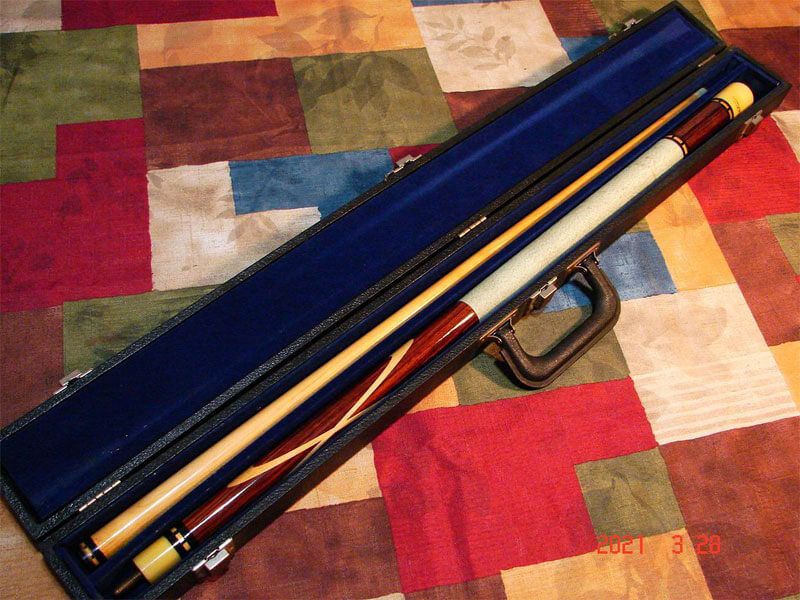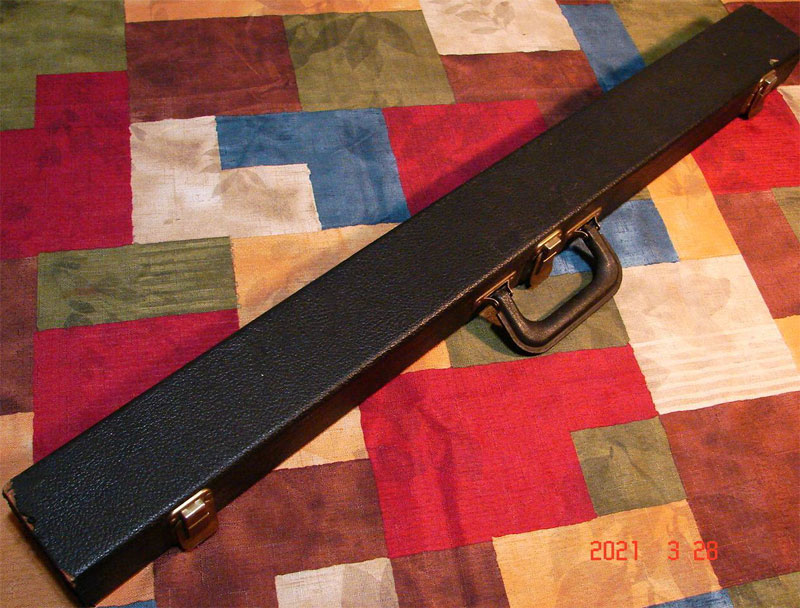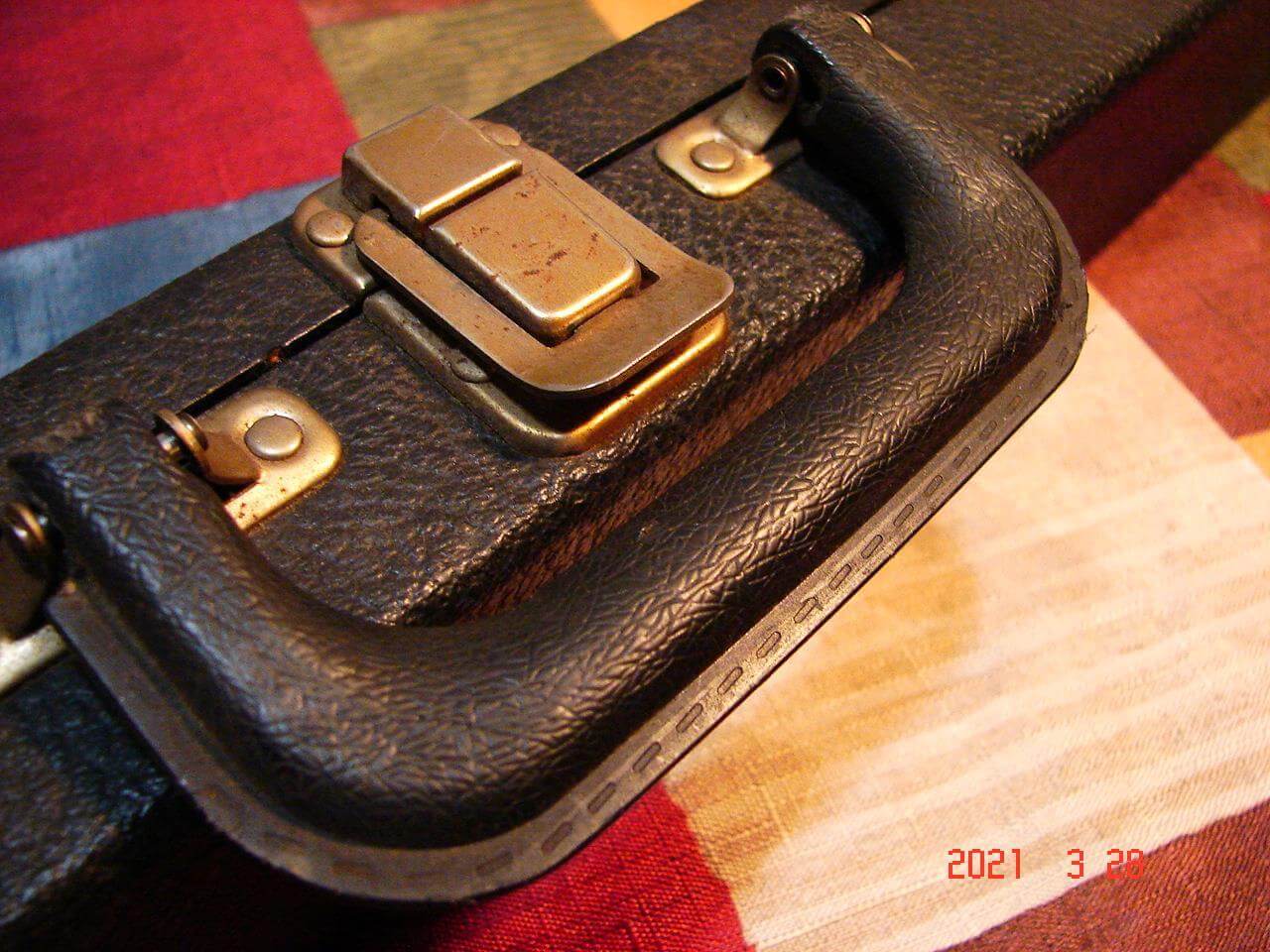 jnkmeister
Oddball Palmer Ray Martin Cue
Replies & Comments
---
Shane B on 4/10/2021 12:20:02 AM

Ray Martin has a signature series of Palmer cues. I don't find your model though. It may have been special made for someone.
Oddball Palmer Ray Martin Cue
Title: Oddball Palmer Ray Martin Cue
Author: jnkmeister
Published: 4/3/2021 1:13:21 PM
Last Updated: 4/5/2021 3:49:44 AM
Last Updated By: billiardsforum (Billiards Forum)