Not Sure What Brand/Maker This Is
---
2/26/2023 6:32:36 PM
Not Sure What Brand/Maker This Is
I bought this cue years ago but for the life of me I can't remember the maker. Anyone able to help?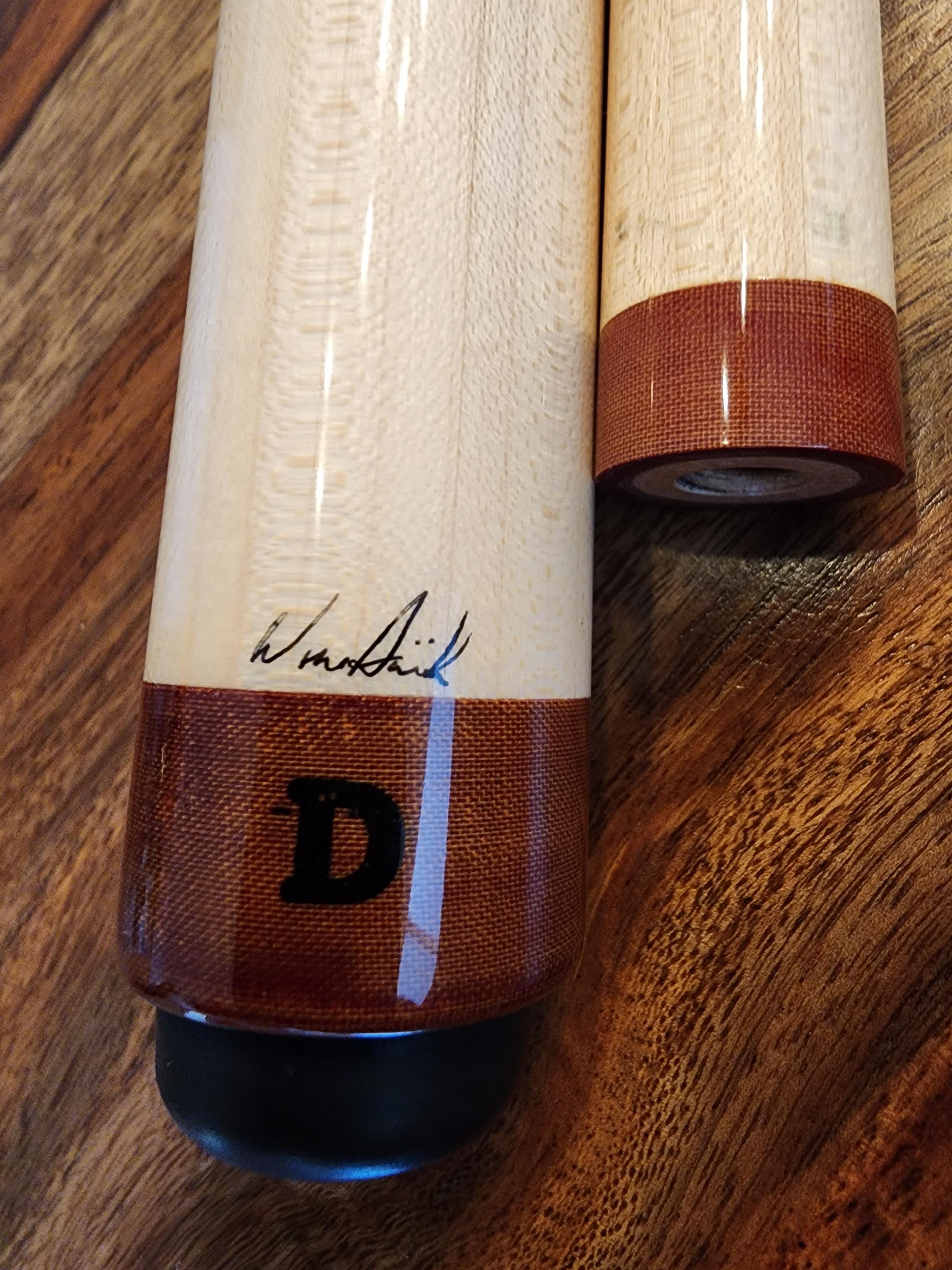 CasterTroy23
Not Sure What Brand/Maker This Is
Replies & Comments
---
billiardsforum on 3/7/2023 2:52:46 PM

It is a William Dominiak Cue from somewhere between 2005 and 2010-ish.

In terms of the model, it's hard to know as we can't see the whole thing.

It appears to be either:

Dominiak WD-1020 Cue Model
Dominiak Sweet 16 Cue Model

Each are shown below, in order.
Not Sure What Brand/Maker This Is
Title: Not Sure What Brand/Maker This Is
Author: CasterTroy23
Published: 2/26/2023 6:32:36 PM