Model ID of a McDermott Cue, and Info
---
12/20/2018 6:34:01 PM
Model ID of a McDermott Cue, and Info
Does anyone have any information on this McDermott pool cue?
I want to know the model and year it was made, and any other info you might have.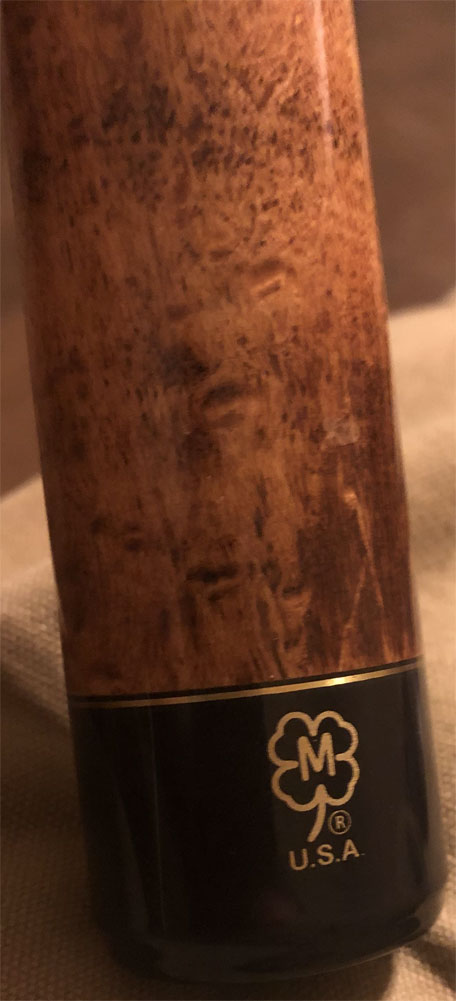 ochofun101
Model ID of a McDermott Cue, and Info
Replies & Comments
---
billiardsforum on 12/22/2018 3:08:10 AM

It is most likely from the McDermott G-Series, however, it's impossible to determine the McDermott model number from just this photo alone (it could be multiple).

You'll need to upload clear photos of the rest of the McDermott pool cue, and we'll go from there.
Model ID of a McDermott Cue, and Info
Title: Model ID of a McDermott Cue, and Info
Author: ochofun101
Published: 12/20/2018 6:34:01 PM
Last Updated: 11/22/2021 3:04:47 AM
Last Updated By: billiardsforum (Billiards Forum)