Meucci Pre-Dot Shaft Collar IDs
---
2/25/2023 3:34:00 PM
Meucci Pre-Dot Shaft Collar IDs
I need some help identifying the Meucci cue series and models that go with the 1st, 2nd, and 4th shaft.
I've asked a few collectors and no one recognizes them. The consensus being that they might be custom.
They're all "no-dot" shafts.
I appreciate any insight any of you can give.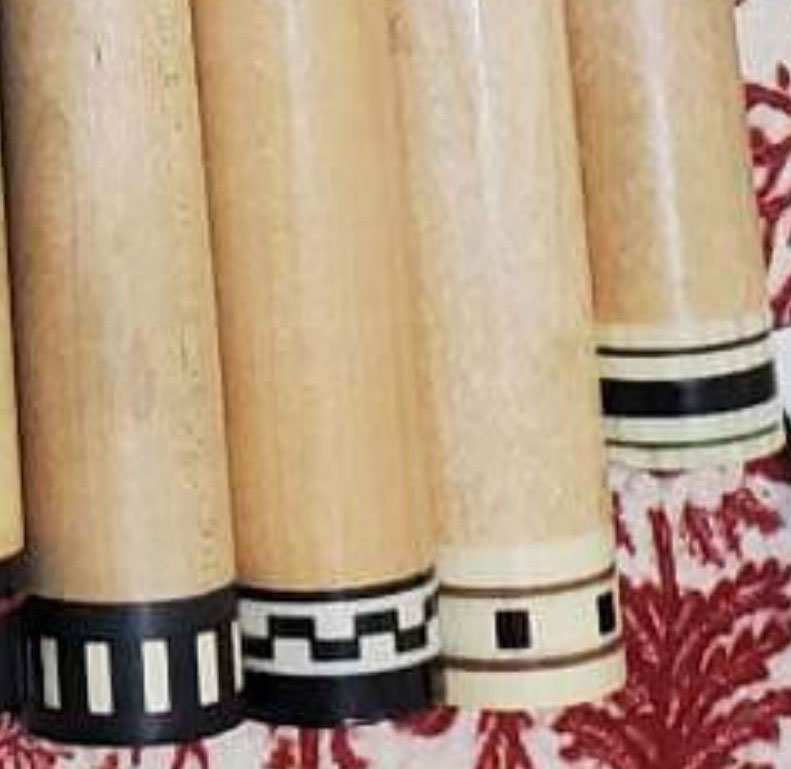 Murph72
Meucci Pre-Dot Shaft Collar IDs
Replies & Comments
---
billiardsforum on 3/7/2023 5:19:46 PM

Correct me if I'm wrong, but you got all of these figured out, right?

Meucci Fall Series (any model)
Non-Meucci Design
I guess you know it already
Can't make out the colors in the rings well enough.

Murph72 on 3/7/2023 5:48:34 PM

Yes, thank you!

The day after I figured out that #2 was non-Meucci, I found this... LOL.

facebook.com/marketplace/item/929385748507685/

That last one is apparently from a Meucci SS-7 cue (but the pattern isn't quite right).

Thank you!
Meucci Pre-Dot Shaft Collar IDs
Title: Meucci Pre-Dot Shaft Collar IDs
Author: Murph72 (M. Murphy)
Published: 2/25/2023 3:34:00 PM
Last Updated: 3/7/2023 5:20:10 PM
Last Updated By: billiardsforum (Billiards Forum)