McDermott Wolf Cue by Doughty
---
1/31/2019 8:56:12 PM
McDermott Wolf Cue by Doughty
I am curious to know more about my McDermott wolf cue "by Doughty".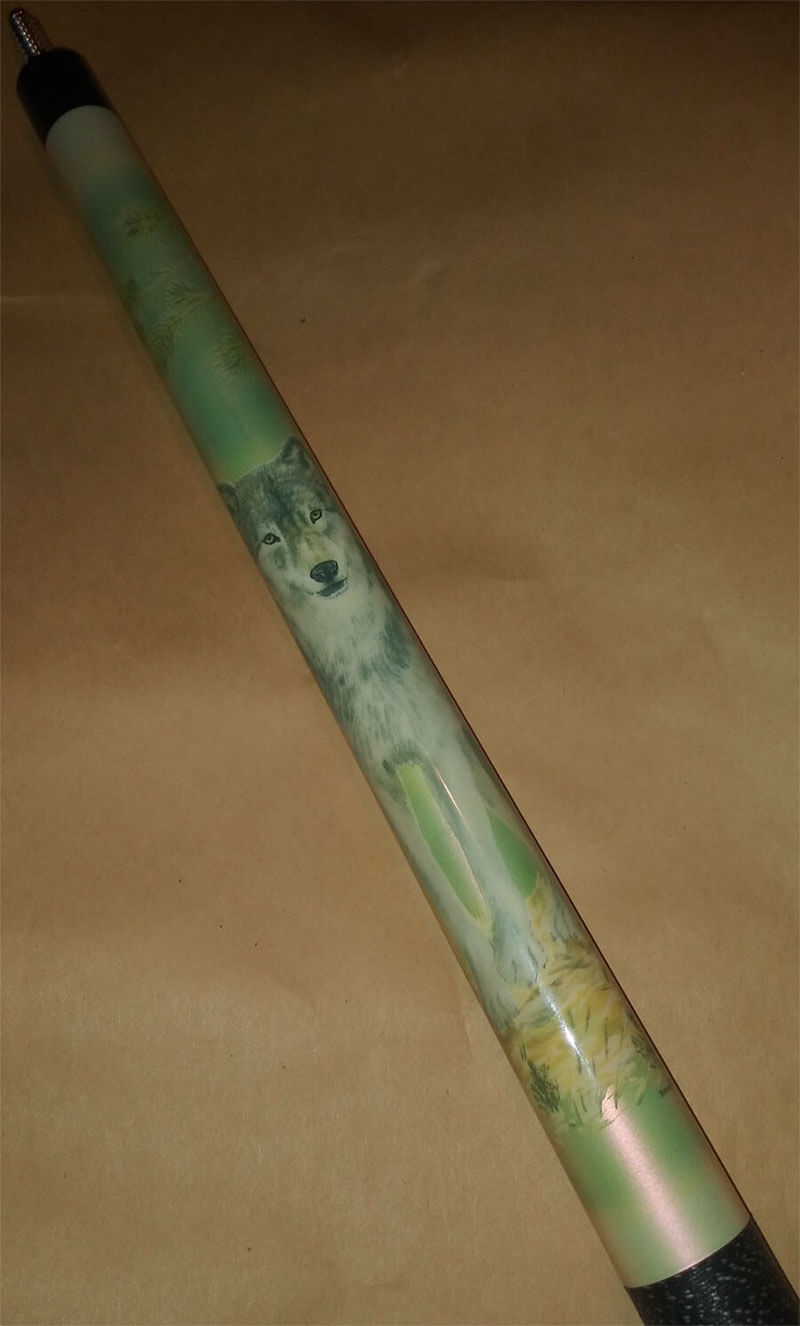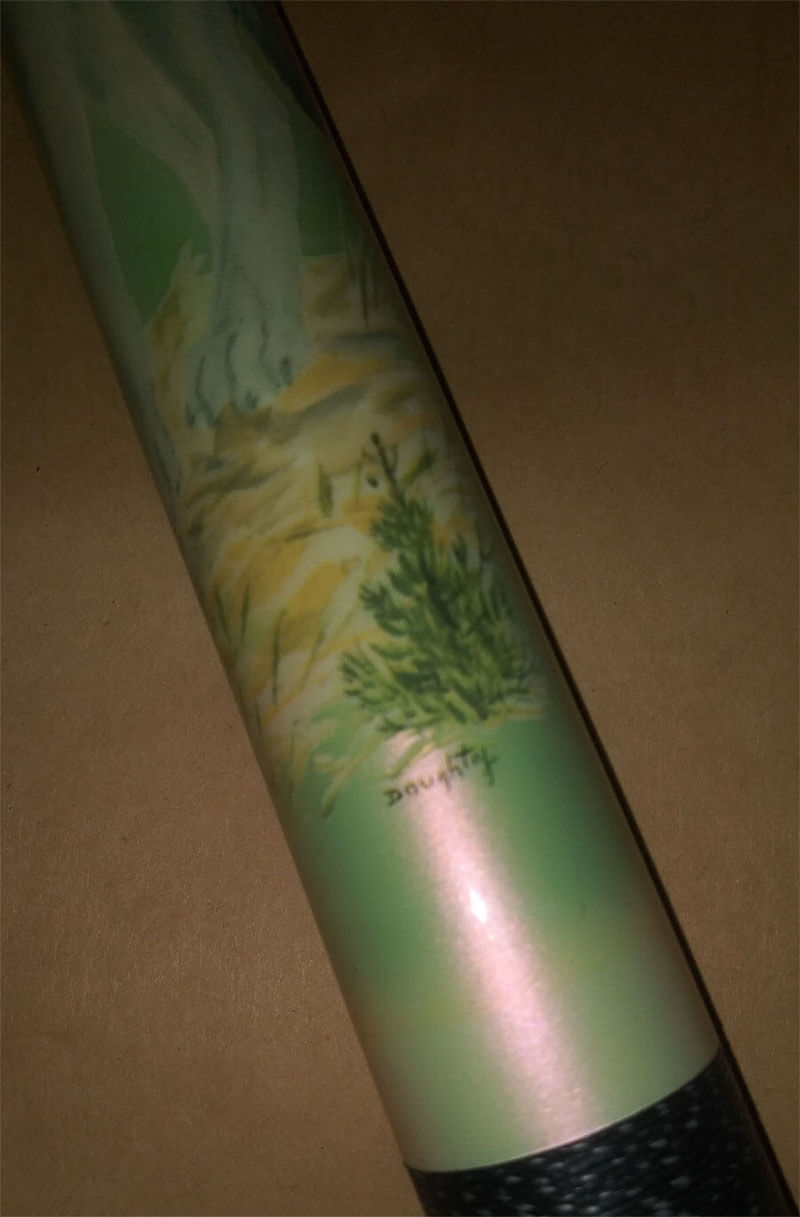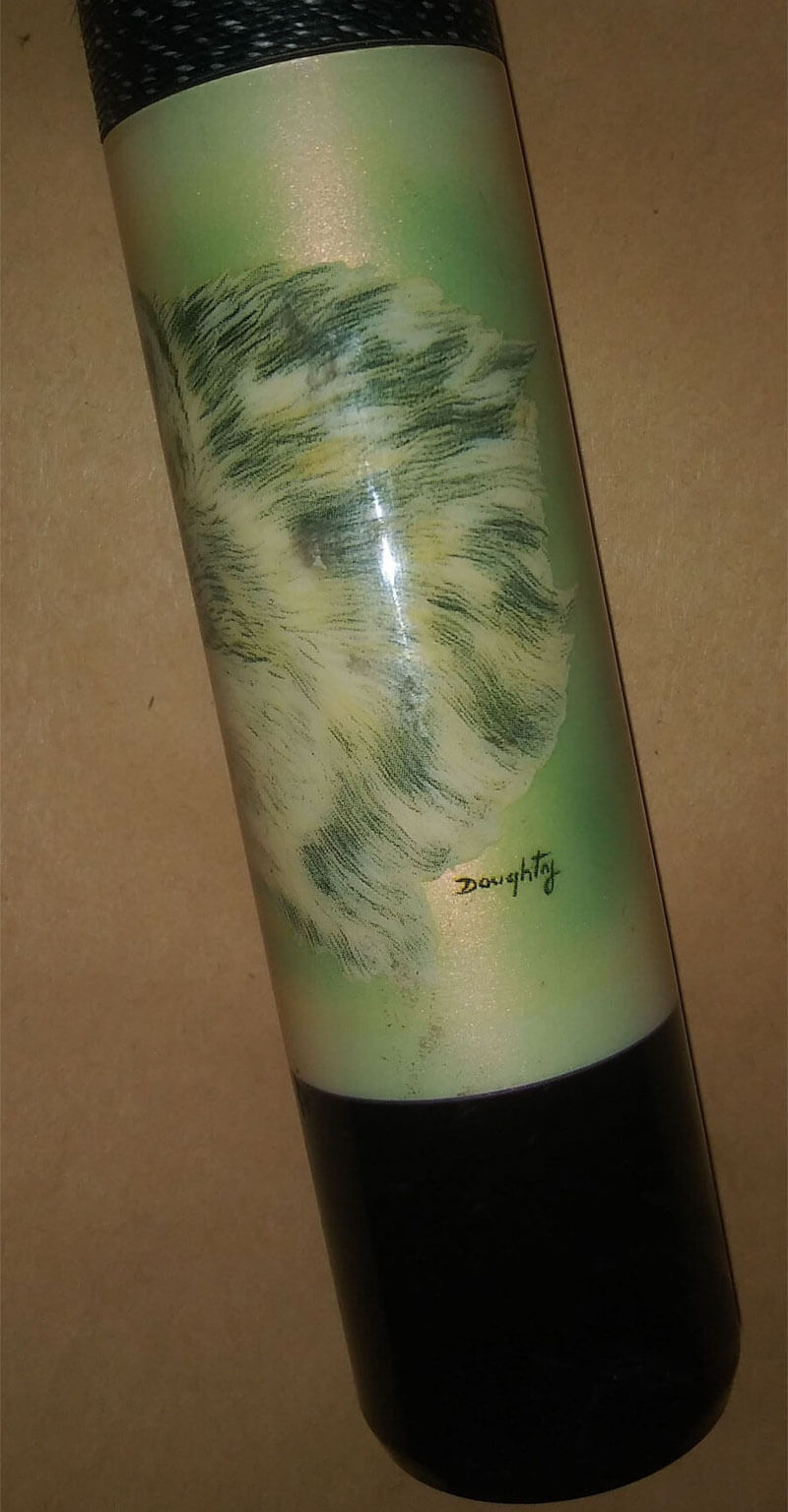 user1548996971
McDermott Wolf Cue by Doughty
Replies & Comments
---
billiardsforum on 2/1/2019 2:40:40 AM

McDermott E-L1 wolf pool cue.

Made from 1990 to 1995, and had an original MSRP of $215. Retailed for less than that. Artwork done by Terry Doughty from Wisconsin.

Might sell today for between $120 and $175 if condition is good.

P.S. Ignore the "blue book value" - it is out of date and meaningless in today's market.
McDermott Wolf Cue by Doughty
Title: McDermott Wolf Cue by Doughty
Author: user1548996971
Published: 1/31/2019 8:56:12 PM
Last Updated: 2/1/2019 2:26:47 AM
Last Updated By: billiardsforum (Billiards Forum)