McDermott Pool Cue Identification
---
10/24/2014 10:07:11 AM
McDermott Pool Cue Identification
Anyone know the identification of this McDermott pool cue? It has a grey McDermott base plastic, dark purple/black band, linen wrap, six point dark purple/black.
Maple wood. Ferrule is gray with two gold wood rings with 1/4" black rings on both sides of wood.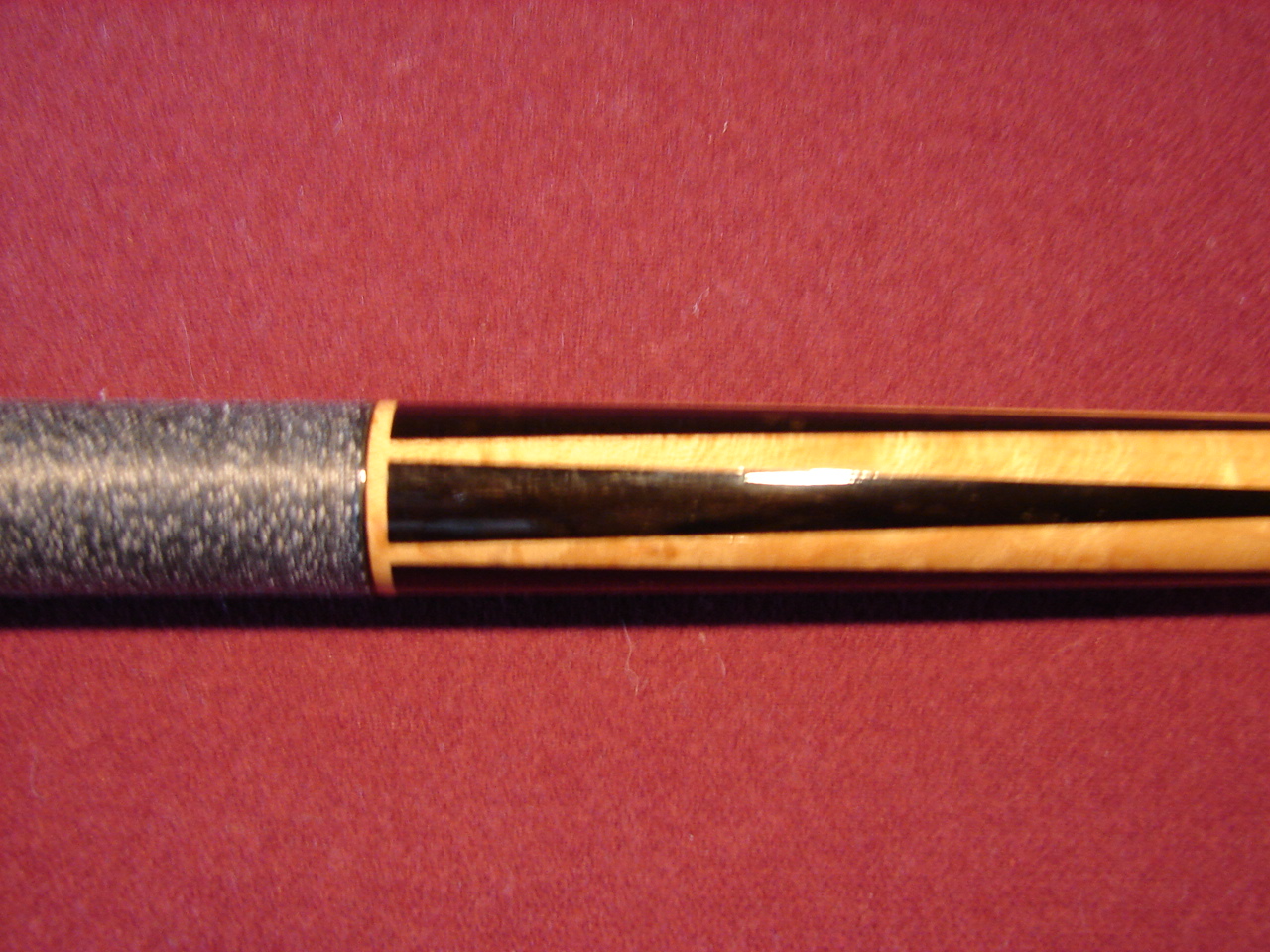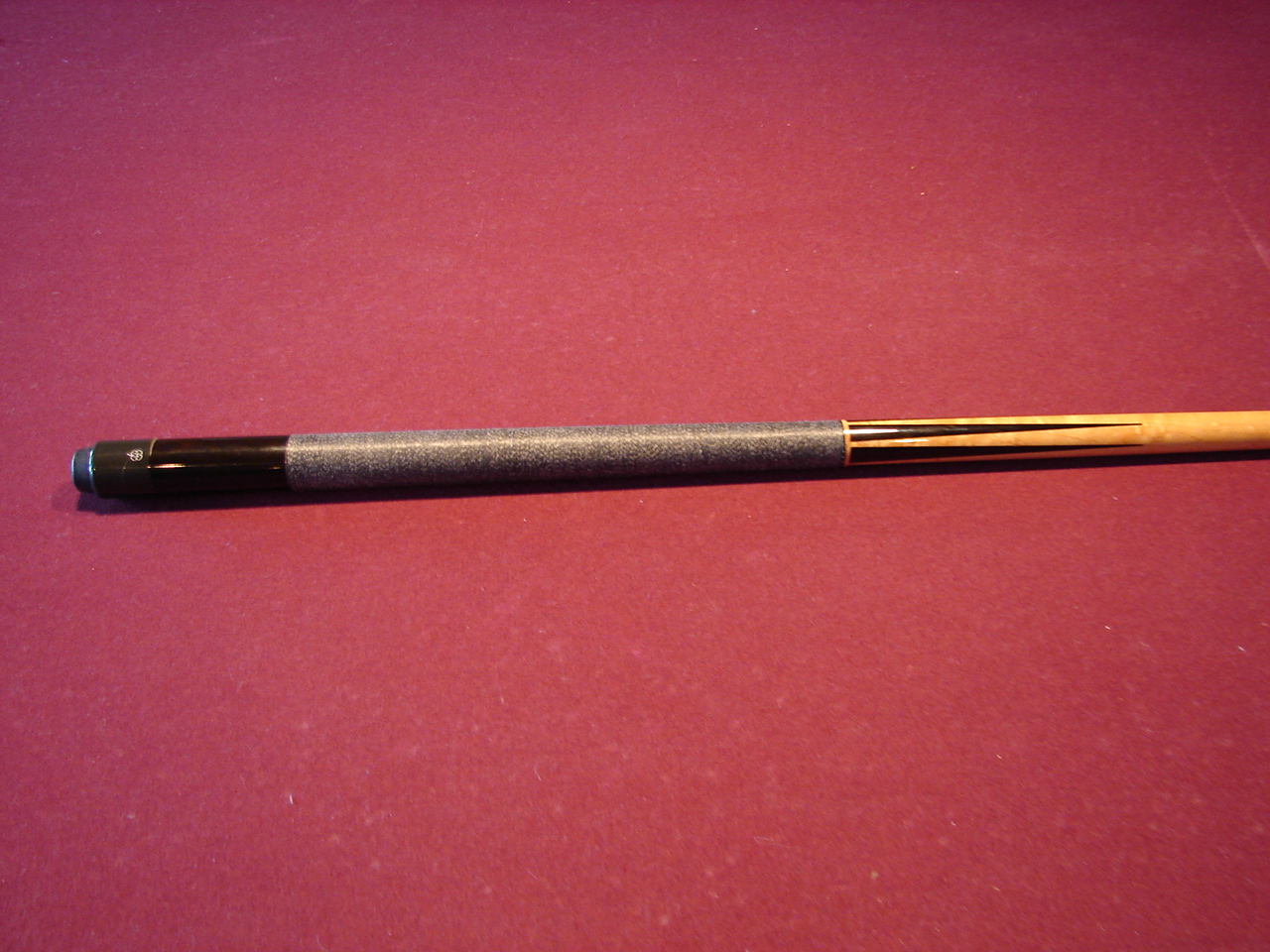 I hope that someone knows about this McDermott cue. Whatever it ends up, it sure shoots.
gypsyjudyinutah
McDermott Pool Cue Identification
Replies & Comments
---
Ziggy_Lee on 10/28/2014 8:09:18 AM

Hello Gypsy, What you have is a McDermott 6 pointer, looks like Irish linen wrap. I'm not up on all McDermott cues these days. Not sure what the question is. In my opinion the cue is not worth big money, if it rolls good, I'm sure it will sink balls. Looks like a nice little player. Enjoy the game.

gypsyjudyinutah on 10/28/2014 9:45:12 AM

Thanks, Iggy. Just looking for some sort of model number, value, general info.

billiardsforum on 10/10/2017 8:26:36 PM

McDermott E-F5 from the Mcdermott EF Series.

Made from 1990 to 1994, and retailed for between $275 and $290.
McDermott Pool Cue Identification
Title: McDermott Pool Cue Identification
Author: gypsyjudyinutah
Published: 10/24/2014 10:07:11 AM
Last Updated: 10/27/2014 4:19:18 PM
Last Updated By: gypsyjudyinutah