McDermott Cue From Dicks Circa 2010
---
6/11/2020 9:05:43 PM
McDermott Cue From Dicks Circa 2010
McDermott with steel butt indicative of star line. But can find any info on it.
It has no "Lucky" or "Star" cue markings. It only says "Genuine" under the McDermott clover logo up on the forearm near the joint collar.
I bought it from Dick's Sporting Goods around 2009-2010.
Thanks for any help identifying!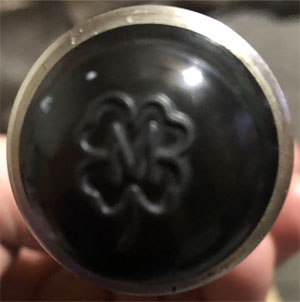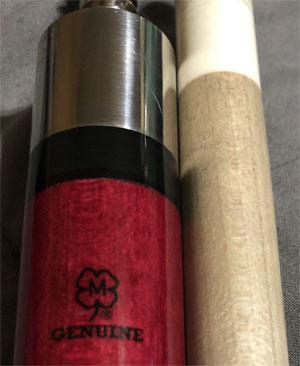 user1591934742
McDermott Cue From Dicks Circa 2010
Replies & Comments
---
McDermott Cue From Dicks Circa 2010
Title: McDermott Cue From Dicks Circa 2010
Author: user1591934742
Published: 6/11/2020 9:05:43 PM
Last Updated: 6/12/2020 6:46:32 AM
Last Updated By: billiardsforum (Billiards Forum)