JBS Pool Cue with Letters "JBS" Under Butt Cap
---
7/28/2012 8:23:00 PM
JBS Pool Cue with Letters "JBS" Under Butt Cap
Has anyone ever heard of a JBS pool cue?
I was hoping that you would be able to help me identify this pool cue that I inherited, or perhaps give me any more info on it.
It is a 2-piece, plain-jane looking cue stick, and if you take the "butt" off, on the inside, it has the letters "JBS" under the butt cap.
If you could shed some light or lead me in the right direction to identify the manufacturer and model number of this pool cue, I would so appreciate it!
Here are a few pictures of the pool cue: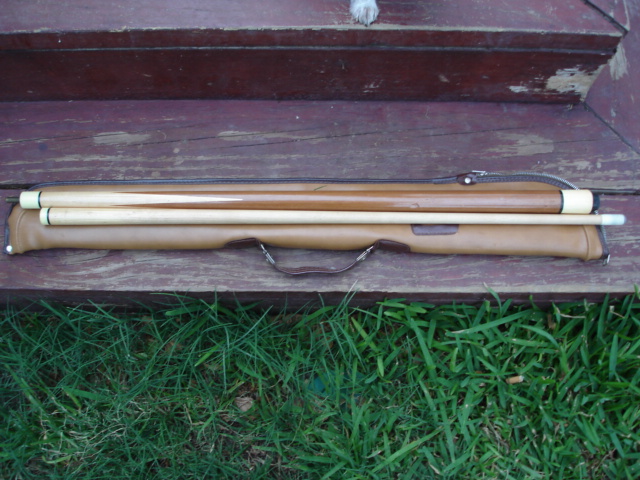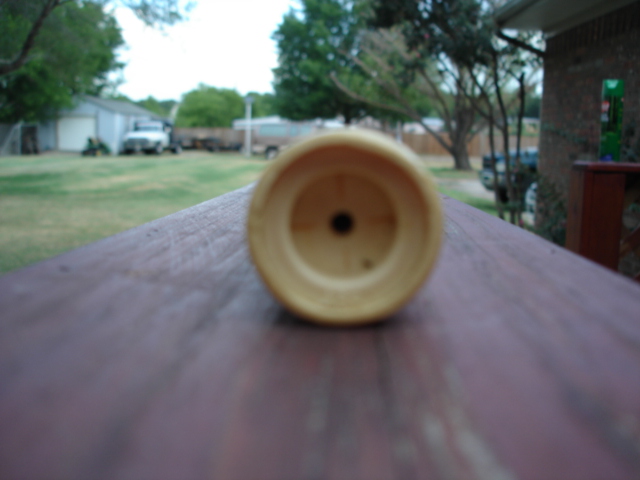 lyn
JBS Pool Cue with Letters "JBS" Under Butt Cap
Replies & Comments
---
user1520311332 on 3/5/2018 11:42:13 PM

Hansinburg pool cue I believe. IM seeking information on this one also
JBS Pool Cue with Letters "JBS" Under Butt Cap
Title: JBS Pool Cue with Letters "JBS" Under Butt Cap
Author: lyn
Published: 7/28/2012 8:23:00 PM
Last Updated: 11/22/2016 1:01:48 PM
Last Updated By: billiardsforum (Billiards Forum)