Info on Dufferin "Silver Anniversary" Cue (and Others)
---
10/29/2019 10:03:24 AM
Info on Dufferin "Silver Anniversary" Cue (and Others)
I thought I would share some photos of some old Dufferin cues and maybe gather some info or be corrected.
The Dufferin "Silver Anniversary" cue appears to be early model and I was told it is a very early 1990s cue.
To the left is a silver leaf Dufferin cue with butterfly splice on all 4 sides and appears to be made from birds eye maple.
Please correct me if wrong.
I know they are not "valuable " but they are straight and vintage old Canadian made cues that I love for their simplicity and gorgeous wood.
I am surprised at variety of joints that aren't interchangeable coming from the same company. Is that because of different years they were made?
Thanks for any feedback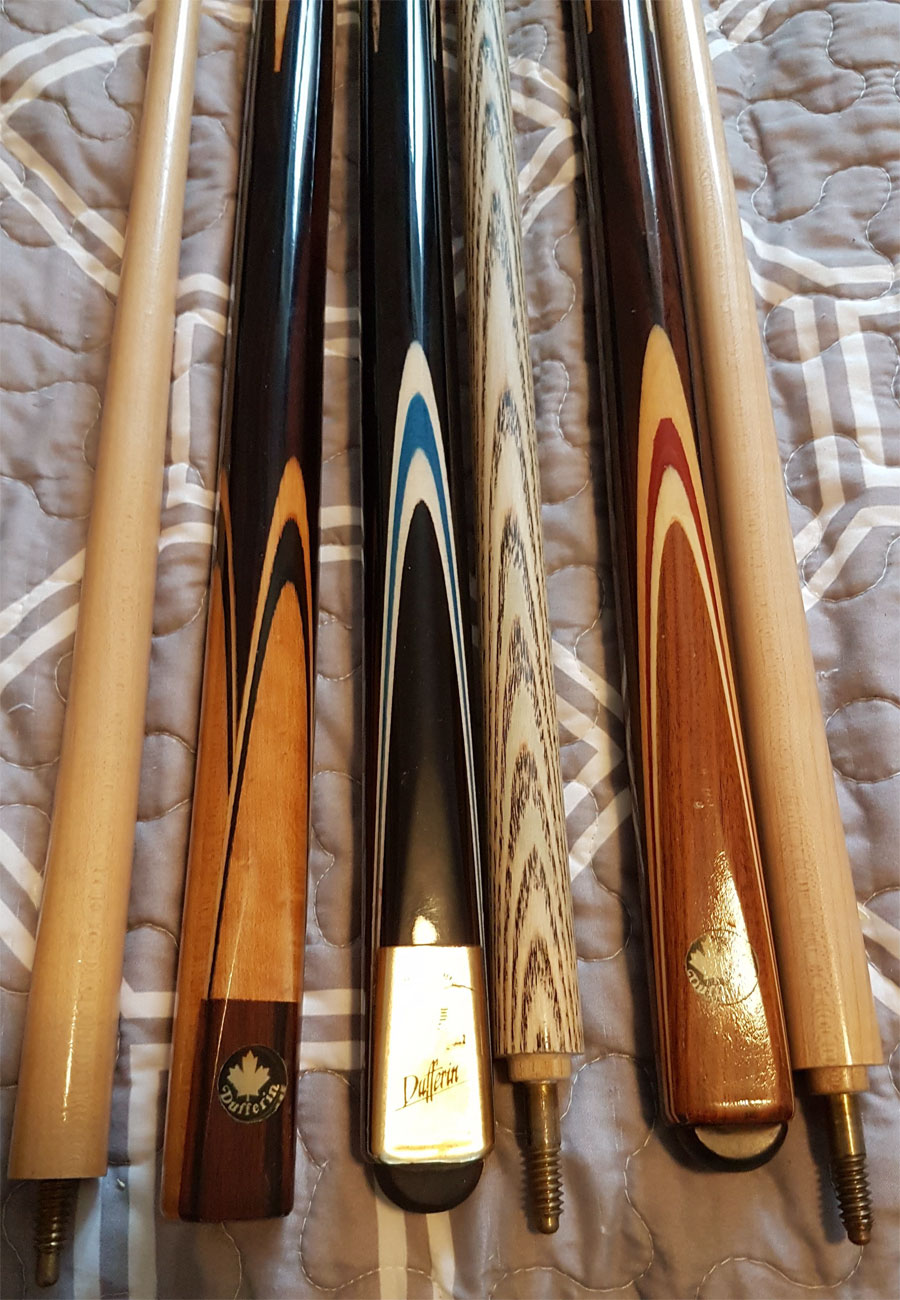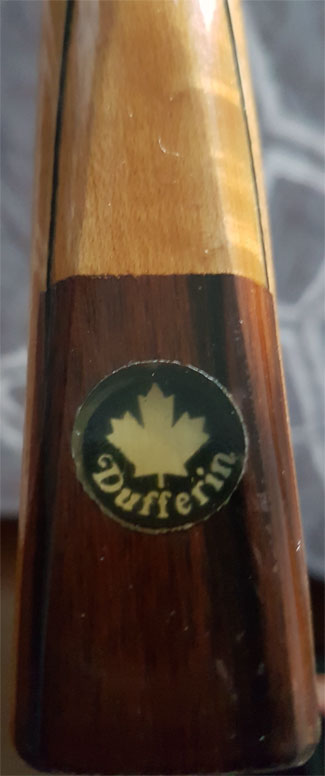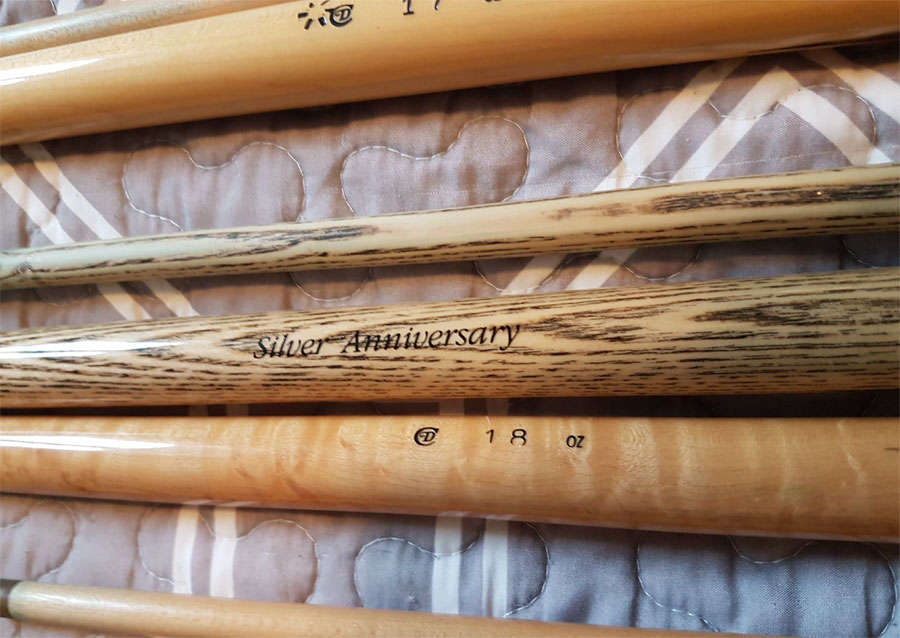 Are the butterflys on all 4 side rare?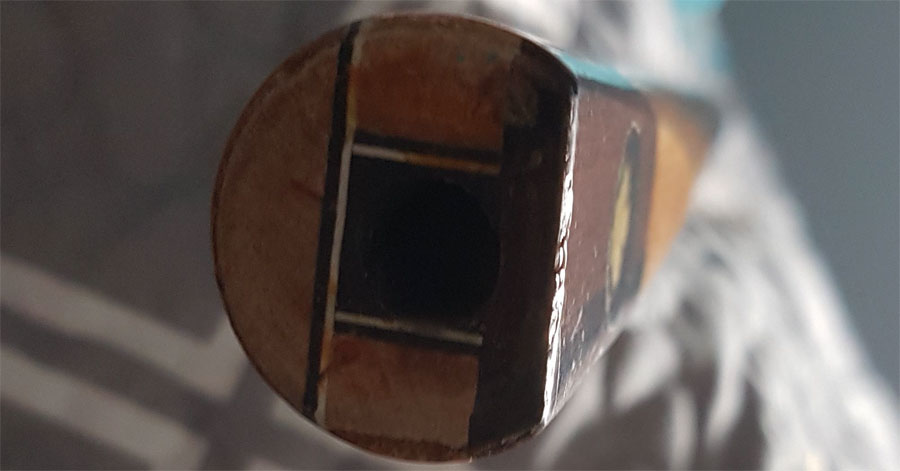 I guess the butt cap fell off at some point, any ideas for replacement, are they universal.
I guess the butt is birds eye but not the shaft.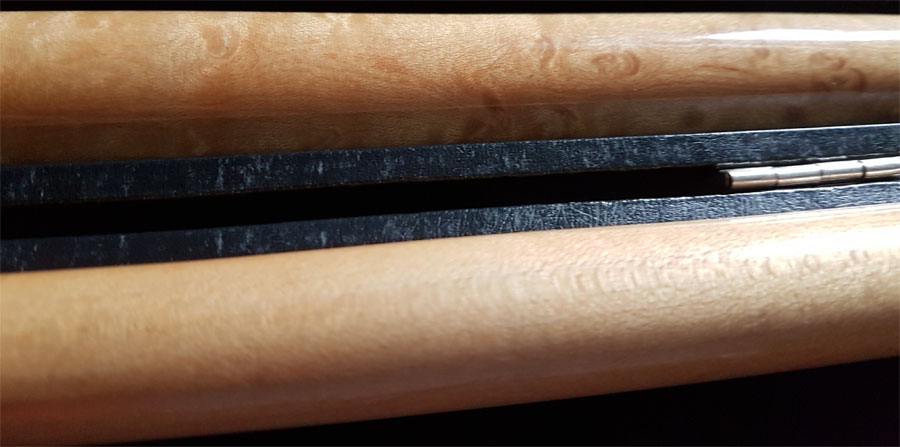 buteo
Info on Dufferin "Silver Anniversary" Cue (and Others)
Replies & Comments
---
Info on Dufferin "Silver Anniversary" Cue (and Others)
Title: Info on Dufferin "Silver Anniversary" Cue (and Others)
Author: buteo
Published: 10/29/2019 10:03:24 AM
Last Updated: 10/29/2019 4:34:43 PM
Last Updated By: billiardsforum (Billiards Forum)