Info on Adam "Made by Helmstetter" Pool Cue Series
---
7/5/2022 8:21:19 AM
Info on Adam "Made by Helmstetter" Pool Cue Series
I am looking for any info on "Made by Helmstetter" series of cues from Adam Cues.
What years were they built?
Were they actually built by Richard Helmstetter?
Is there a catalog for this series?
Were they available in the U.S.?
...and any other info that may be out there.
Thank You to my fellow Pool Cue enthusiasts.
Tim Cummings
thecueshop22@gmail.com
916-891-5896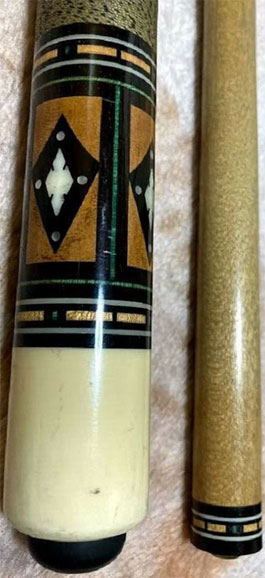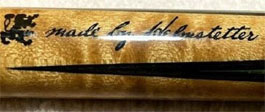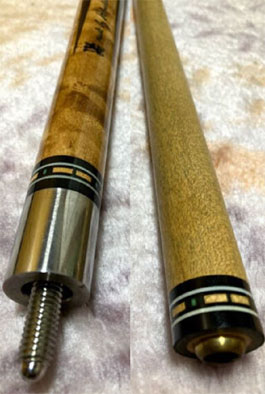 TCummings
Info on Adam "Made by Helmstetter" Pool Cue Series
Replies & Comments
---
Info on Adam "Made by Helmstetter" Pool Cue Series
Title: Info on Adam "Made by Helmstetter" Pool Cue Series
Author: TCummings (Tim Cummings)
Published: 7/5/2022 8:21:19 AM
Last Updated: 8/18/2022 6:03:24 AM
Last Updated By: billiardsforum (Billiards Forum)