Info on a Vintage Adam Japan A/H-25 Cue
---
10/31/2021 5:21:15 PM
Info on a Vintage Adam Japan A/H-25 Cue
I would like some help identifying my dad's old Adam pool cue. He used this cue to play pool in the 1980s. It's well made and is still in good condition.
It looks like an Adam A/H 25 cue from Adam Japan, weighing 21 oz.
There is no contact information on the Adam Japan website so I thought I might tap into the expertise of the good people on this site.
How do I know if this is a fake Adam cue or not?
I can provide more pictures if necessary. Any information would be appreciated.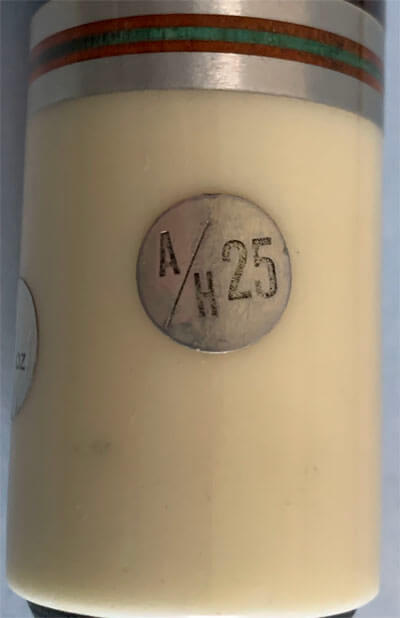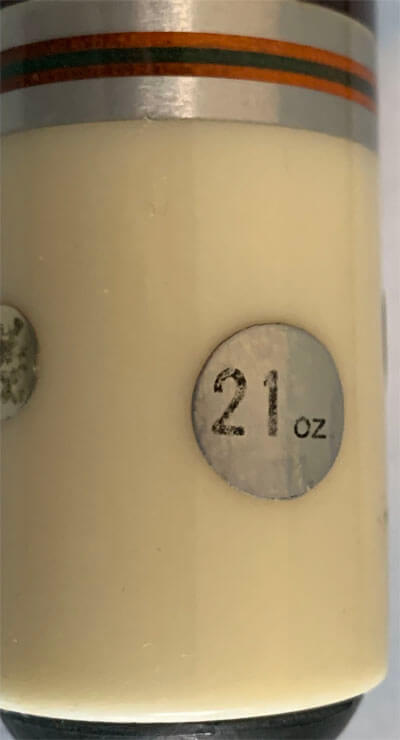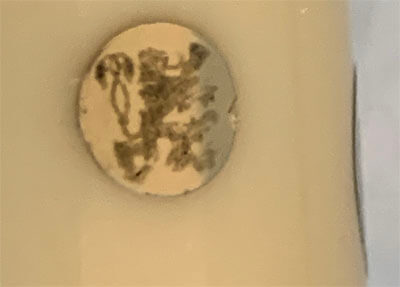 chevalier33
Info on a Vintage Adam Japan A/H-25 Cue
Replies & Comments
---
BallBuster on 11/3/2021 6:10:13 PM

That's a very cool looking Adam cue.

Is it straight?

billiardsforum on 11/9/2021 1:30:36 PM

Adam cues are generally not of a value or rarity that would warrant counterfeiting. The stickers and construction detail all appears to be authentic.

It's an Adam A/H25 "St Moritz" cue model from the early- to mid-1970s. The models were named after top international hotels, famous aircraft, and rockets. The catalog describes it as follows:

Adam A/H-25 "St. Moritz" Cue

Maple forearm with a series of mother-of-pearl and ebony dots above the points, four rosewood points with four colored veneers and a series of mother-of-pearl and ebony dots in each point, rosewood butt sleeve with a series of mother-of-pearl and ebony dots between plastic and metal rings at top and bottom.
Info on a Vintage Adam Japan A/H-25 Cue
Title: Info on a Vintage Adam Japan A/H-25 Cue
Author: chevalier33
Published: 10/31/2021 5:21:15 PM
Last Updated: 11/10/2021 2:53:03 AM
Last Updated By: billiardsforum (Billiards Forum)