Info on a Pool Cue with a Brunswick Logo
---
3/23/2021 8:18:36 PM
Info on a Pool Cue with a Brunswick Logo
I'm looking for some info on this pool cue with a Brunswick logo.
Interested in the year it was made, the model name, and possibly how much it's worth today.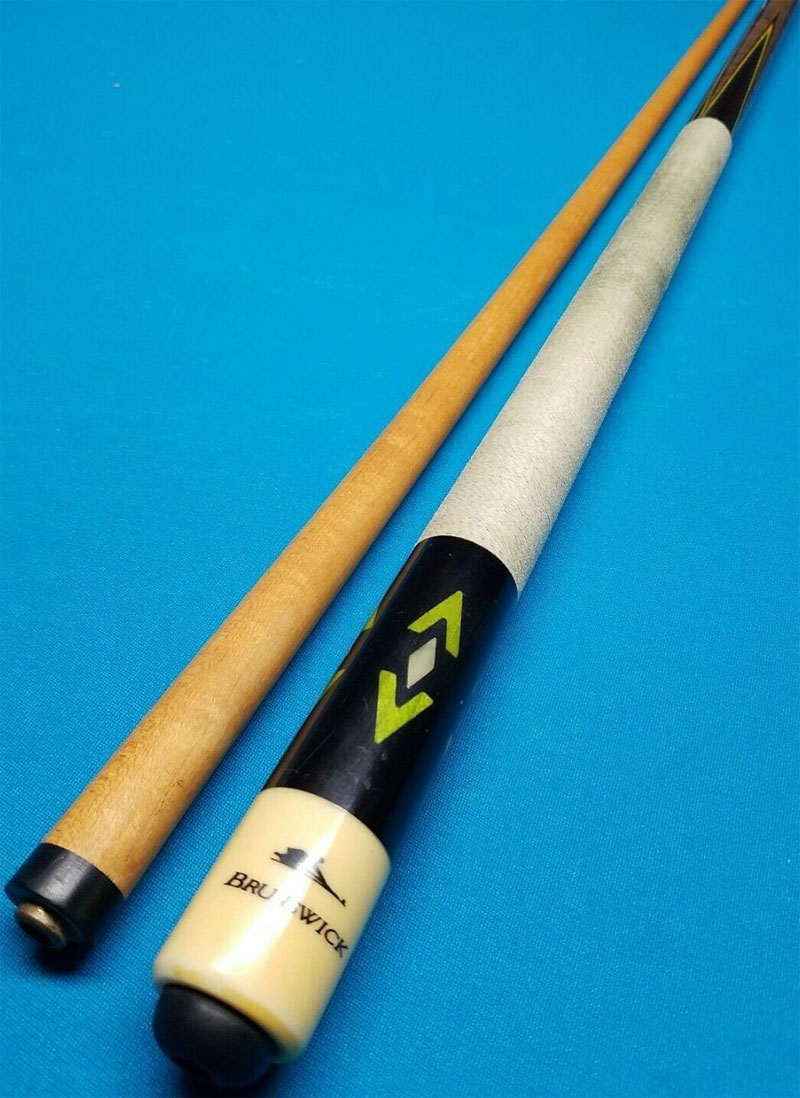 user1616530716
Info on a Pool Cue with a Brunswick Logo
Replies & Comments
---
Shane B on 4/10/2021 12:48:16 AM

Your cue is from the 1990's Majestic series.

I'm not quite sure but Joss made a couple of series for Brunswick. This may be one of those.

RackAndRollBilliardHallAndMuseum on 4/11/2021 7:53:23 PM

Thank you for the reply. My impression also is that it was made by Joss for Brunswick!

I recently purchased several more Brunswick Cues, and will be posting photos with a similar inquiry as to the likely maker, including one that appears to have been made by Eugene Balner, the owner of the Palmer brand!
Info on a Pool Cue with a Brunswick Logo
Title: Info on a Pool Cue with a Brunswick Logo
Author: user1616530716
Published: 3/23/2021 8:18:36 PM
Last Updated: 3/26/2021 3:39:00 AM
Last Updated By: billiardsforum (Billiards Forum)