Info on a "NV" Pool Cue
---
6/27/2019 5:43:48 AM
Info on a "NV" Pool Cue
Anyone know about this cue with a "NV" on the butt?
I was given this cue by a friend and have become attached to it.
I was hoping anyone was kind enough to share any thoughts of age and info. The cue is very beautiful.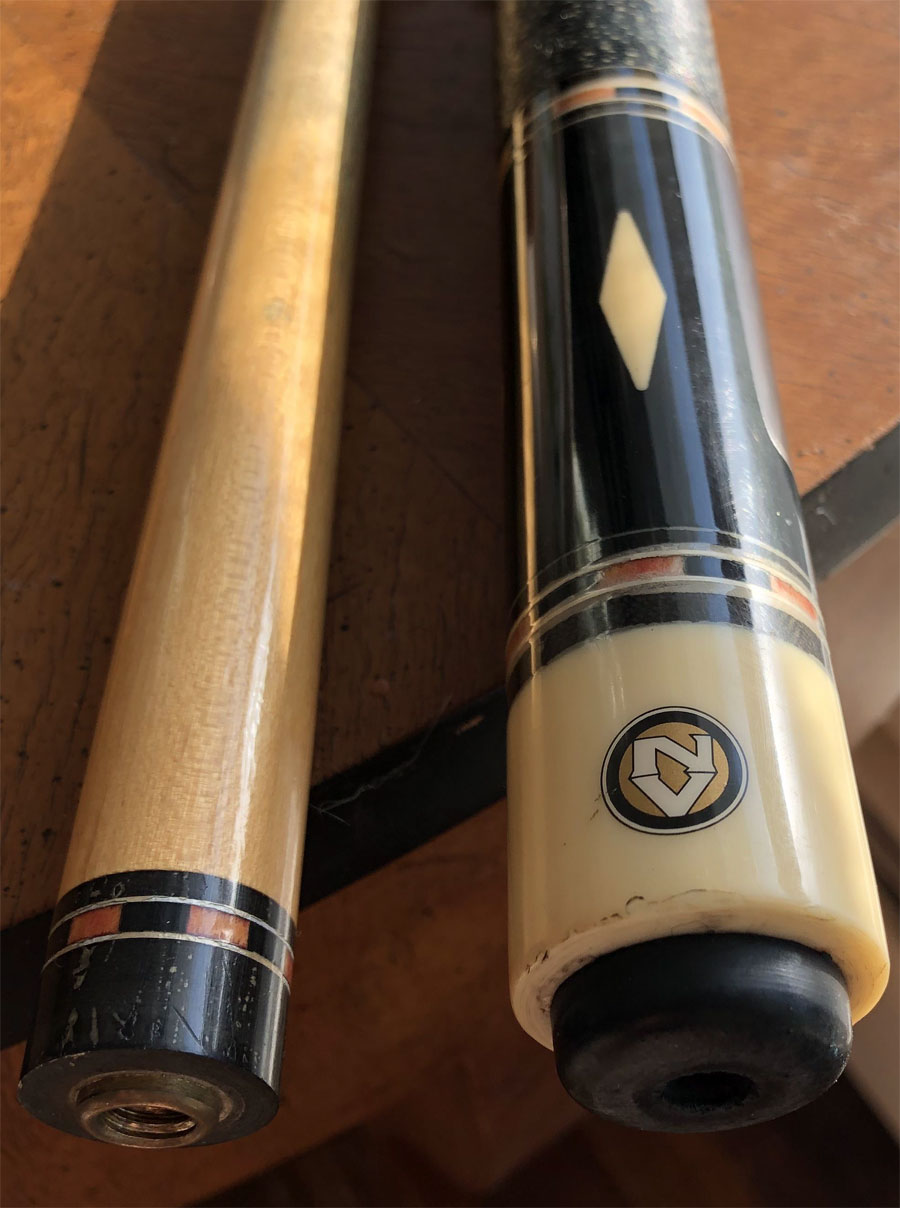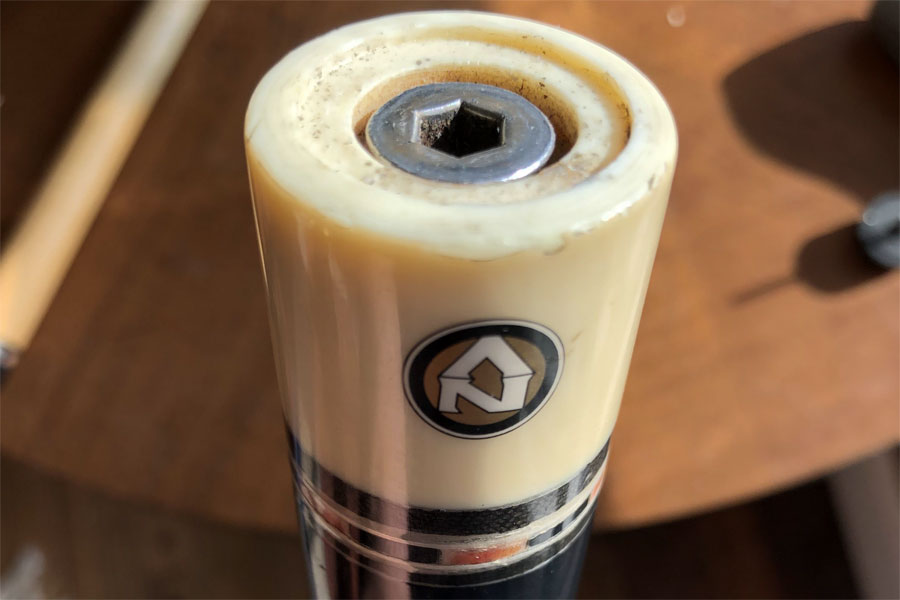 Mike Surdel
Info on a "NV" Pool Cue
Replies & Comments
---
Chopdoc on 6/27/2019 6:43:39 AM

These cues were mass produced in China for Nick Varner's company.

They are not very old, and are relatively inexpensive cues.

The finish condition is rough on that one. Likely not worth the cost of a refinish.

If you search Nick Varner's site you might find the model.

Enjoy the cue.
Info on a "NV" Pool Cue
Title: Info on a "NV" Pool Cue
Author: Mike Surdel
Published: 6/27/2019 5:43:48 AM
Last Updated: 6/27/2019 4:35:08 PM
Last Updated By: billiardsforum (Billiards Forum)