Info About a Brunswick Cue
---
4/17/2019 6:42:04 PM
Info About a Brunswick Cue
I'm just wondering if anyone has any catalogue images or any interesting info about the two Brunswick cue's I have here.
I have the original sales receipt for the white one which was sold in December of '93 which states that it's a CF 060 TG-3 model MSRP $129.95.
I'm more interested in the older one though. Also, in regard to the white one, I believe it's a fiberglass wrapped cue, was this one of the first production runs of fiberglass wrapped cue's ever made by a cue maker?? Was Brunswick the first to develop this? Both cue's are in good shape and I use the white one as my play cue, and the older one just for fun once in a while on an old '60's Brunswick Viscount 9ft table.
Any info would be greatly appreciated!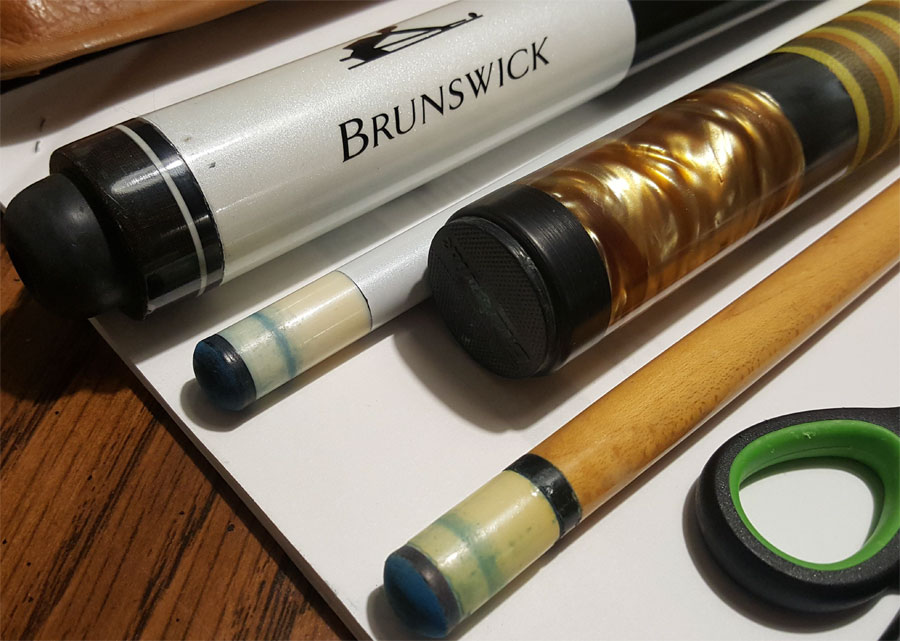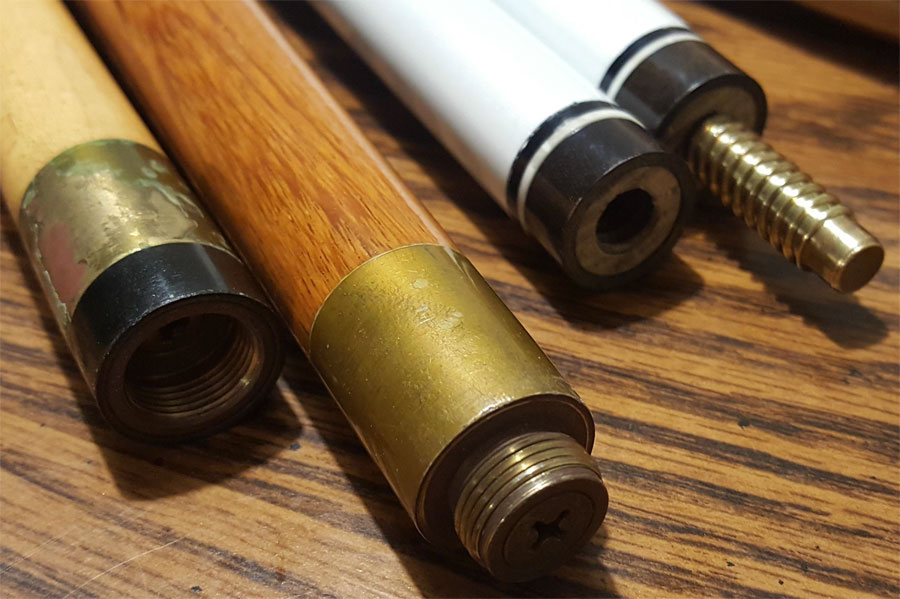 Charmzdub
Info About a Brunswick Cue
Replies & Comments
---
Info About a Brunswick Cue
Title: Info About a Brunswick Cue
Author: Charmzdub
Published: 4/17/2019 6:42:04 PM
Last Updated: 4/23/2019 2:51:05 PM
Last Updated By: billiardsforum (Billiards Forum)