Identify Viking Cue
---
4/6/2019 3:19:17 PM
Identify Viking Cue
Need help identifying this Viking cue and an approximate used value.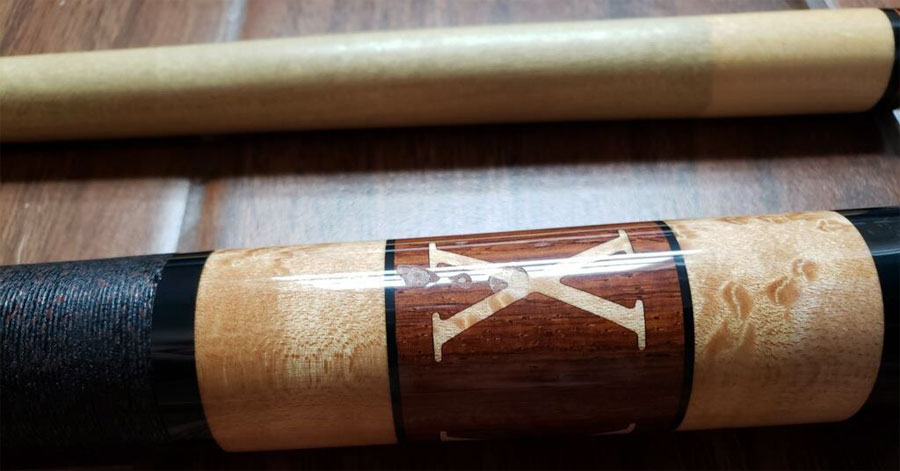 user1518380249
Identify Viking Cue
Replies & Comments
---
billiardsforum on 4/6/2019 3:55:01 PM

I really dig that design for some reason. It's a nice looking cue.

What you have is a Viking G-32 cue from the Viking G-series. It was made and sold between June 2007 and August 2010.

MSRP was $400. Used value somewhere less that that today depending on condition and other market factors.
Identify Viking Cue
Title: Identify Viking Cue
Author: user1518380249 (Matthew Mooman)
Published: 4/6/2019 3:19:17 PM