Identify Unmarked Cue
---
5/12/2019 1:05:52 PM
Identify Unmarked Cue
This unmarked pool cue was found in my dad's things. Last I remember him playing pool was in the 1970s. I am not sure where he got the pool cue. Wondering what kind of cue it is. Can anyone identify it?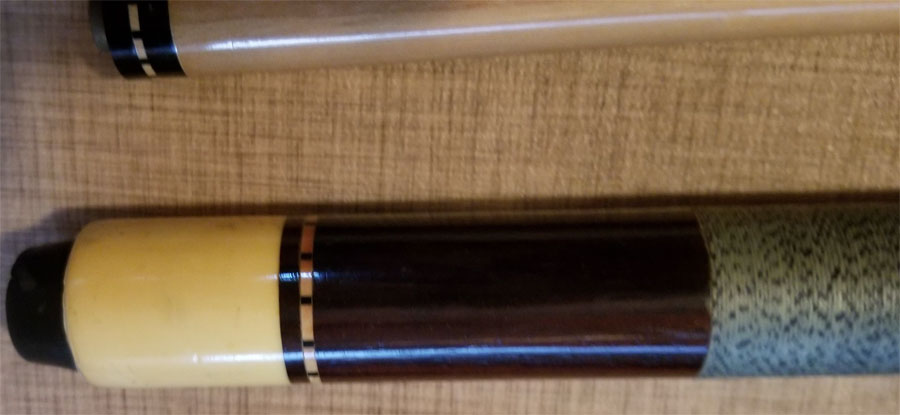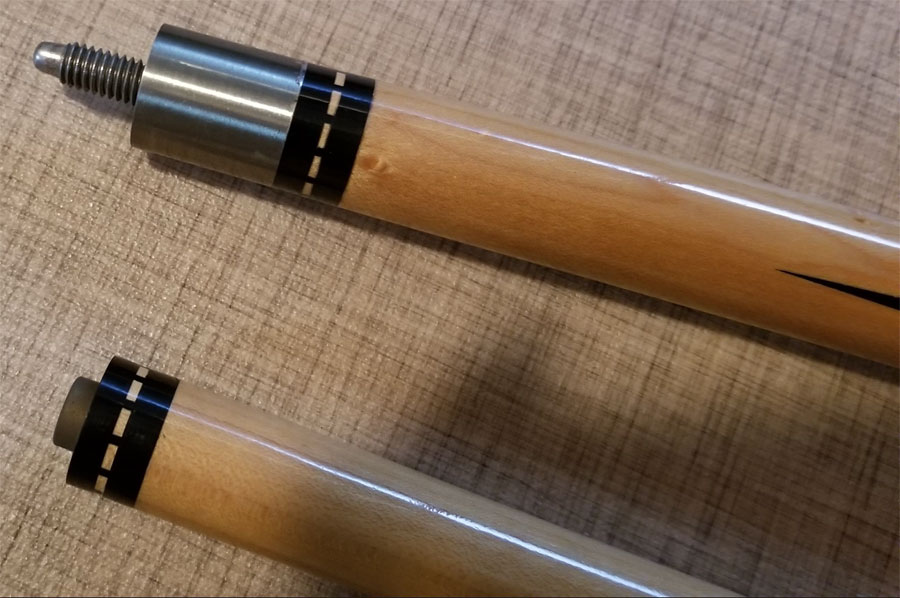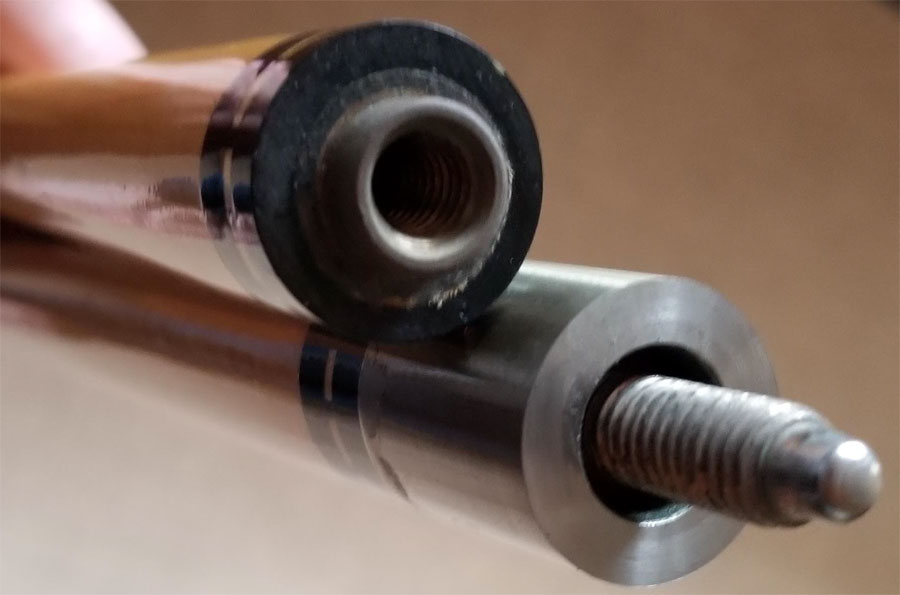 user1557691551
Identify Unmarked Cue
Replies & Comments
---
Chopdoc on 5/13/2019 5:46:39 AM

It's a relatively inexpensive import cue, likely made by Kao-Kao.

It could have been sold under any one of a number of brand names.

user1557691551 on 5/13/2019 7:08:05 AM

Much appreciated. Thank you!
Identify Unmarked Cue
Title: Identify Unmarked Cue
Author: user1557691551
Published: 5/12/2019 1:05:52 PM
Last Updated: 5/14/2019 8:02:45 PM
Last Updated By: billiardsforum (Billiards Forum)