Identify This Viking Cue?
---
12/29/2012 2:57:23 PM
Identify This Viking Cue?
I won this Viking billiard cue in a raffle drawing a year ago and I've shot with it twice. I'd like to trade it in for partial payment on a McDermott Gecko pool cue but I'd like to know it's value before taking it to the pool hall.
Thanks in advance to anyone who can help!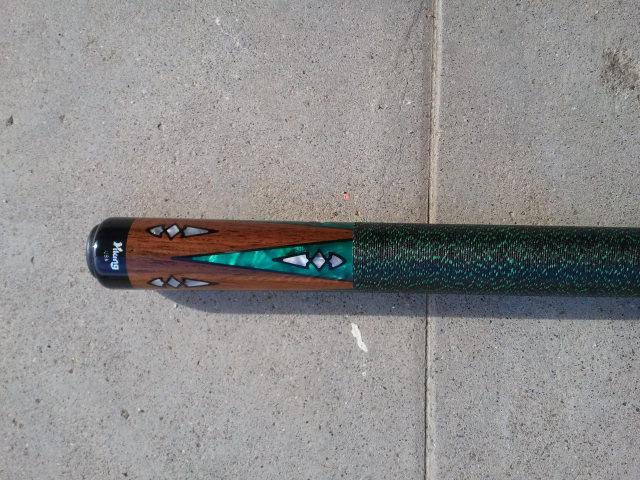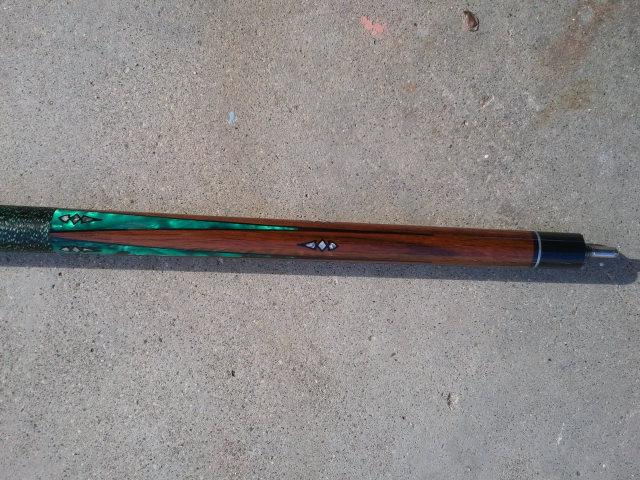 guest
Identify This Viking Cue?
Replies & Comments
---
billiardsforum on 4/21/2013 10:37:53 AM

You probably already made the trade but on the off chance you didn't...

Did you get any details or specs on the cue when you won it? Model number would be especially helpful. Once we have that it will be easy to price it out.

If you already traded it for the McDermott, do you mind letting us know what you got for it?
Identify This Viking Cue?
Title: Identify This Viking Cue?
Author: guest
Published: 12/29/2012 2:57:23 PM