Identify This Meucci Jimmy Rempe Pool Cue
---
3/31/2017 6:57:24 PM
Identify This Meucci Jimmy Rempe Pool Cue
I bought this Meucci Jim Rempe cue from a guy who said he won it in a Nationals Championship in 1980. I'm having trouble finding anything about the cue. He put a fairly high value on it stating that's it's a very collectible stick.
I'm now questioning the story, as I'm getting buyers remorse. Its pretty well used.
I've included images of the damaged and worn areas. I'm wondering about it's ID, valuation, and whether it's worth having restored.
Any help is appreciated.
Thanks,
Mig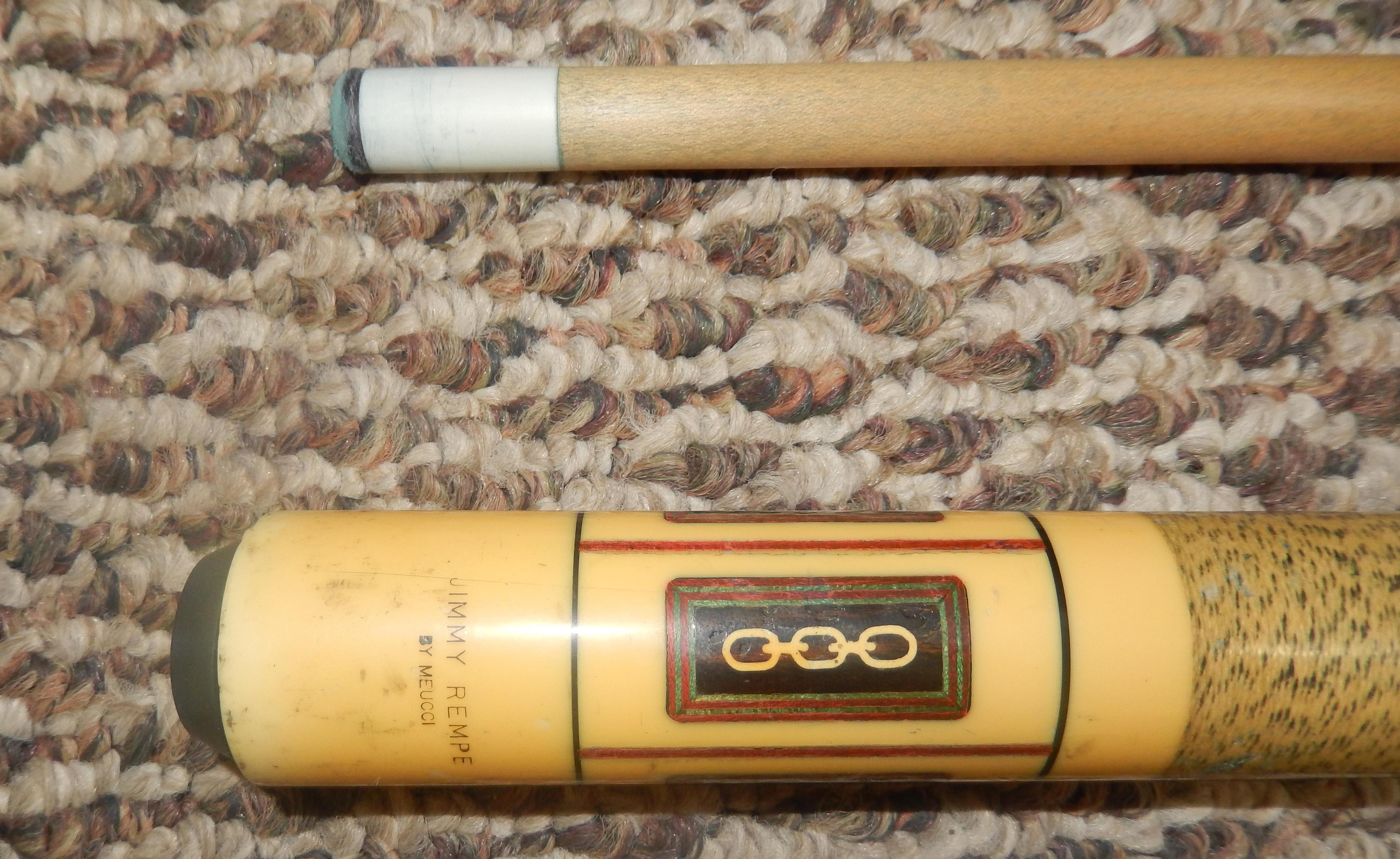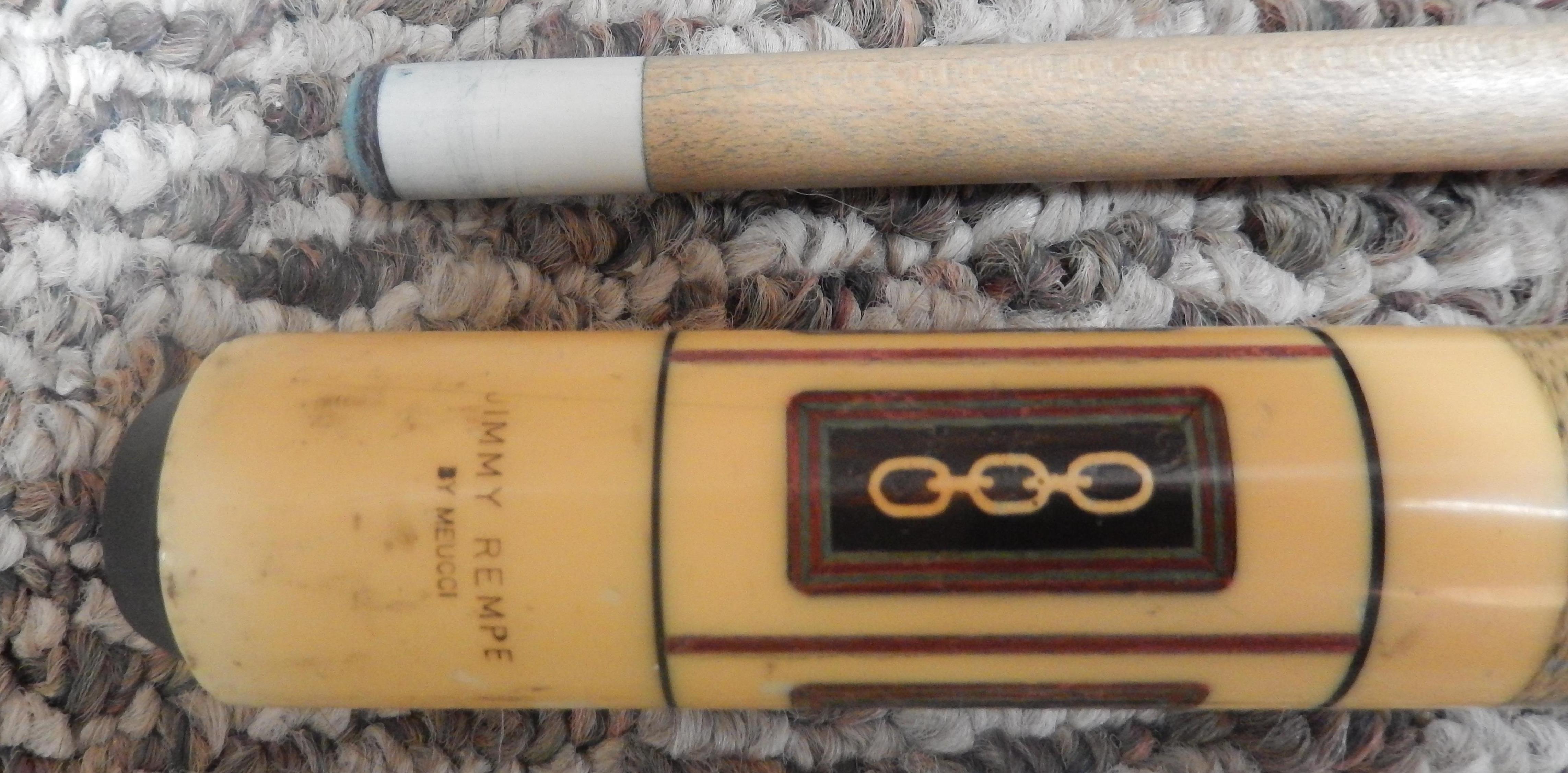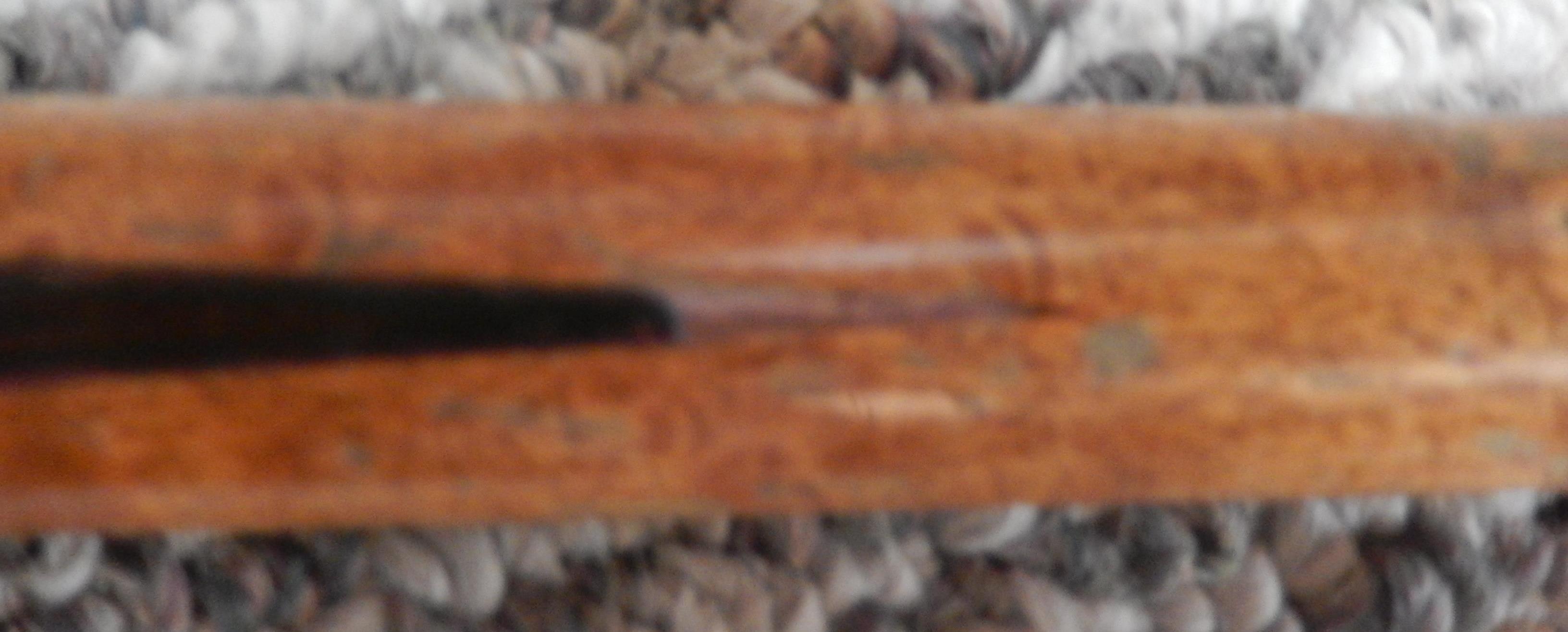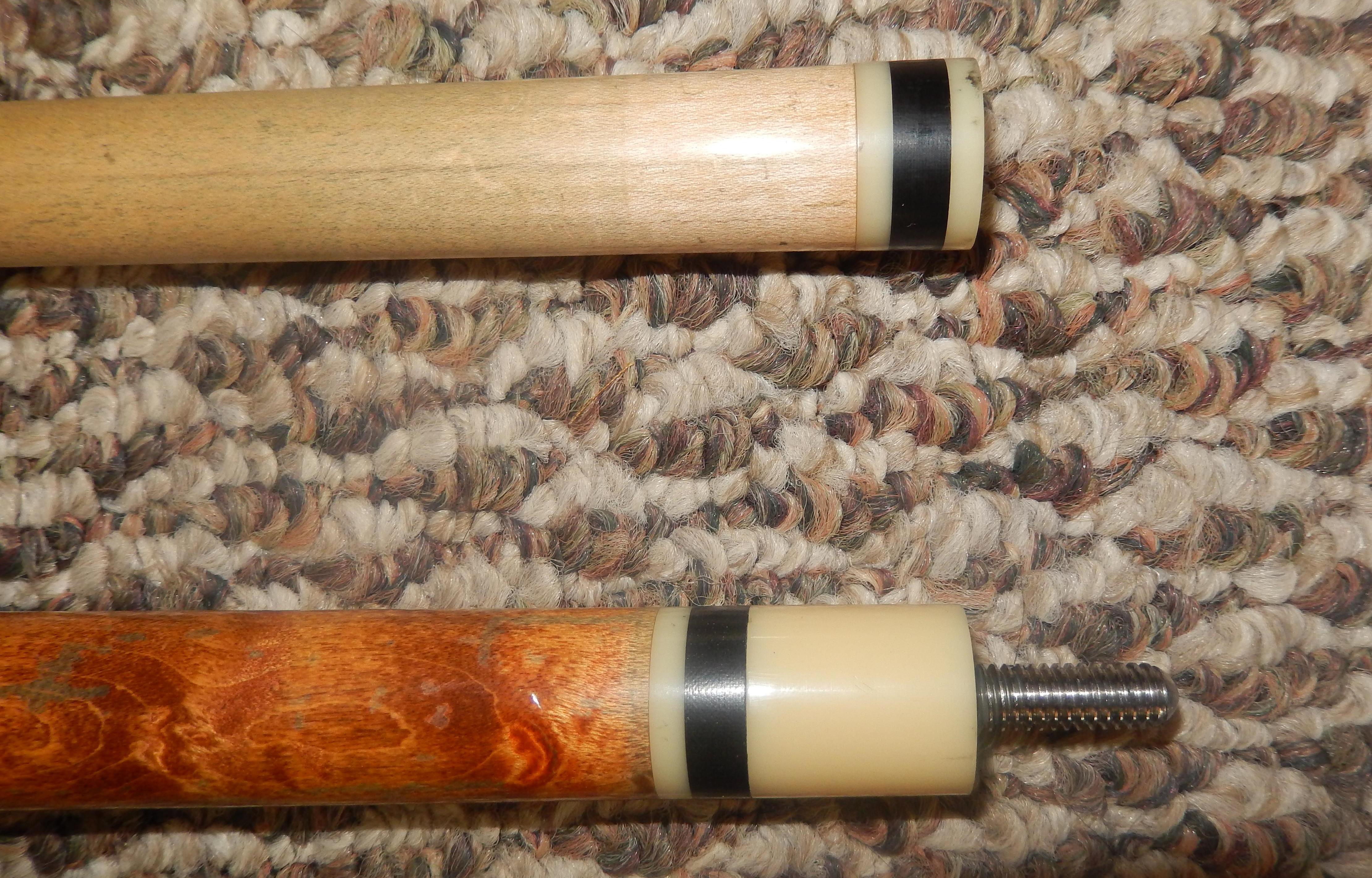 Mig
Identify This Meucci Jimmy Rempe Pool Cue
Replies & Comments
---
Identify This Meucci Jimmy Rempe Pool Cue
Title: Identify This Meucci Jimmy Rempe Pool Cue
Author: Mig
Published: 3/31/2017 6:57:24 PM
Last Updated: 3/31/2017 8:43:51 PM
Last Updated By: billiardsforum (Billiards Forum)