Identify This Cue
---
8/14/2020 11:00:03 AM
Identify This Cue
I need some help to identify this pool cue.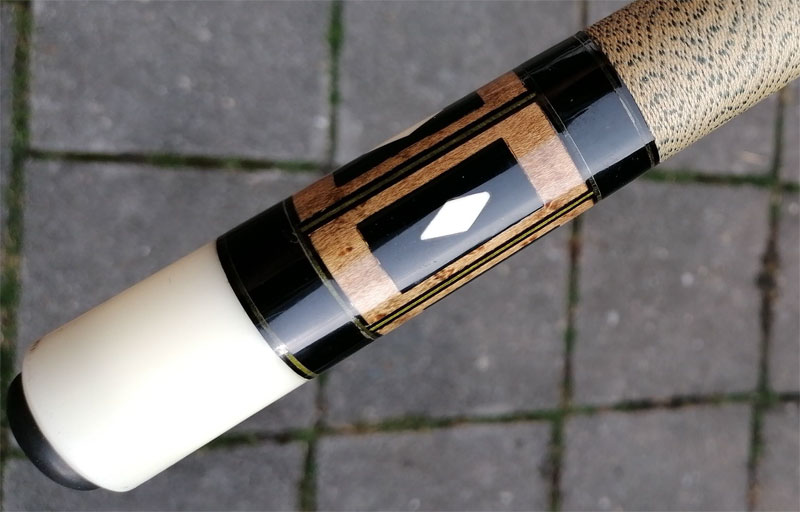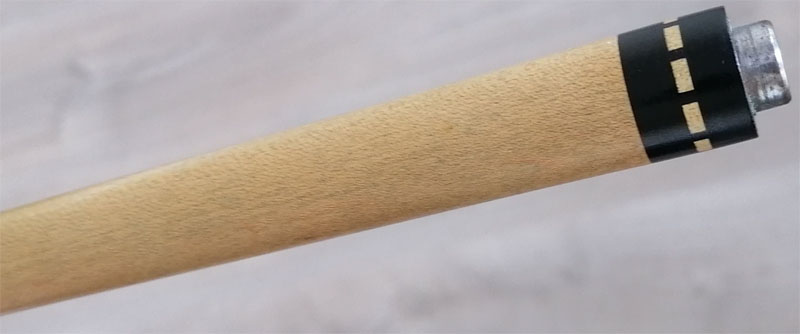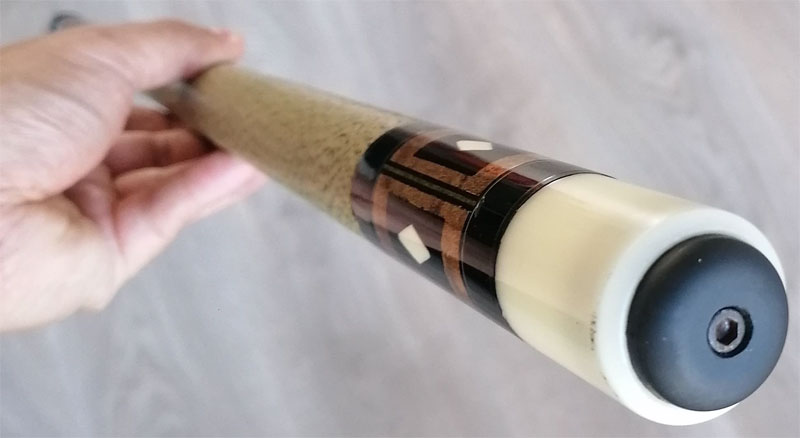 user1584881315
Identify This Cue
Replies & Comments
---
user1598119132 on 8/22/2020 10:58:52 AM

Your cue looks like a copy or knock-off of the Joss 94-05 cue.

user1584881315 on 1/11/2021 3:25:28 AM

I sold it to a Canadian Schön collector.

He thinks it's a early Schön cue or an early Josswest cue. We both agree the butt cap has been replaced.

Shane B on 4/10/2021 2:14:37 AM

I know I'm way late on the comments for this cue but there is something about this style that has Szamboti written all over it. It looks like one.
Identify This Cue
Title: Identify This Cue
Author: user1584881315 (Jeremiah Voll)
Published: 8/14/2020 11:00:03 AM
Last Updated: 10/1/2020 3:04:57 AM
Last Updated By: billiardsforum (Billiards Forum)