Identify Pool Cue with Sticker that Says M/A5
---
5/12/2020 1:37:21 PM
Identify Pool Cue with Sticker that Says M/A5
Can anyone identify this pool cue and let me know what it's value is? It has a sticker on the butt which says M/A-5.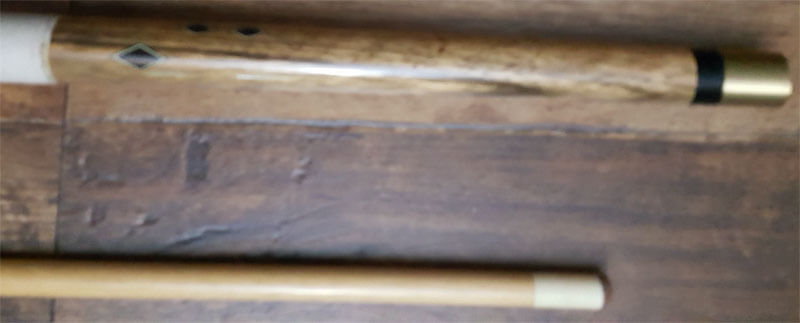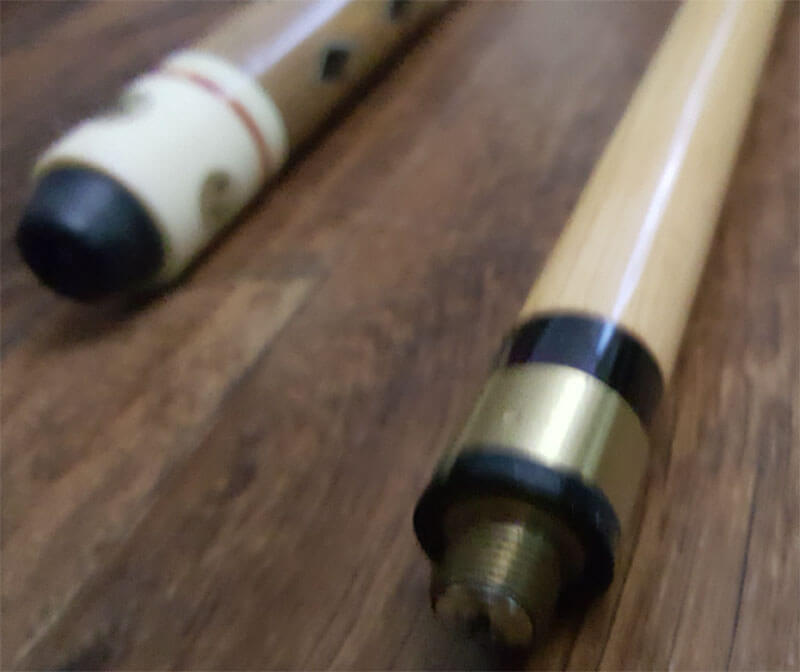 capecue
Identify Pool Cue with Sticker that Says M/A5
Replies & Comments
---
Type79 on 5/13/2020 4:55:53 AM

It is an Adam M/A5 cue from a budget line of Adam cues.

If it's in excellent condition, I would estimate well under $100.

I own a NOS (New Old Stock) Adam M/A9 cue which I bought at auction for a high bid of $65.

capecue on 5/13/2020 2:07:49 PM

Thank you very much, appreciate it.
Identify Pool Cue with Sticker that Says M/A5
Title: Identify Pool Cue with Sticker that Says M/A5
Author: capecue (Marilyn Capers)
Published: 5/12/2020 1:37:21 PM
Last Updated: 5/14/2020 6:43:52 AM
Last Updated By: billiardsforum (Billiards Forum)