Identify my Meucci Pool Cue Stick
---
1/10/2017 7:16:17 PM
Identify my Meucci Pool Cue Stick
Someone gave me this Meucci pool cue along with a Lucasi.
I love pool with my heart, I've been playing since I was 13 years old and I'm now teaching my two sons.
Can anyone please tell me the name, year, or anything in reference to this Meucci cue?
It's a beauty.
Thanks,
Heather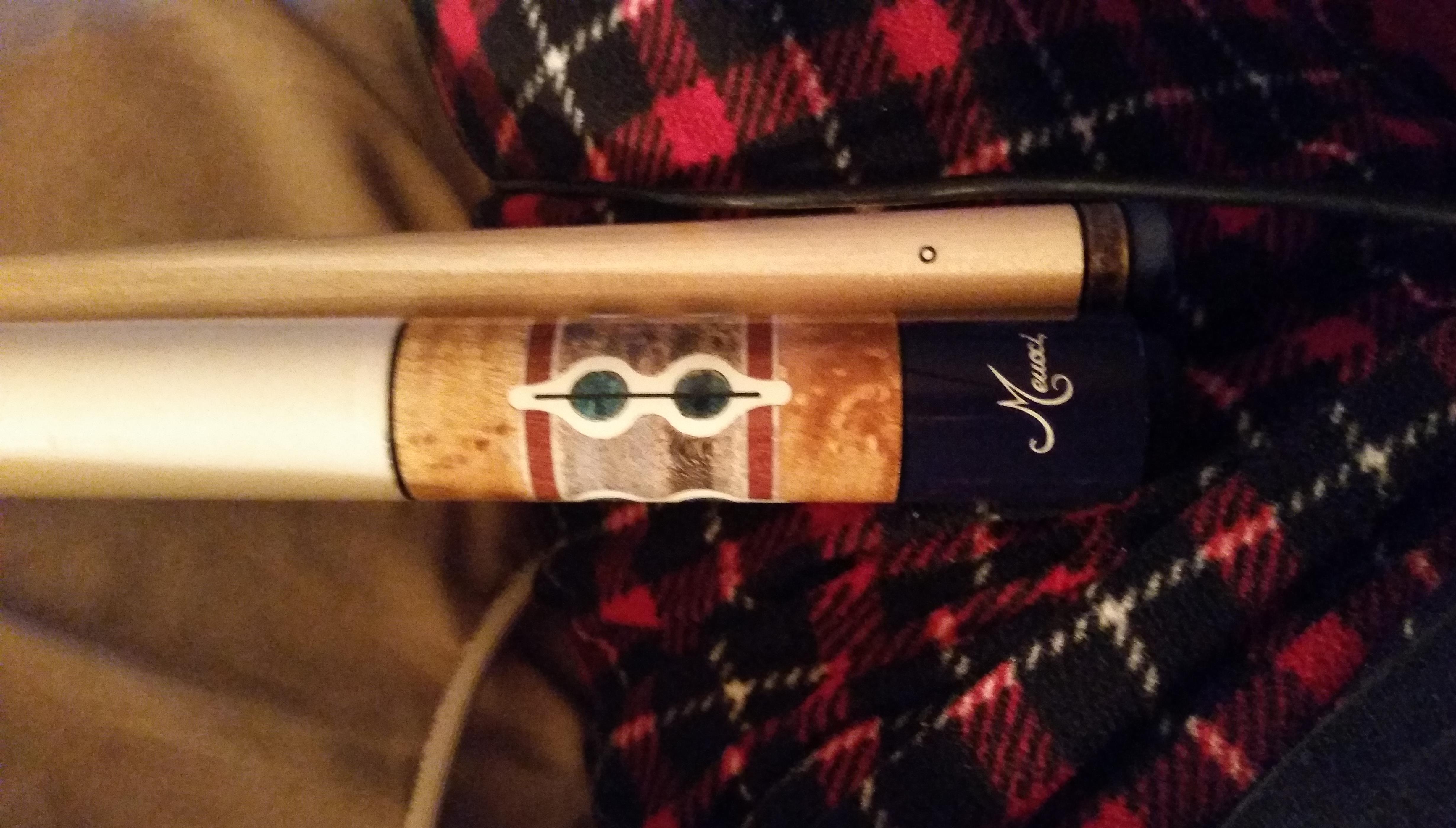 An error occurred on the server when processing the URL. Please contact the system administrator. If you are the system administrator please click
here
to find out more about this error.