Identify Mali Green Logo Pool Cue
---
10/22/2016 12:51:07 PM
Identify Mali Green Logo Pool Cue
My brother purchased this Mali pool cue several years ago and has since passed away.
I can't seem to find any like it on line and don't see any model info detail on it.
Can someone tell me the model of this green logo Mali cue and what it is worth?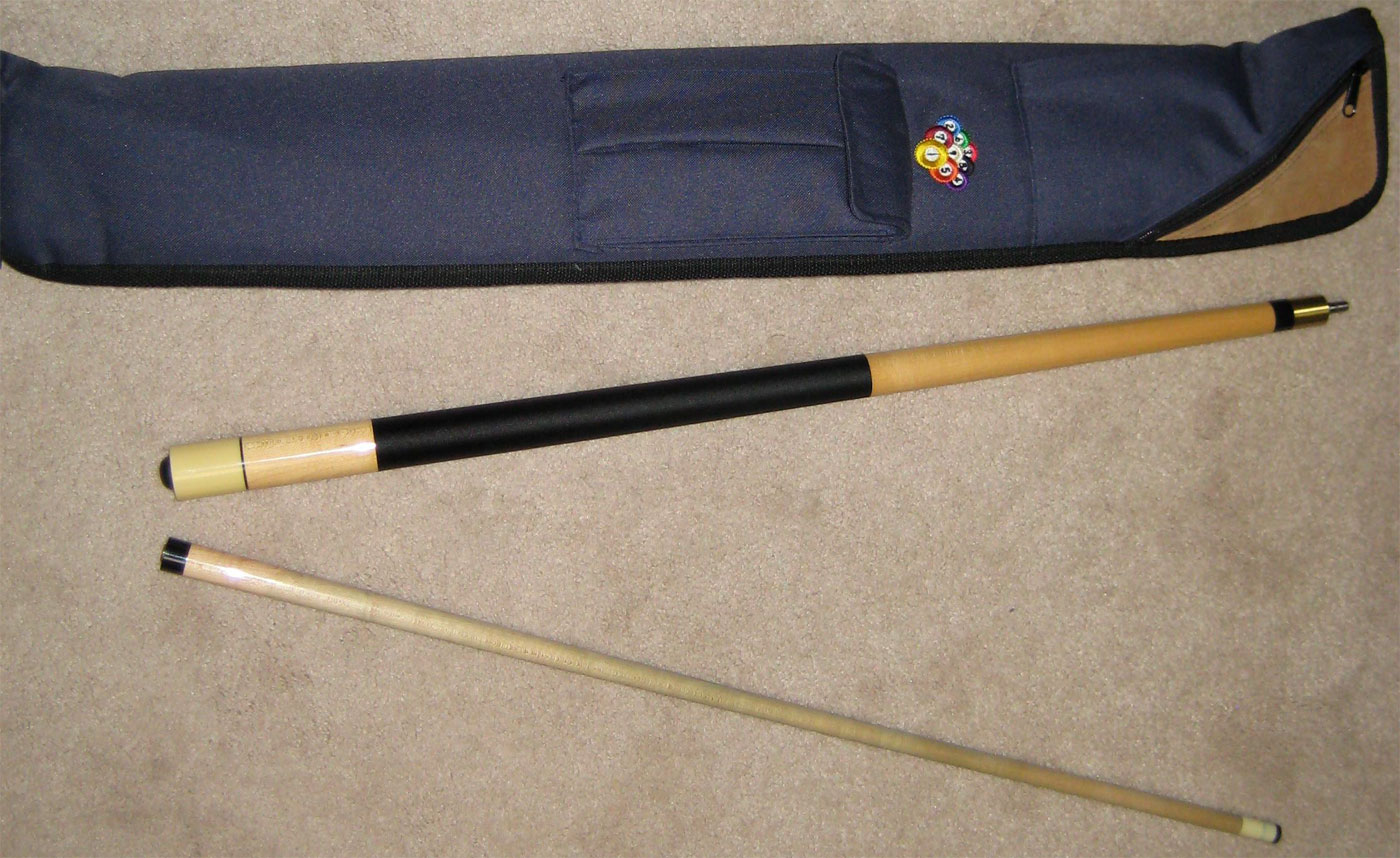 user1477155065
Identify Mali Green Logo Pool Cue
Replies & Comments
---
billiardsforum on 10/22/2016 2:27:47 PM

Your pool cue is a Mali M-1 cue. Description from the Mali brochure:

Kiln-dried maple. Satin finish solid brass joint. High contrast black nylon wrap.

In terms of value, it is impossible to tell based on the image alone. In general, these are great playing cues but do not bring much at sale. $125 to $175 perhaps. But again, prices vary (sometimes by over 100%) either way depending on where you are and the cue's condition.

Similar one selling right now on eBay for $150, and a slightly more worn version of that is selling for $50. That should give you an idea. Both may not sell at those prices.

user1477155065 on 10/22/2016 2:54:27 PM
Mark Bellamy on 9/1/2017 5:23:37 PM

How much do you want for the Mali M-1 pool cue? How much would you take for it? I pay cash or PayPal.
Identify Mali Green Logo Pool Cue
Title: Identify Mali Green Logo Pool Cue
Author: user1477155065
Published: 10/22/2016 12:51:07 PM
Last Updated: 10/24/2016 11:24:09 AM
Last Updated By: billiardsforum (Billiards Forum)