Identify Mali Green Logo Pool Cue
---
10/22/2016 12:51:07 PM
Identify Mali Green Logo Pool Cue
My brother purchased this Mali pool cue several years ago and has since passed away.
I can't seem to find any like it on line and don't see any model info detail on it.
Can someone tell me the model of this green logo Mali cue and what it is worth?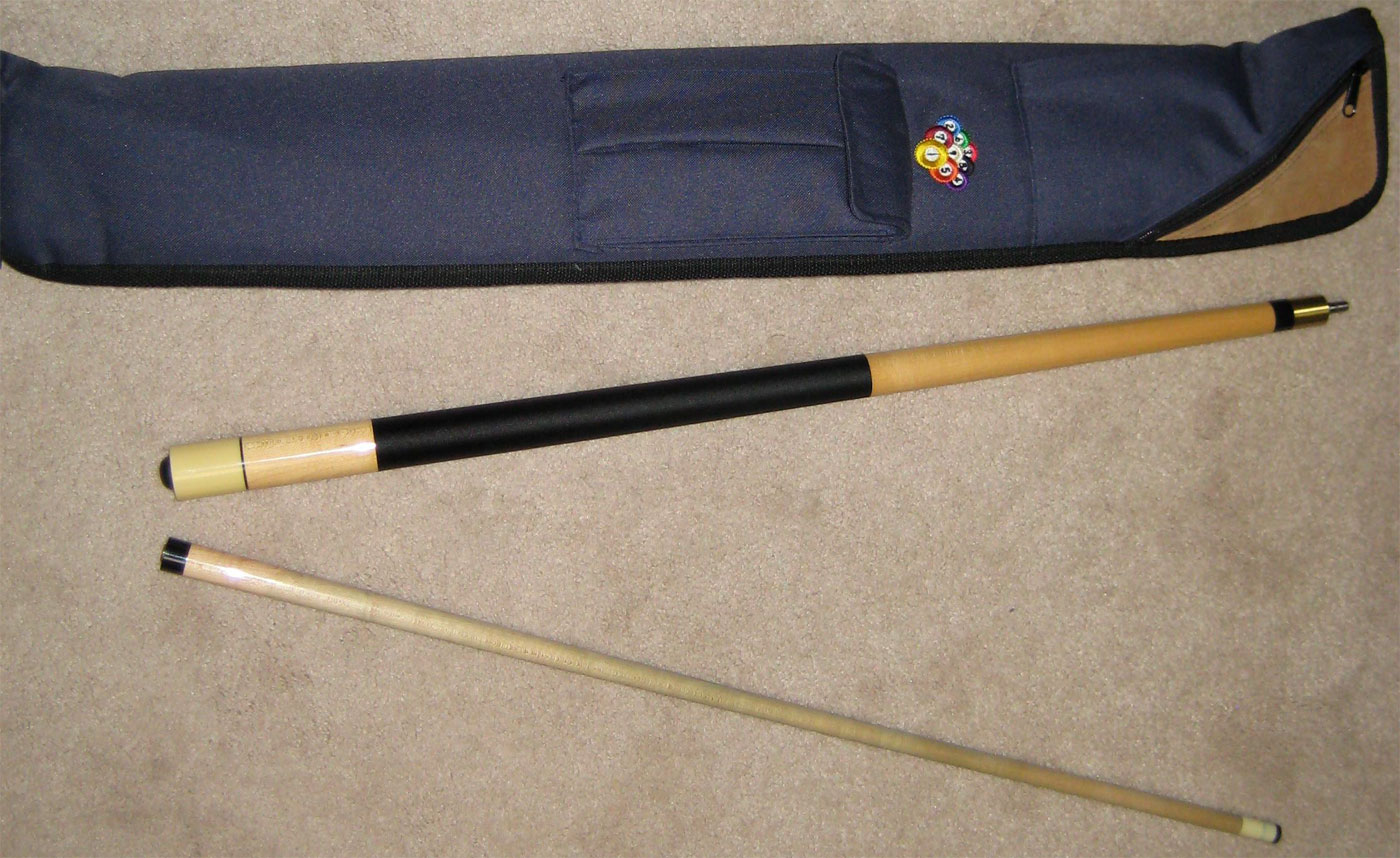 An error occurred on the server when processing the URL. Please contact the system administrator. If you are the system administrator please click
here
to find out more about this error.