Identify Mali Cue Model
---
12/9/2018 9:14:21 PM
Identify Mali Cue Model
Anybody know what model this is?
Same butt sleeve as an M-12, but with colored veneers, the M-12 has black and natural veneers. It is a piloted 5/16x14 pin by the way. Yes, I am sure it is a Mali.
I do have an M-12 as well.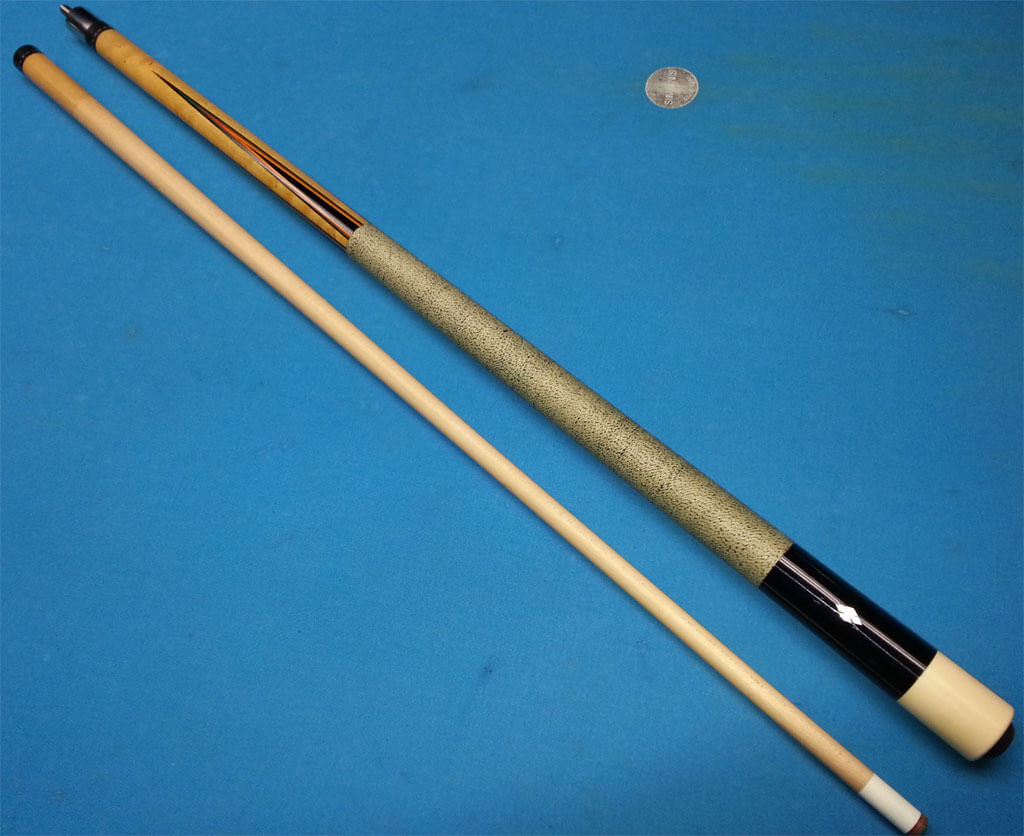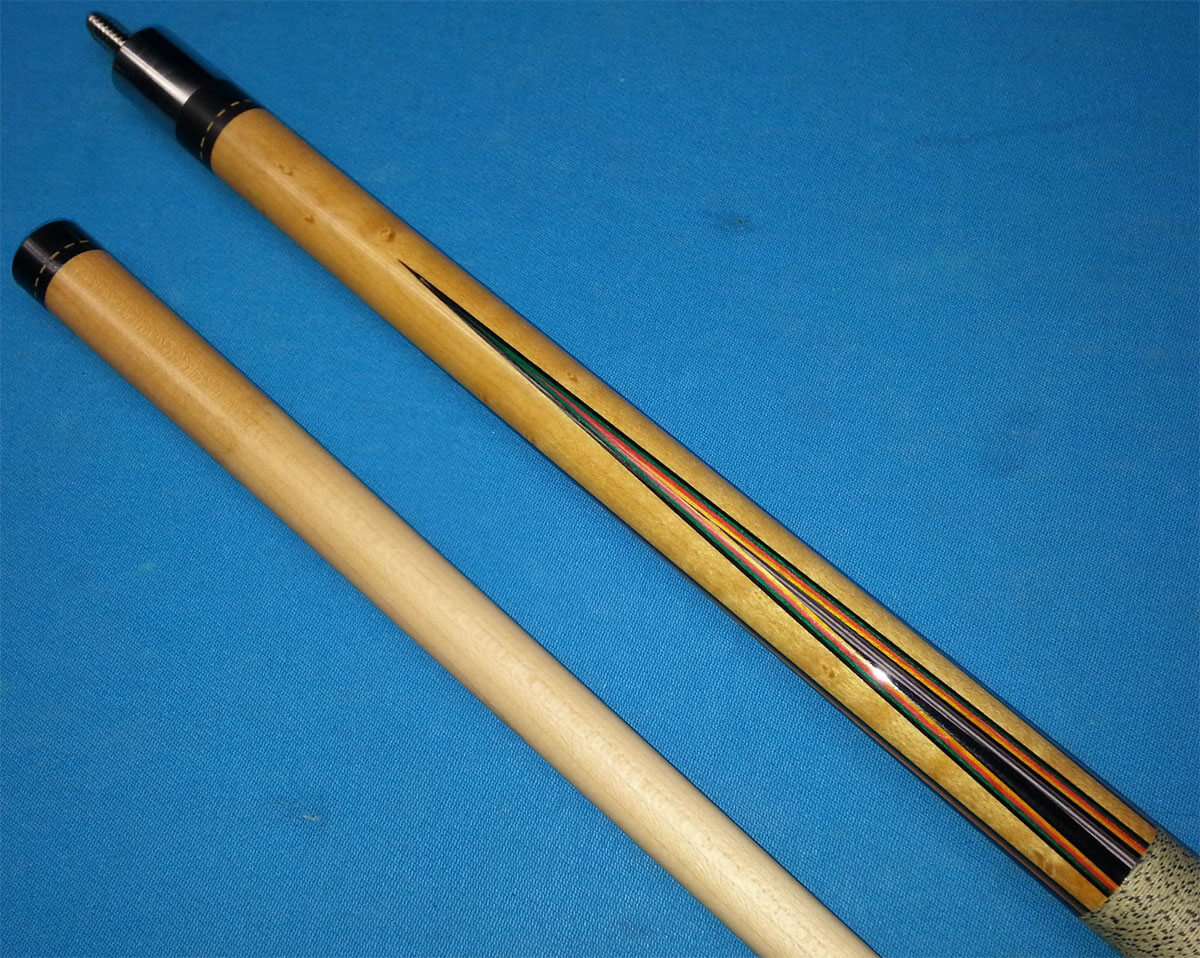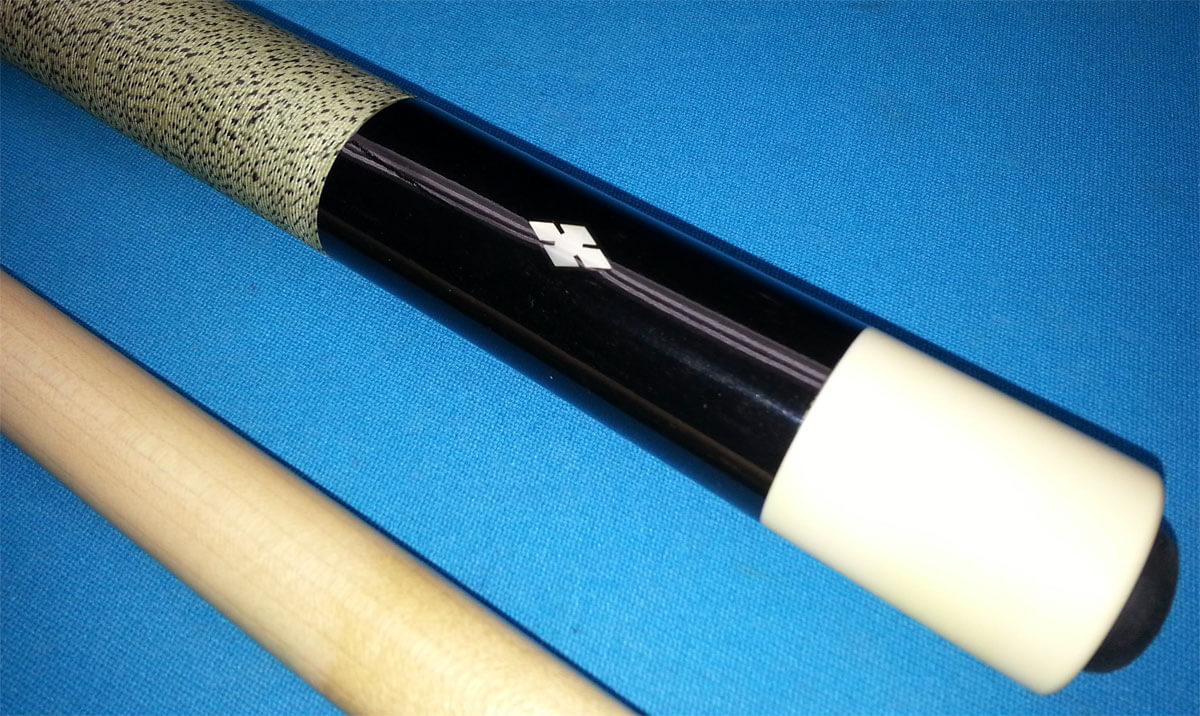 Here is my M-12 for reference. The top cue.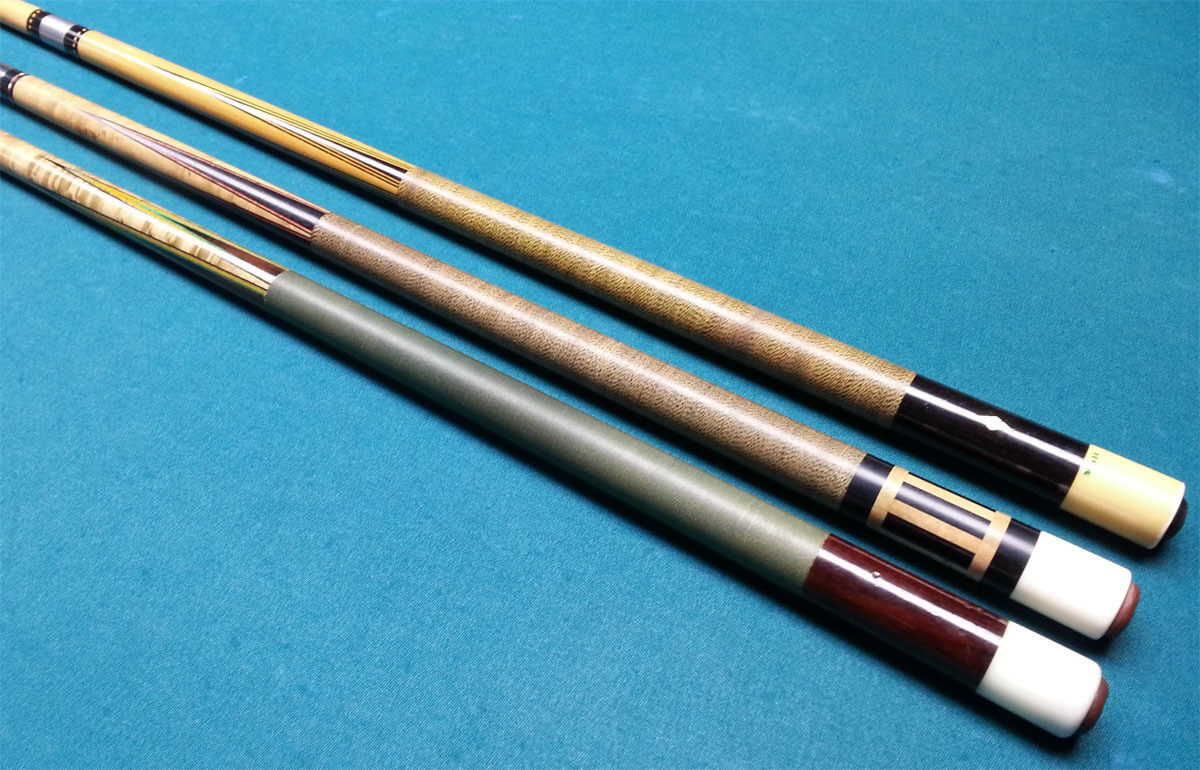 Chopdoc
Identify Mali Cue Model
Replies & Comments
---
Identify Mali Cue Model
Title: Identify Mali Cue Model
Author: Chopdoc (Fernando Chaves)
Published: 12/9/2018 9:14:21 PM