Identify an Older 3-Piece Pool Cue
---
1/4/2021 11:14:50 AM
Identify an Older 3-Piece Pool Cue
I need some assistance in identifying this older 3-piece pool cue with two shafts.
I got this cue when my grandfather died. I would guess that it is from the 1950s or 1960s. It looks like a nice one.
It has different sized weights for the butt, and two different shafts (I'm assuming for breaking).
Any one have a clue as to what kind of pool cue it is?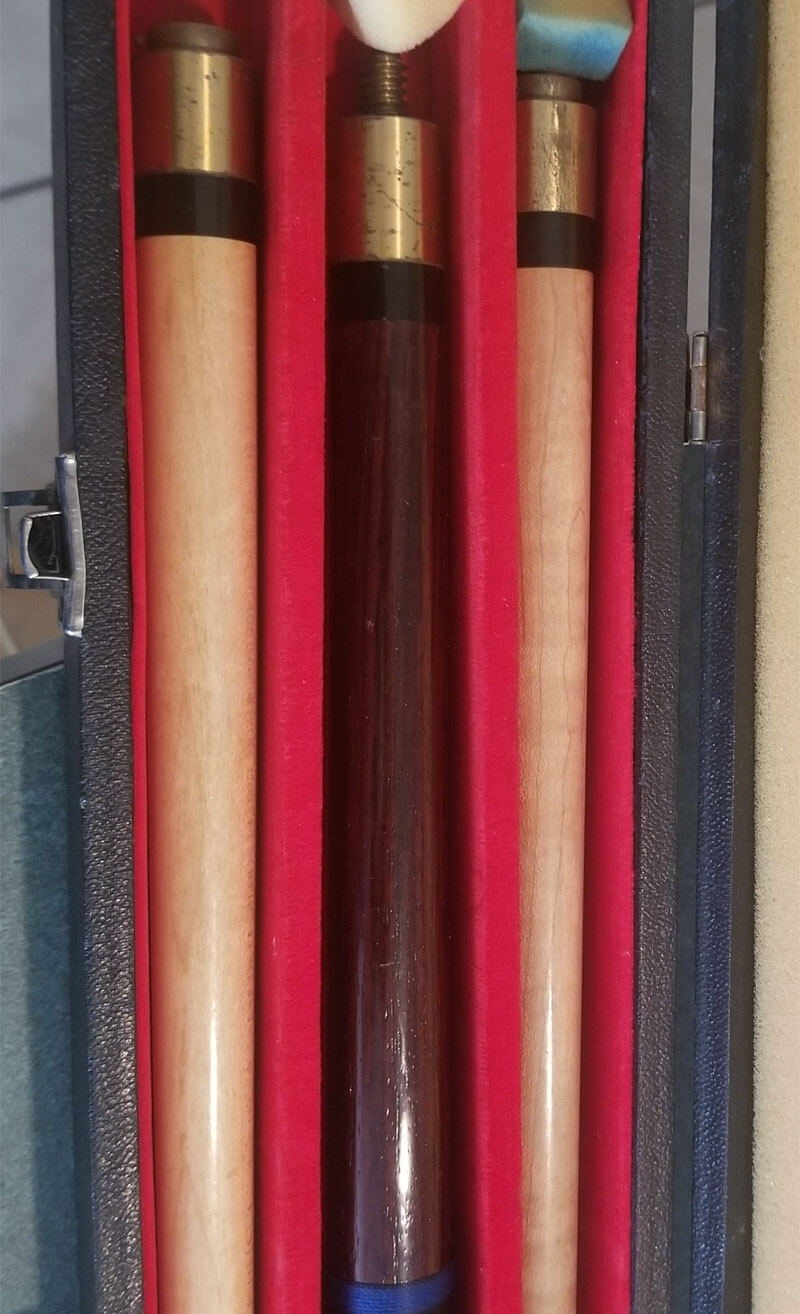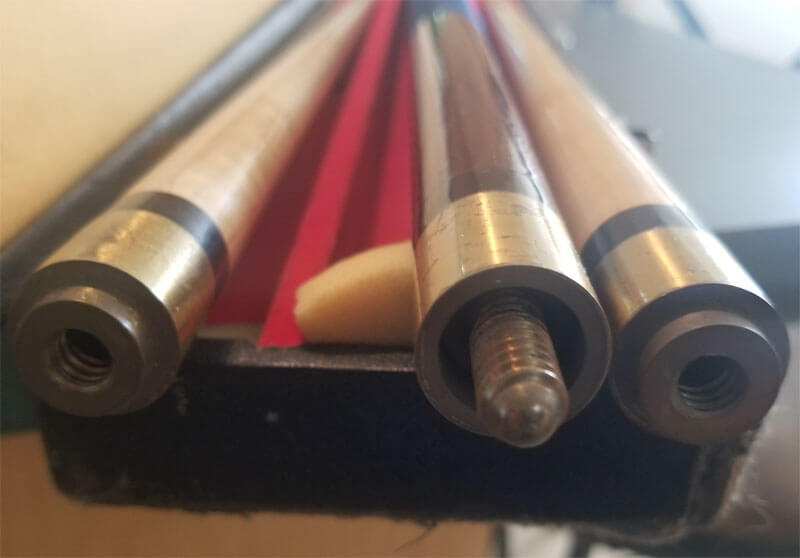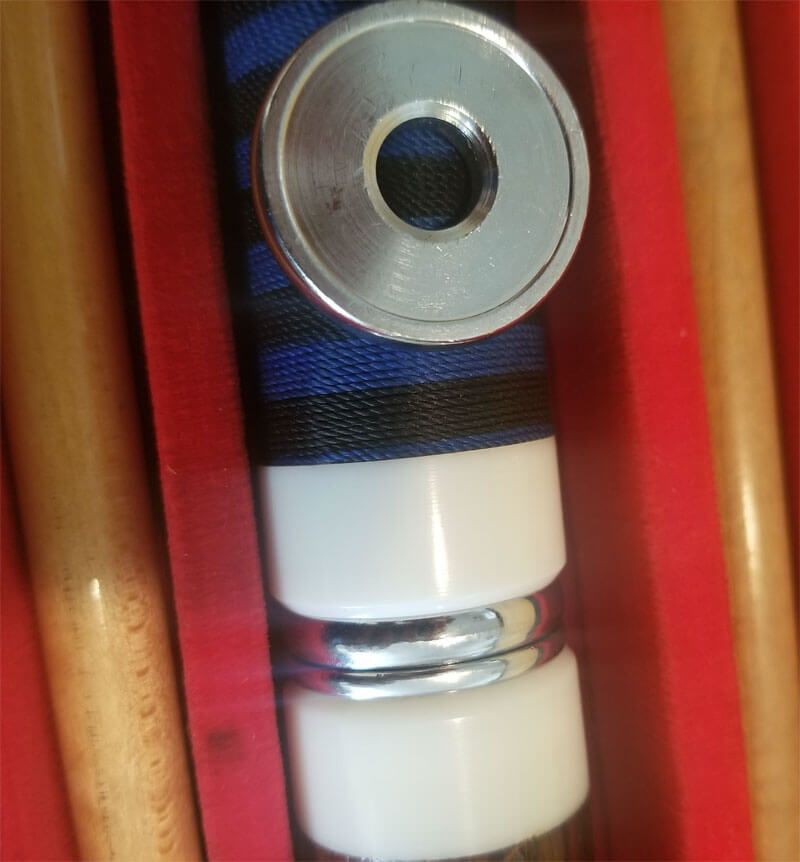 tenille
Identify an Older 3-Piece Pool Cue
Identify an Older 3-Piece Pool Cue
Title: Identify an Older 3-Piece Pool Cue
Author: tenille (Tenille Mead)
Published: 1/4/2021 11:14:50 AM
Last Updated: 1/7/2021 2:38:49 AM
Last Updated By: billiardsforum (Billiards Forum)