Identify Pool Cue with No Name
---
8/31/2017 4:22:54 PM
Identify Pool Cue with No Name
I am looking to identify maker of this pool cue. It doesn't have a name or mark on it that I can see.
It feels good. But I know cheaper companies are making them better every day. Like like the old days.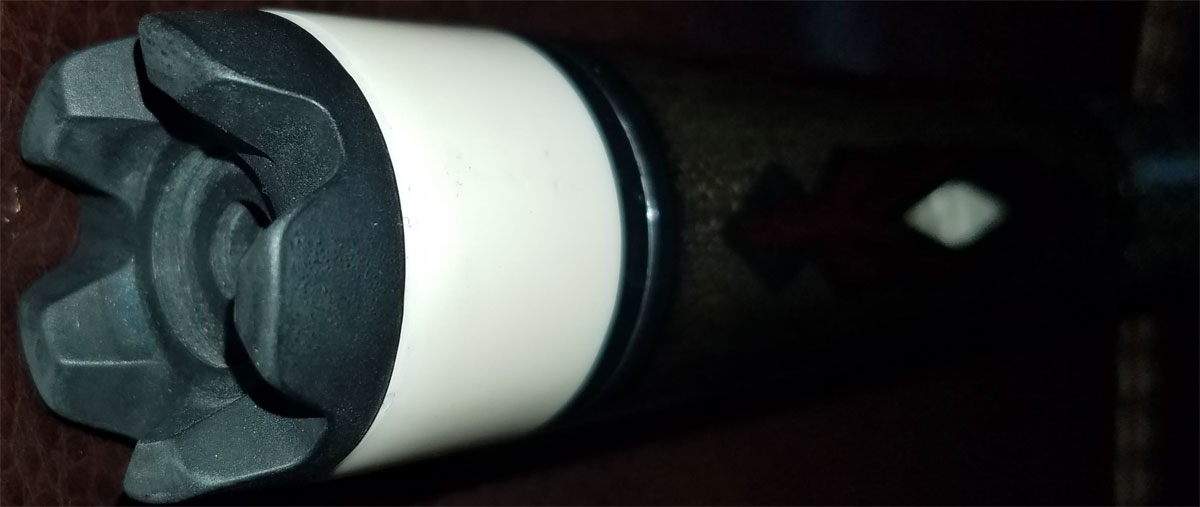 shadycreek1
Identify Pool Cue with No Name
Replies & Comments
---
billiardsforum on 8/31/2017 6:26:50 PM

I don't have a magic perfect answer for you like the other cue, but...

Searching for that weird looking rubber bumper led me toward "5280 Pool Cues". You are missing the center plug which covers the screw, which would have identified it as a 5280 cue:

I am not versed in the models, so I don't recognize it, nor have I dealt with them before. But they are sold by all of the major cue sport retailers, so I am sure you can do some searching armed with a brand name...

Let me know if you figure it out, and I will do the same if I come across a model number.

shadycreek1 on 8/31/2017 6:43:03 PM

Aren't you a wealth of knowledge! 😁 Greatly appreciate your input. I did get the Meucci SS13. Great cue in great shape. This other one was like 15 bucks. It felt pretty good so I figured it would make a good house stick if nothing else. I've got some great deals at the pawns shops. McDermott with an OB2 shaft and got a break cue, a Jacoby heavy hitter.

And yes, funky rubber bumper... looks like they're actually not real cheap. I like the inlay on it.

Thanks again.
Mike

Mark Bellamy on 9/1/2017 4:40:06 PM

I will give you $25 for this 5280 pool cue. Let me know.
Identify Pool Cue with No Name
Title: Identify Pool Cue with No Name
Author: shadycreek1
Published: 8/31/2017 4:22:54 PM
Last Updated: 8/31/2017 5:59:00 PM
Last Updated By: billiardsforum (Billiards Forum)