ID Palmer Window Cue Model and Age
---
4/15/2019 10:44:35 AM
ID Palmer Window Cue Model and Age
Please help identify my Palmer window cue. It has nice points but no colored veneers within. It has inlays similar to a Catalog 3, Model 14 Palmer cue.
This cue has a longer butt section like the Catalog 2 and 3 models, with no bumper inserted, a stainless steel joint into a brass receiver, with a 5/16" x 18 thread pin, and an attached ferrule (not a screw-on ferrule).
A local top shooter who collects Palmer Cues brought in his Catalog 3 Model 14 cue to compare with. He believes this is a custom-ordered Palmer Cue made using a Palmer blank, not a catalog cue.
But the length of this cue is substantially shorter than his, measuring under 57 1/4". Does this indicate a production date during the 1960s rather than the 1970s (produced during the Catalog 2 time-frame rather than the Catalog 3 time-frame)?
Could this be a prototype for the Palmer model 14 cue?
What about an estimate for it's production year?
Your insights are appreciated!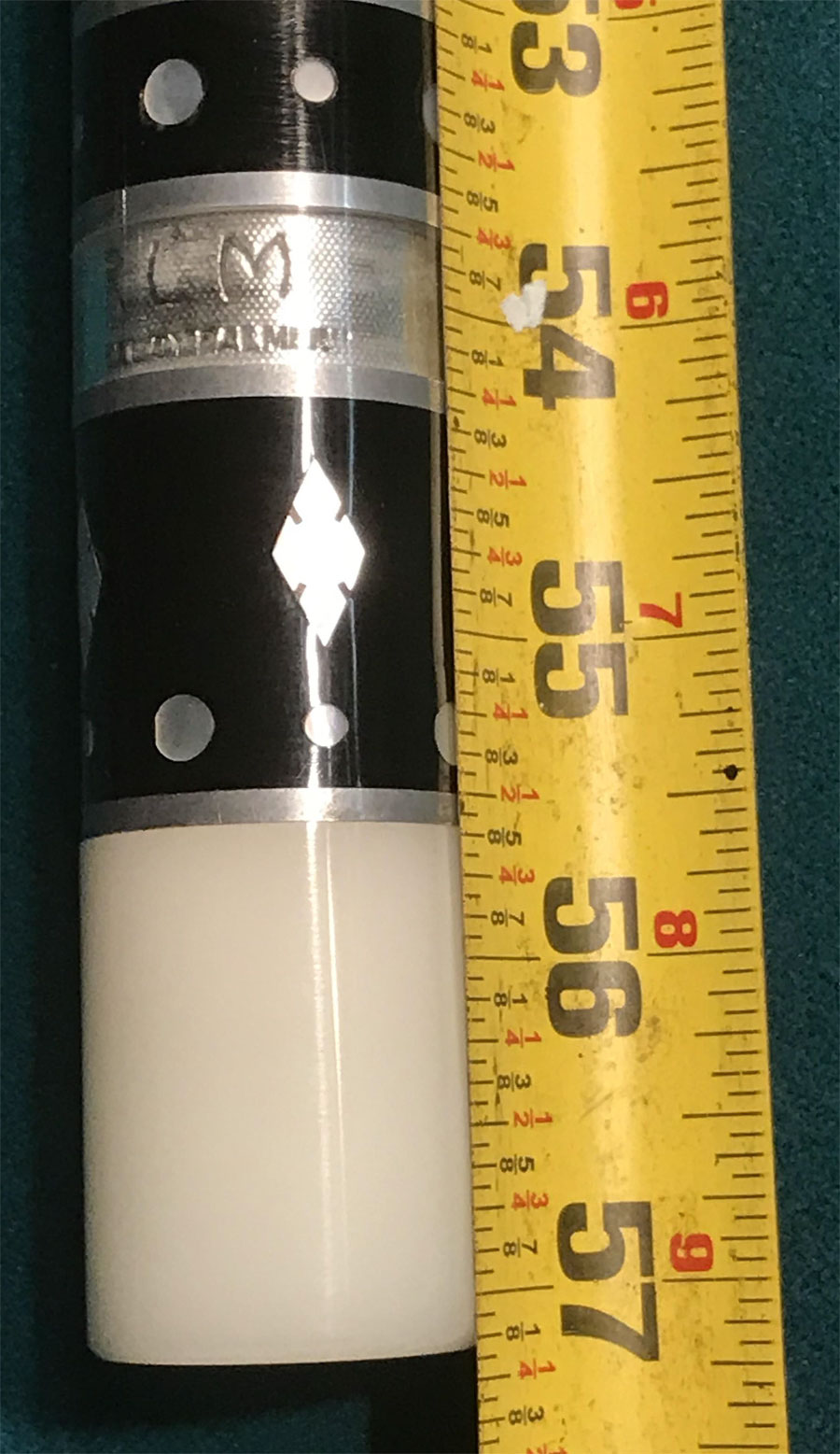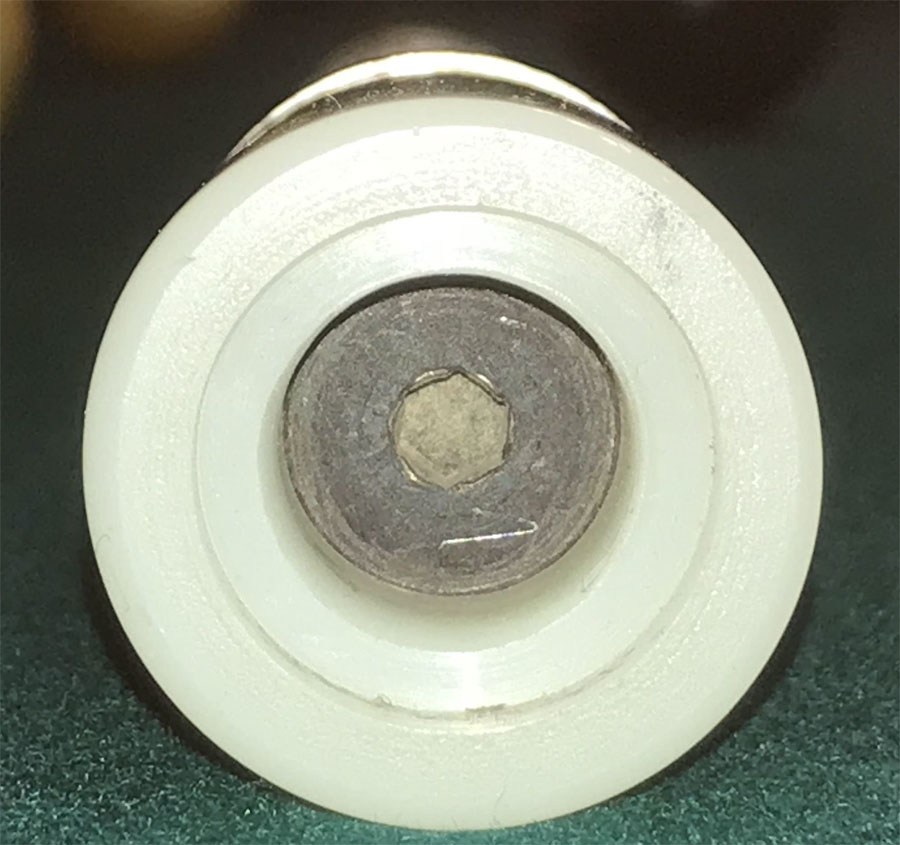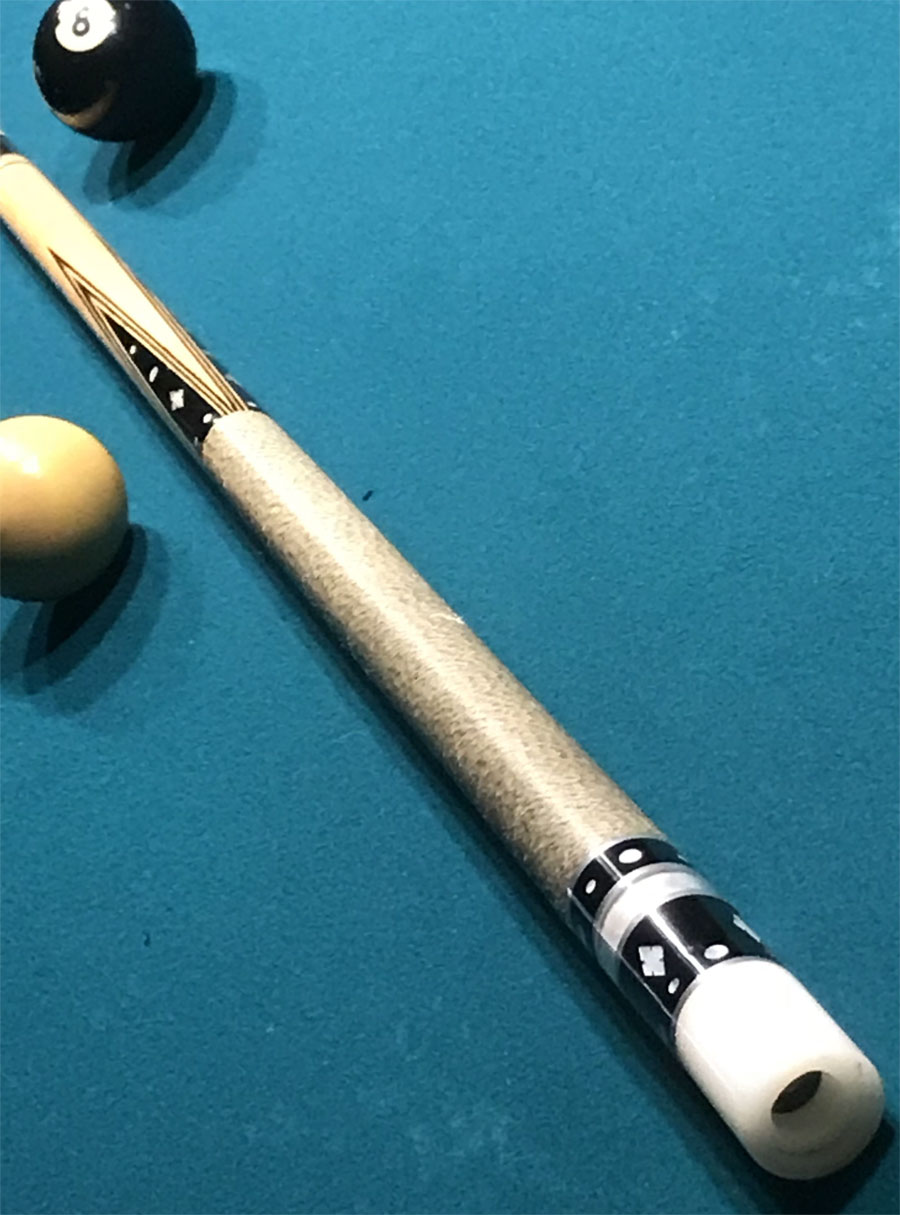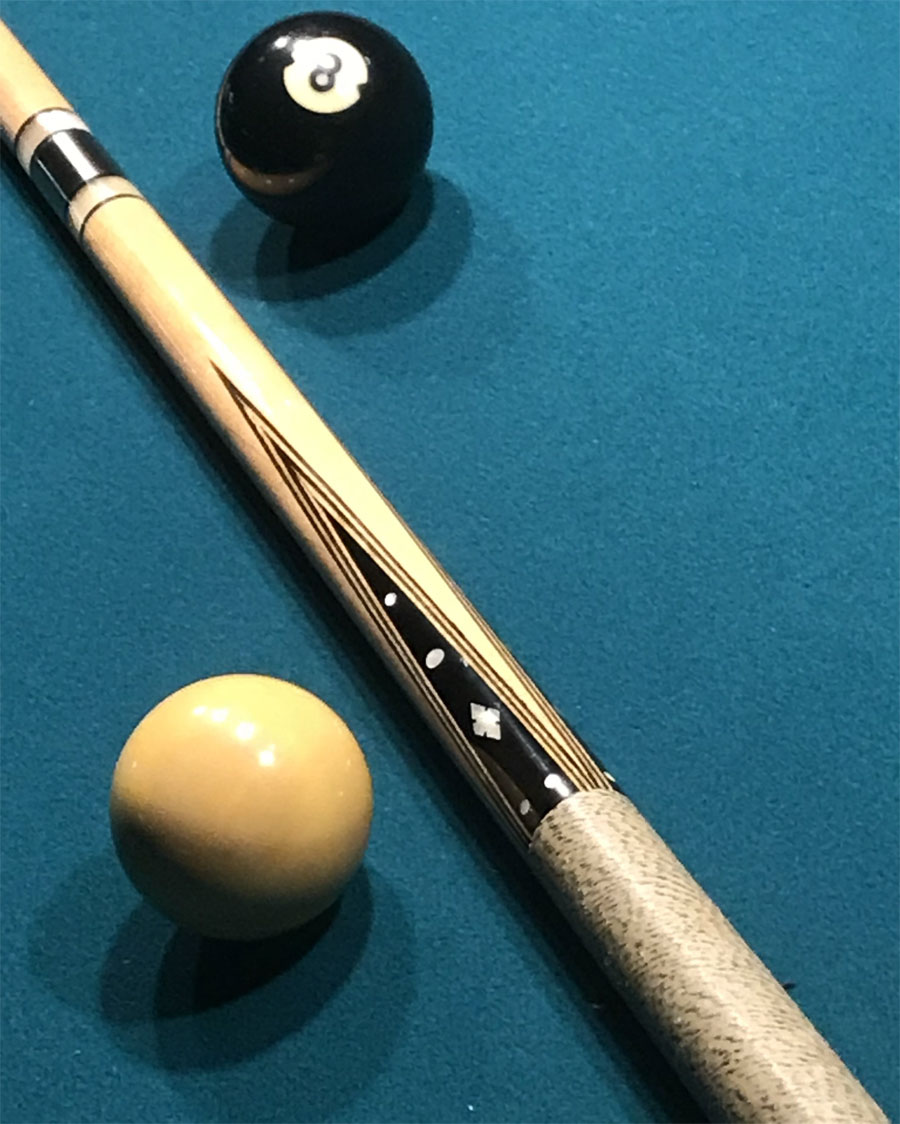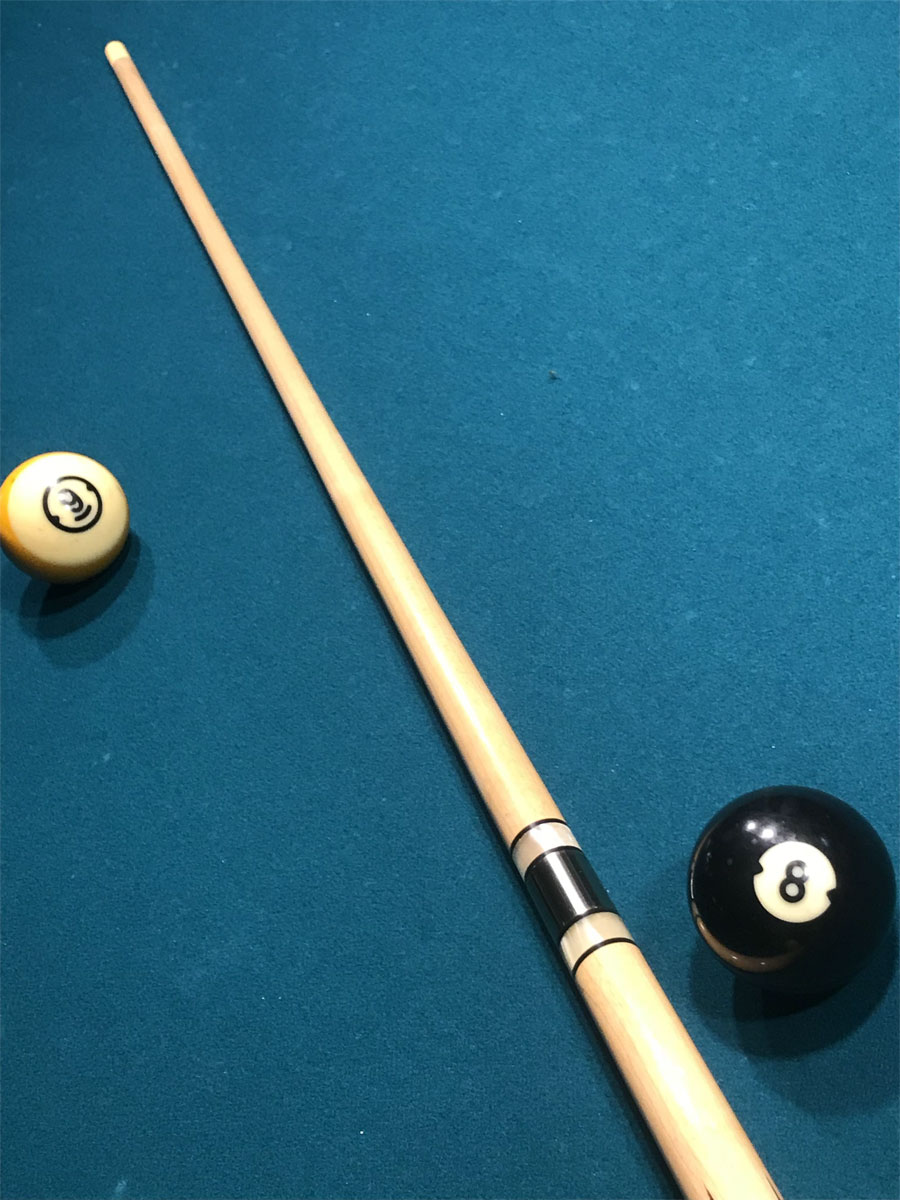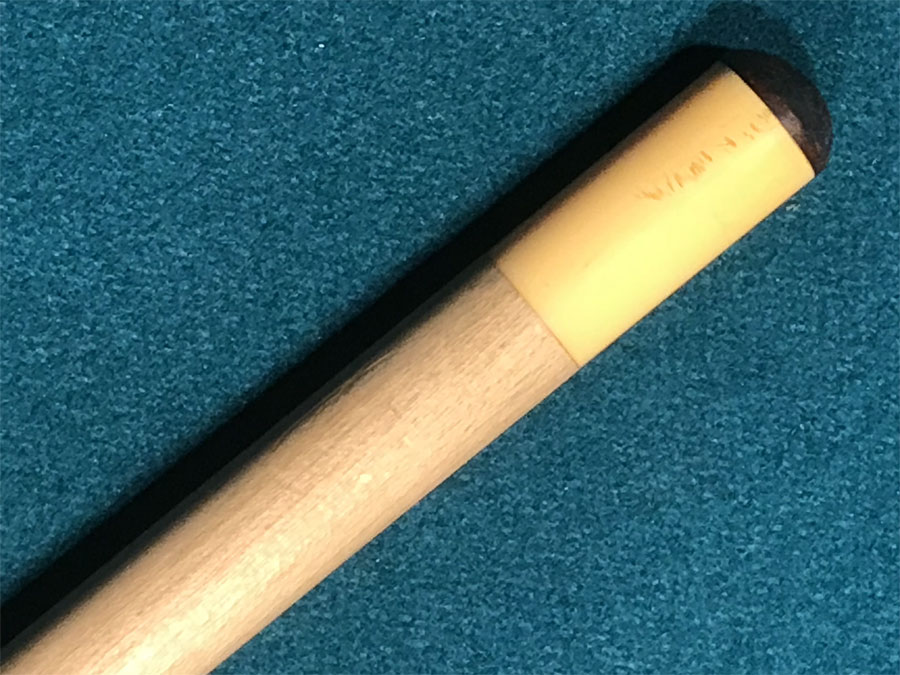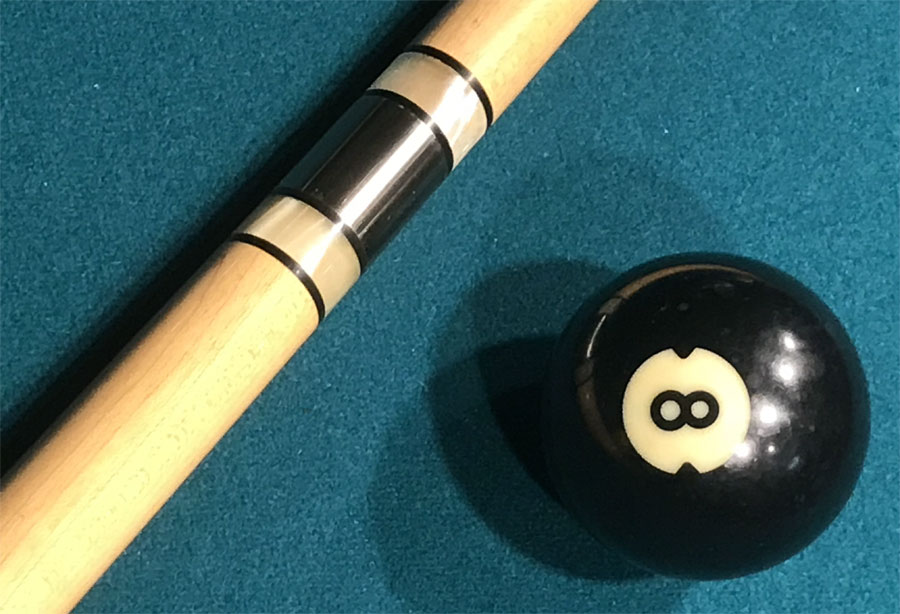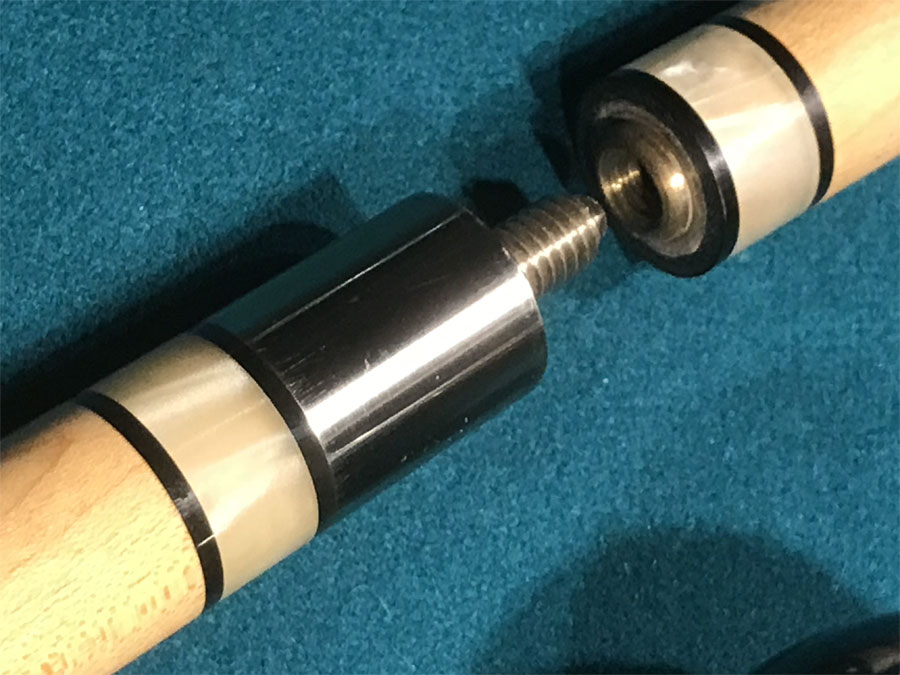 RackAndRollBilliardHallAndMuseum
ID Palmer Window Cue Model and Age
Replies & Comments
---
ID Palmer Window Cue Model and Age