ID Manufacturer of a Pool Table
---
1/13/2020 8:59:11 AM
ID Manufacturer of a Pool Table
Please help in identifying who made my pool table. It is an 8-foot pool table with a one-piece slate and a ball return.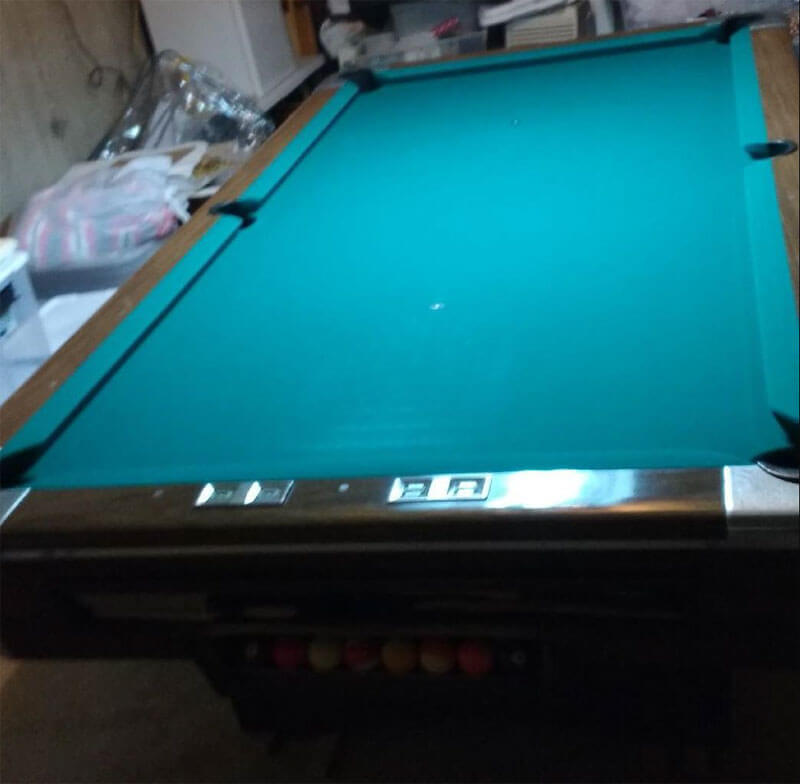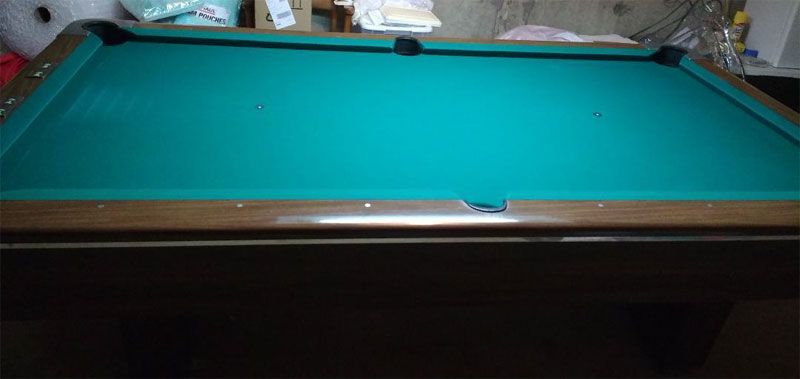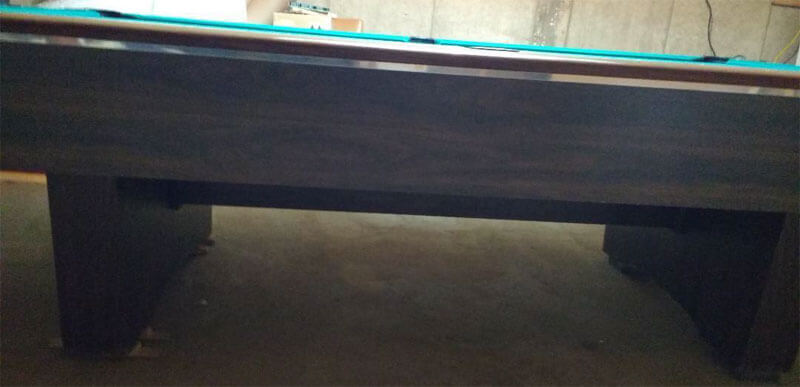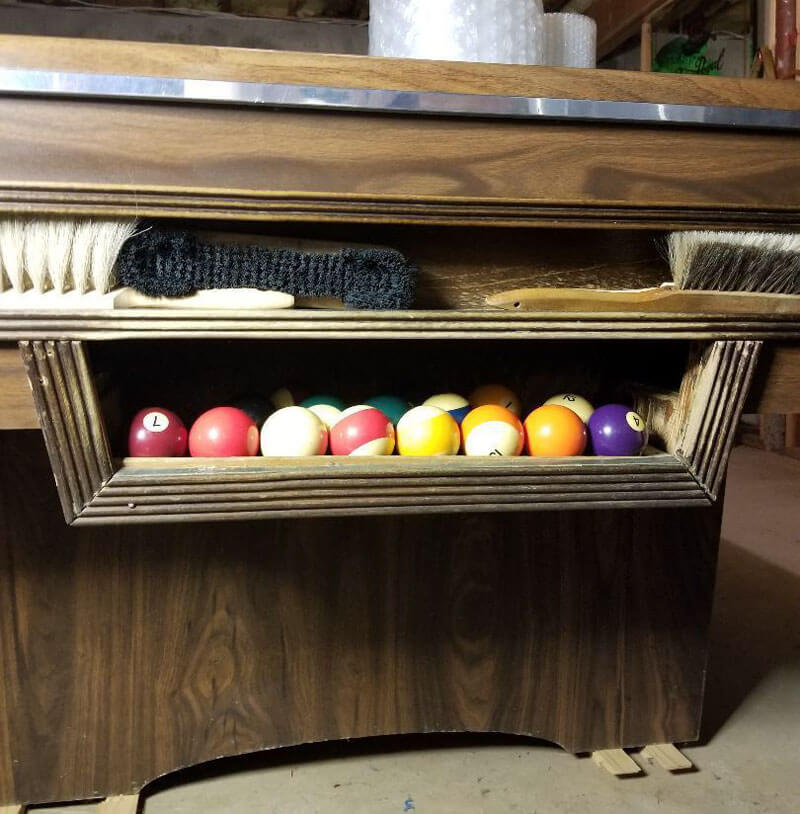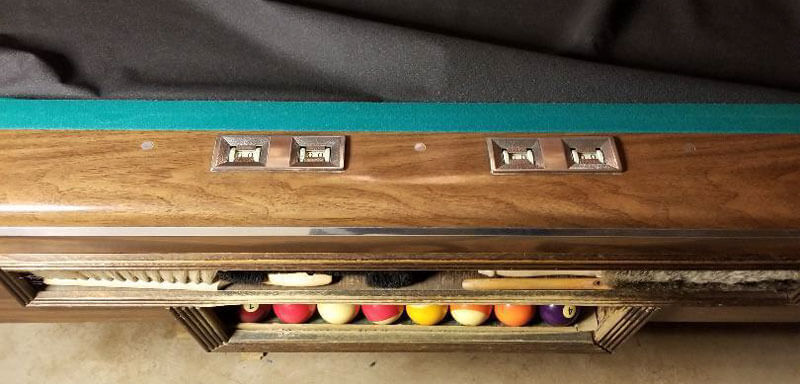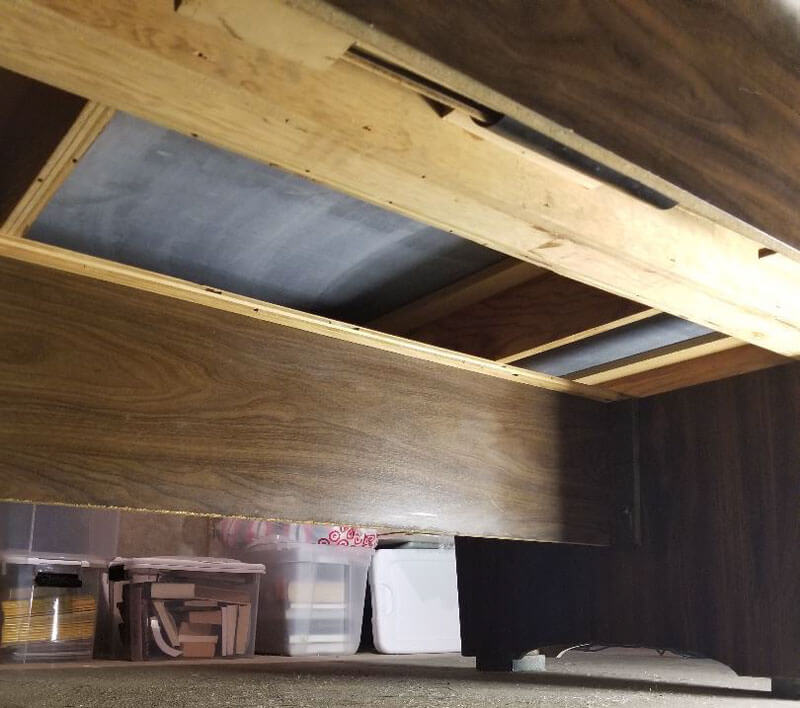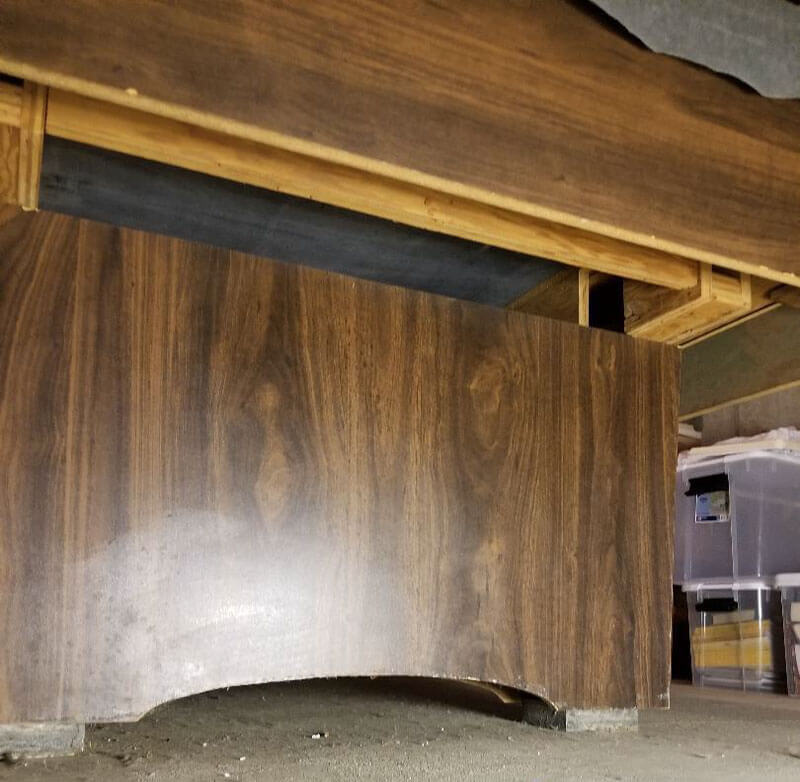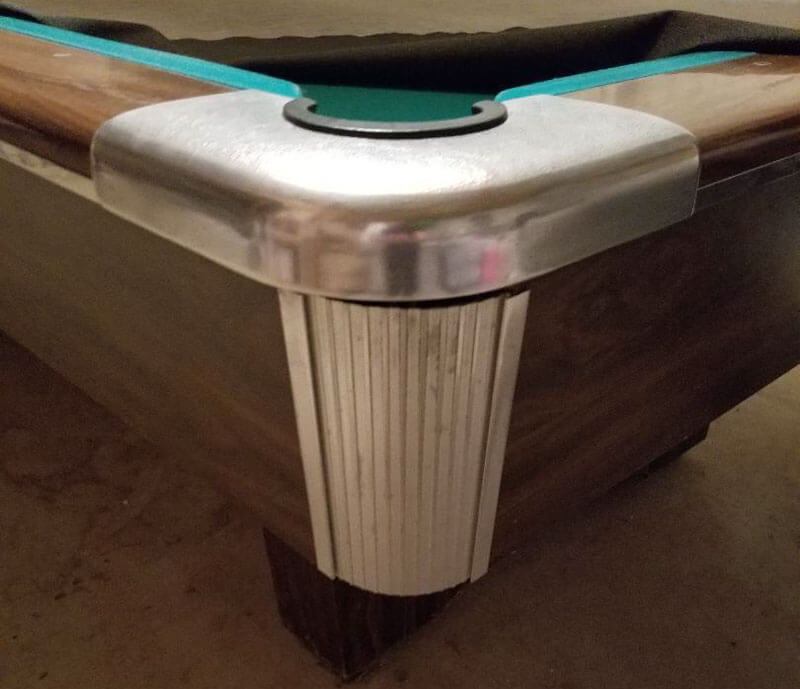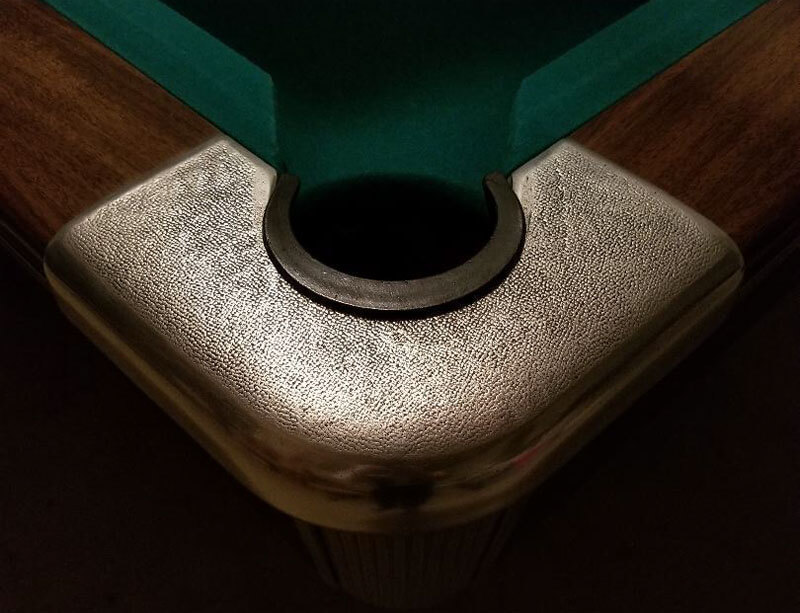 Swazinni
ID Manufacturer of a Pool Table
Replies & Comments
---
billiardsforum on 1/13/2020 3:42:44 PM

Any markings on the pool table at all?

Does it have a slate bed?

It looks like a low-end residential-grade pool table from the 1970s. Not really worth anything.

Swazinni on 1/14/2020 5:52:46 AM

Thanks for your info.

There are no markings on the pool table and it has a one-piece slate bed.

It was in use by a Senior Center when I bought it and it is in good condition for it's age. So, I'd like to have other opinions on the price and value of the table as I believe that it is worth much more than nothing.
ID Manufacturer of a Pool Table
Title: ID Manufacturer of a Pool Table
Author: Swazinni
Published: 1/13/2020 8:59:11 AM
Last Updated: 1/13/2020 3:37:20 PM
Last Updated By: billiardsforum (Billiards Forum)